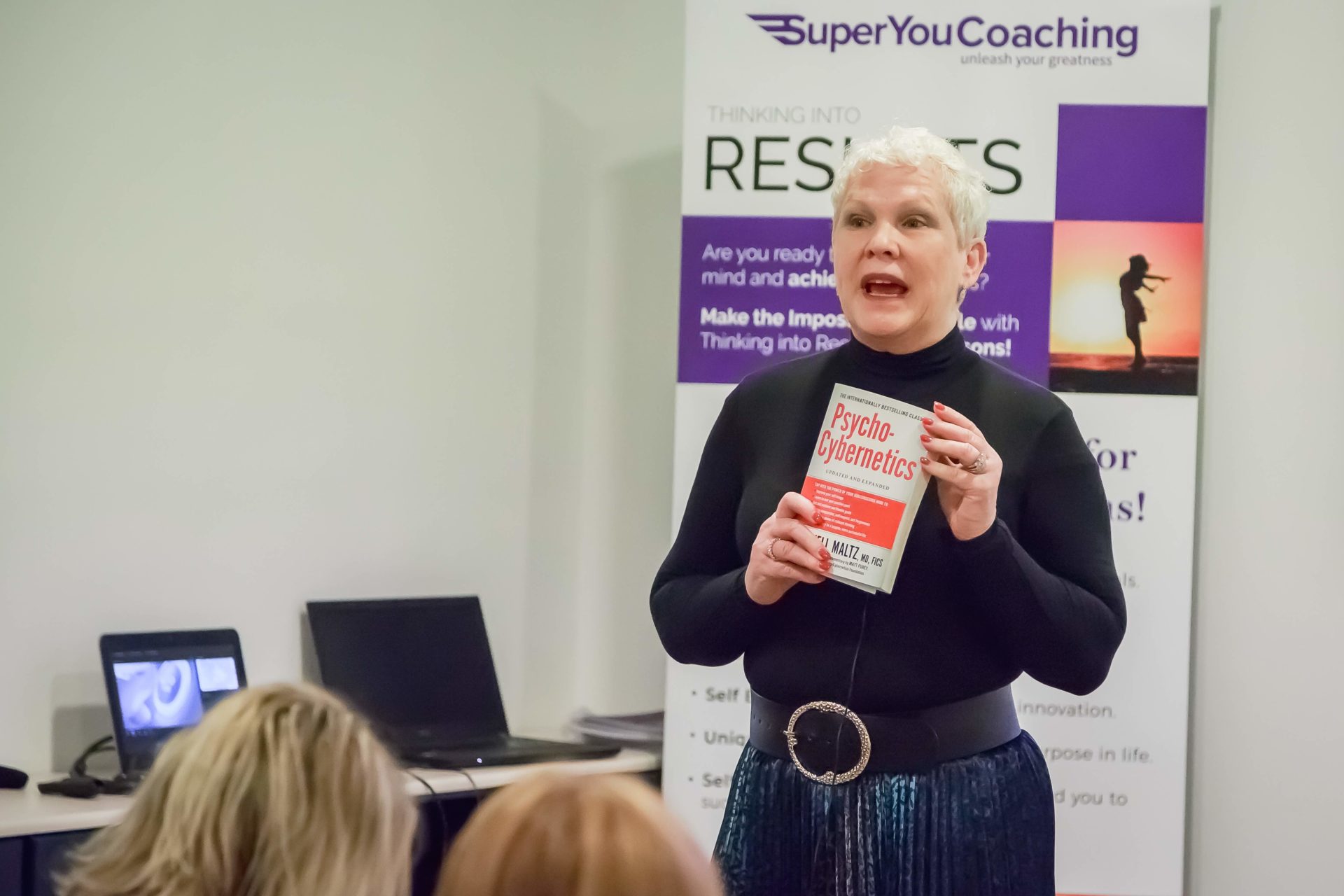 25 Apr

Mindset is key: Interview with serial entrepreneur Robyn Pratt

It's been really special getting to know more about this lady. Last November we had the pleasure of having Robyn Pratt, a serial entrepreneur leading Impact Solutions Ltd and Super You Coaching  join the SHE event panel at The Casino Maltese in Valletta, Malta. Upon first meeting Robyn we were struck by her warm, calming presence. Robyn has been in the hospitality industry for over 40 years and knows a thing or two about keeping individuals and team members motivated, as well as communicating skills to better perform in life and business.

In this interview, we put to Robyn a set of questions designed to explore more about the woman behind the brands and the types of services being offered during these unprecedented times…

How would you describe the career you've built in a few words?
One of service – from serving guests as a casual waitress to the various roles in hospitality industry in Australian and on an international level and now 45 years later serving individuals and teams with insights, experience and knowledge to be the Best they can be.

What are the pros of owning more than one business?
I own and operate 3 companies at present and yes it has it's trials and tribulations however, what I have found is that I have needed to appreciate that I cannot do everything and effective delegation is key. Ilona is responsible for Healthy Heat which is our company which sells Healthy Heat Infrared Heating Panels. She supports me with Impact and SuperYou Coaching however I take responsibility for the overall strategy of all 3.
Definitely a con is being able to maintain a discipline to focus on each and at times when all three may be busy at the same time it can be a balancing process which doesn't always go right.
Planning is key – each night I set myself my goal-achieving actions and really strive to achieve these each day.
Being an effective decision maker is key – procrastination can be an enemy of success in any company but when managing multiple businesses you need to make your decision and commit to it and if something doesn't go the way you wanted then learn and move forward.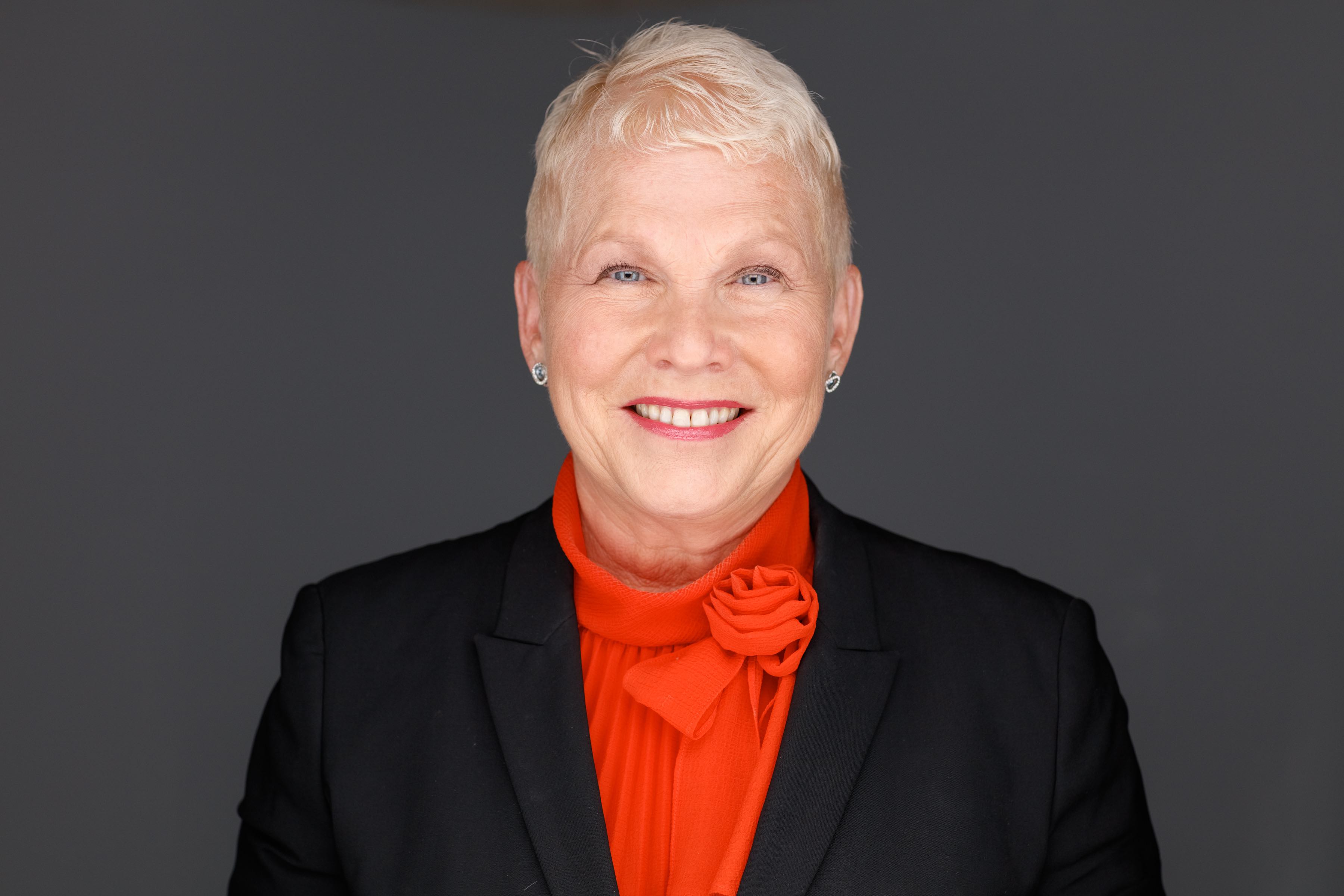 How do you view the challenges stemming from the types of work you do?
I am learning that we can choose how we consider "challenges". We can either react or respond in the way we think about them. Important not to get bogged down as "it is what it is" and take action and move forward.
There is always different ways of considering situations and what is a challenge to one person is an opportunity to another and the more I take this perspective on the less challenges I seem to have.
Something happened in your life which made you gain a new perspective. Tell us more about this and where did this unfortunate event lead you to?
I had recently moved to Brussels around 20 years ago and had what was supposed to be pretty routine sinus surgery. I had a major allergic reaction to chemical in anesthetic and as a result lost my memory. I guess it was around 6 months or so before it came back however, I learnt a lot about the impact of "listening from nothing" over that time.
For many years I had wanted to write a book and had told myself I was not capable of something like that and when I didn't have anything telling me what I couldn't do (my internal programming) I found myself writing and I published it – To Build A Lifetime.
To be honest it wasn't as scary for me as it was for my family as I didn't know what I didn't know however, my boys and husband were faced with a mother and wife who didn't know them at that time.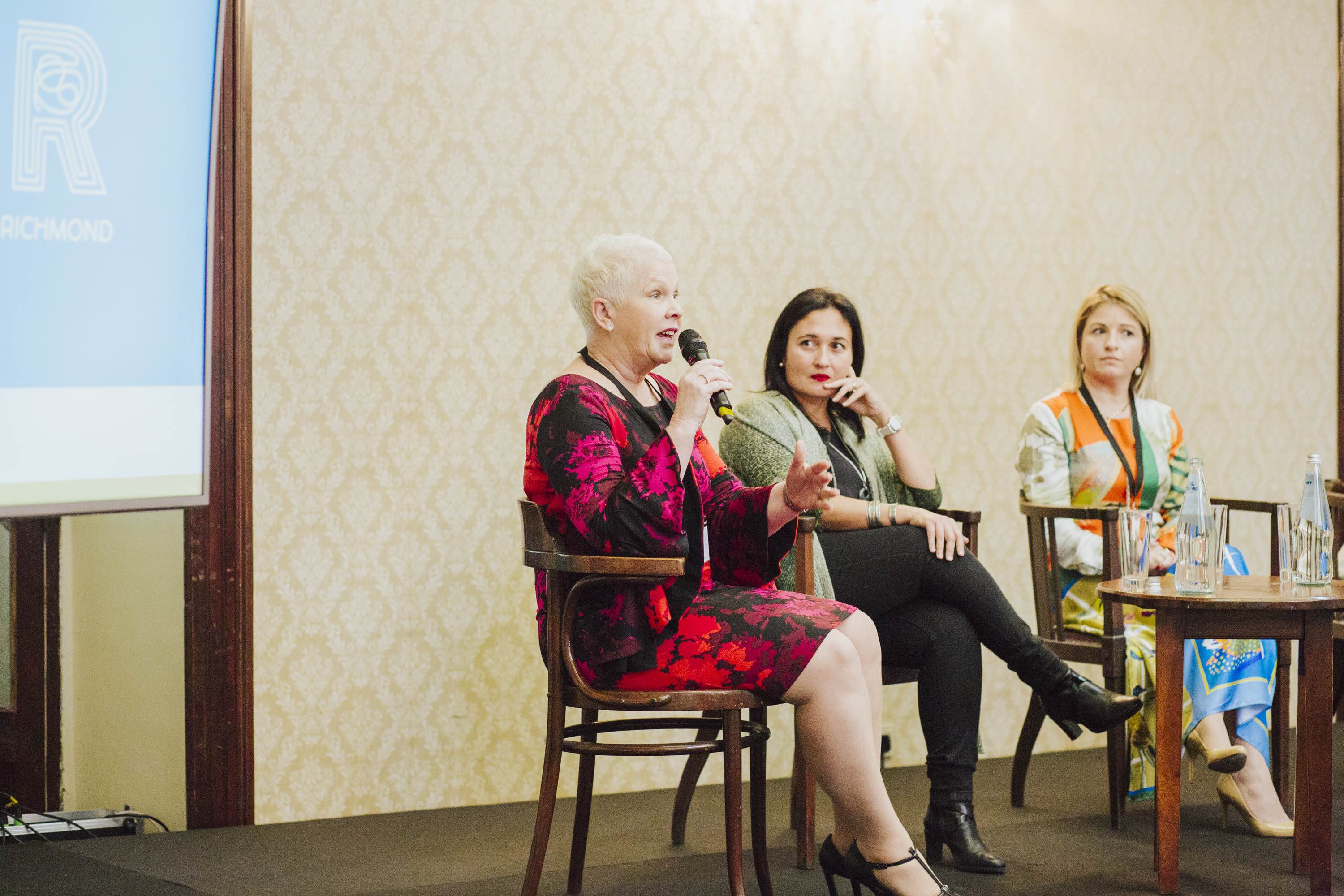 What do you enjoy most about working with people?
The potential that we ALL have to grow. My life has been about doing all that I can to exceed customer expectations and this continues into all areas of my life. When working with clients I am constantly focused on what I can do to achieve more for them. Sometimes I guess this can work against me however, it is so ingrained in me that it has become my way of being now.
How important is it that we develop a more positive mindset especially during these times of uncertainty?
This is absolutely critical – I think more than being positive it is about learning how we deal with all the noise going on around us and how we choose to take this in. Either with thoughts of doubt, anxiety, negativity which will turn into stress, fear and create feelings of ill health when we allow to go to far or we can choose to consider these things with a mindset of gratitude, belief, courage which helps us consider how we can grow and be strong in our conviction to get through these times in the best possible way. We have a choice. Our mindset is key.
What are the most common issues your clients come to you about?
"Robyn, I should be happy but I am not – WHY?
"Robyn, I want more but I don't know what it is that I want."
I think these may be the two most often asked questions and then there are many other reasons both from individuals and teams but the overarching theme is "how can I be, do, behave BETTER."?
In relation to my hospitality clients we work on various aspects of the hospitality customer experience from either an internal or external customer perspective.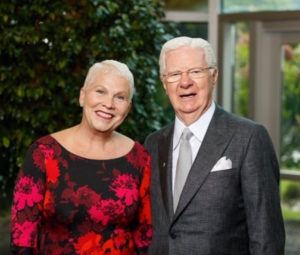 How do you stand out from other lifestyle and business coaches? What should your clients expect?
I was honoured in February at our Proctor Gallagher Coach training to receive recognition as one of Bob Proctors top 1% of coaches worldwide. I think that with my 40+ years of insights and experiences, (both life and professional) I can combine with Bob's 56+ years and am able to offer guidance and support with a solid backbone of practical experience and knowledge. I also love the programs that I can offer, as a licensed Proctor Gallagher coach, which are on-line so the coachee can have the benefit of referring to the material at any time and then the actual coaching discussion is much richer and can be reinforced on an ongoing basis.
Would you say coaching was a natural progression from hospitality? Which skills would you say, are necessary for both?
Actually, I haven't progressed yet from the Hospitality Industry – I still very much have my toe in the water there and have a vision to support the Hospitality Industry with the programs I am facilitating. I think mindset growth is an absolute opportunity to support Hospitality Professionals to deal with these very different times ahead of us.
Do you have any tips to remain positive especially during these times?
Practice gratitude daily – focus on what you have and not what you don't have. Remember you have the potential to change the way you think about things and sometimes when you change the way you think about something that something changes!
Support those around you – focus on giving and serving.
What are your plans moving forward? Are there any specific offerings, practices your company will be putting into place to help potential clients deal with the current climate?
We have taken this time to solidify our framework of offerings and offer webinars and information more freely to both clients and anyone who we can support. My goal is to grow into an international organization which serves individuals and teams across the world in having the tools and resources to BE THE BEST VERSION OF THEMSELVES EACH AND EVERY DAY.
My commitment has become even more solid over this time as I am experiencing myself and with my clients just how much having a Growth Mindset supports our coping ability.
*If you'd like to be featured on our website, write to us at info@shemalta.com. We aim to deliver quality interviews where we delve into your world and highlight your work in a way that has meaning for our audience.