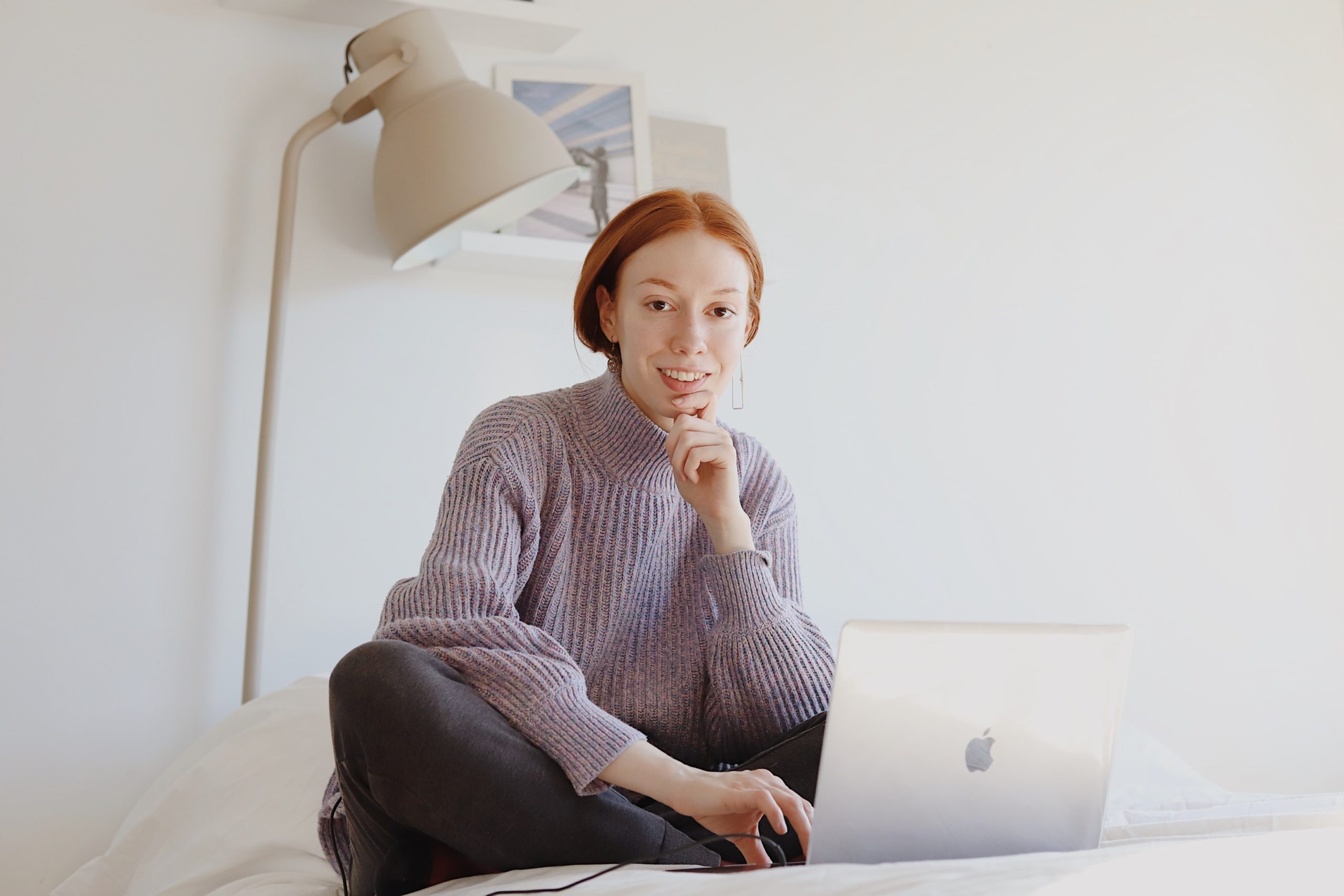 18 Apr

Top tips for re-igniting your mojo in pandemic times

As the pandemic drags on, many of us are feeling like our tanks have run dry and our energy and motivation have been drained. The term 'COVID fatigue' has been bandied around and many are definitely feeling tired by endless hours stuck to computer screens at home, living with restrictions, and not being able to engage in work and personal life as we used to. Some of our businesses have been impacted and uncertainty about the future may weigh upon us. And with the end not yet in sight, we do wonder how much more we need to contend with? We know there will be an end, but we don't know when, and living in limbo seems to drain our energy and enthusiasm, leaving us feeling somewhat demotivated.

Often after a long-term illness, where there is physical tiredness and lack of energy, patients are prescribed some kind of revitalizing tonic to help them recuperate and build up their strength again. In a similar fashion, what are some useful strategies we can engage in to positively boost our emotional energy, motivation and morale as we continue to deal with the challenges of this pandemic? How do we get our mojo back? Here are some top tips to inspire you:
1. Reconnect to purpose and vision
It is easy to lose track of why we are doing what we are doing, as well as where we are headed, especially in this ever-changing landscape of the pandemic and the uncertain future we face. Use this time to reflect and to remind yourself of what you are passionate about in your work and the 'why' that guides what you do. What do you love most about what you do? What motivated you to enter into this work in the first place? What meaningful contribution do you make to your colleagues, team, organization, customers and society as a whole? How does that contribution make a positive difference to each of these? Connecting to meaning and purpose is known to be one of the main pillars to wellbeing and a great driver of motivation. And if you want to be even more inspired watch this great TED talk by Simon Sinek, the author of "Start With Why".
Also review where you are heading with your work or business. If things can work out well, if you can navigate the challenges of this pandemic successfully, where do you want to see yourself and your business in a year or two? What does your best possible future look like? One strategy I found particularly useful in past challenges was to create a Vision Board. I answered the above questions and then created a visual representation of my answers on a board, adding pictures, phrases, colors, quotes, strengths and mottos to create a collage of my aspirations for my work. I placed this vision board on the wall above my desk and every time I felt disheartened or discouraged, I would look at that board and it would excite me and remind me to keep persevering to accomplish my dreams!
2. Set SMART goals
When I work with organizations I often get them to set some BHAGs (Big Hairy Audacious Goals). These goals are linked to setting the vision for the future direction of the company. I tell them to dream big! But then over the following months we work at breaking those BHAGs down into smaller, more accomplishable goals, taking a step-wise approach to achieving the dream.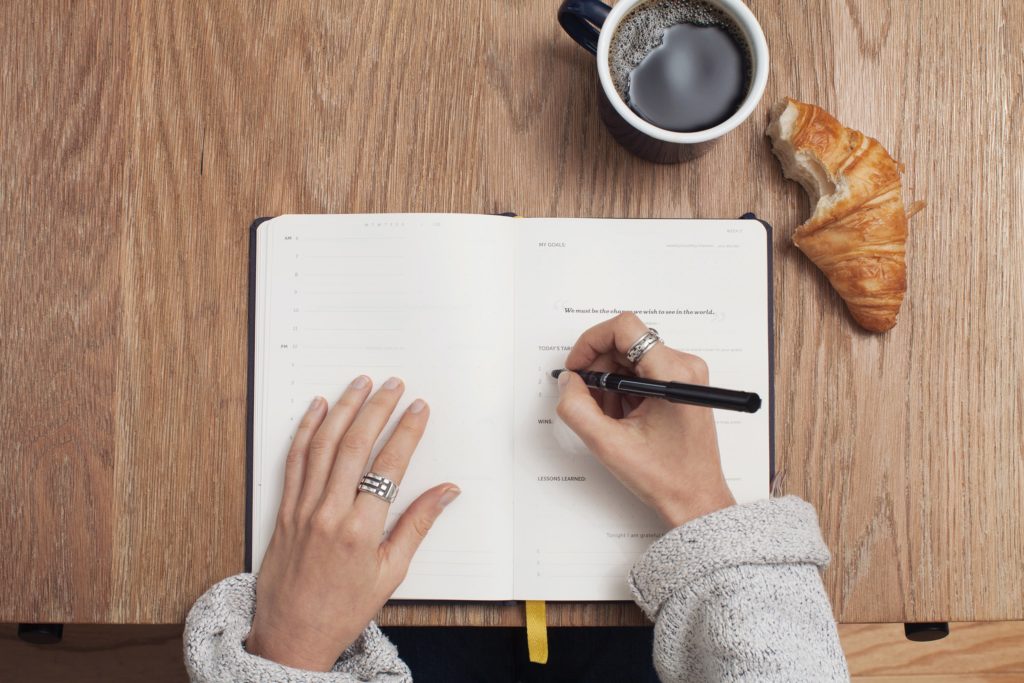 In this pandemic, the wider, more long-term goals can feel almost unreachable at times or else like they will require us to overcome big hurdles, and sometimes this can feel overwhelming and deflating. Instead, break down the goals into smaller chunks, making sure they are realistic and can be achieved in a shorter time span. Think about how you will measure successfully accomplishing these and then when you do, ensure that you reward yourself for each milestone you overcome. Breaking down bigger goals into more tangible, achievable steps can help you stay focused and on track, and is a great way to boost your motivation and keep going!
3. Create new routines
When one day seems to morph into another, it is often easy to aimlessly drift through our days on auto-pilot. Mixing and matching your daily routines, so that each day is different is a great way to re-energize yourself and create more interest in your day. One day you might start your day with a vigorous walk, another day may begin with some mindfulness meditation, or perhaps some stretching and yoga. Alternatively change the time of day that you might engage in these.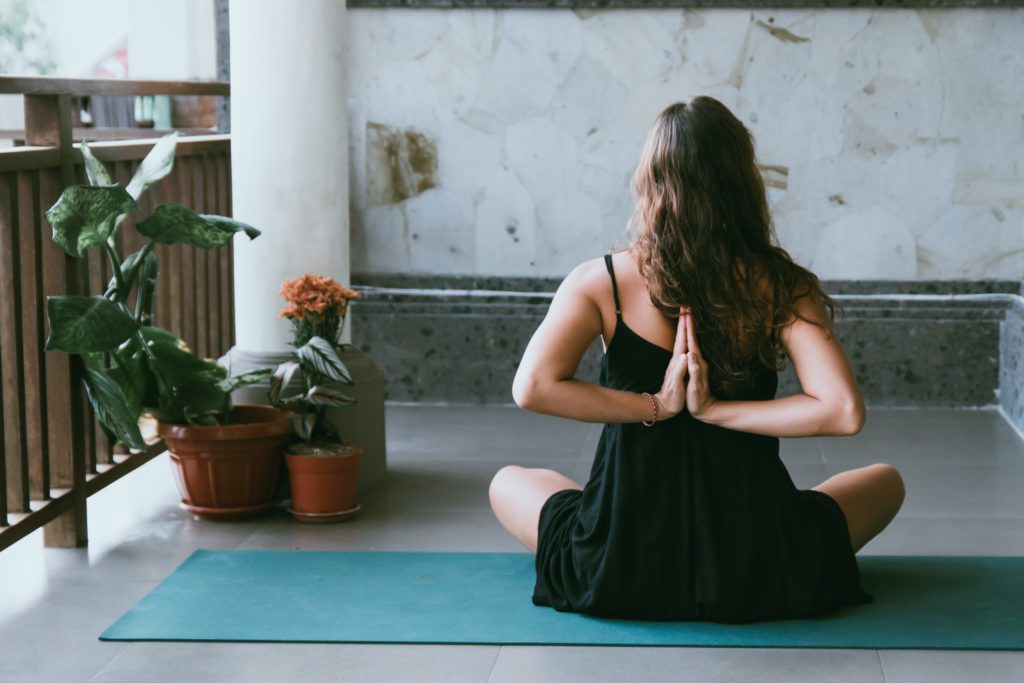 Some days you might choose to have a virtual lunch with your colleagues, other days you might make a packed lunch and drive to the sea or countryside and take a relaxing break in nature.
The important thing is to create a different schedule each day, building in some self-care daily, to counteract the stresses of these difficult times we are living and working in. You will soon see how revitalized you feel and ready to plow this renewed energy and zeal back into your business!!
4. Invest in social connection
'No man is an island' yet this pandemic has left many struggling with social isolation, especially those who are solo-preneurs and running their own business. Even if you are not working alone, working remotely can be lonely too and many say they are missing the camaraderie that we experience at the office when we can chat and connect in the coffee room, during lunch breaks or going off for drinks after work. This too can really dampen our motivation.
So what do we do? Try to set up a virtual lunch with colleagues once or twice a week, or else virtual cocktail hour at the end of your working week, where you all get glammed up even if it's just for an online drink together, you will be surprised at how much something simple like this can uplift you, especially if you each play one of your inspirational songs to really motivate you!
Another option I have tried and loved is creating virtual 'accountability workgroups'. Myself and some other business owners set up regular slots in the week where we want to focus and get work done, and we create a zoom room to work together in, which makes us feel like we are in an office, and helps us focus better and be accountable. We set targets for each half hour sprint and check in with each other to see what we have accomplished and support each other if someone gets stuck.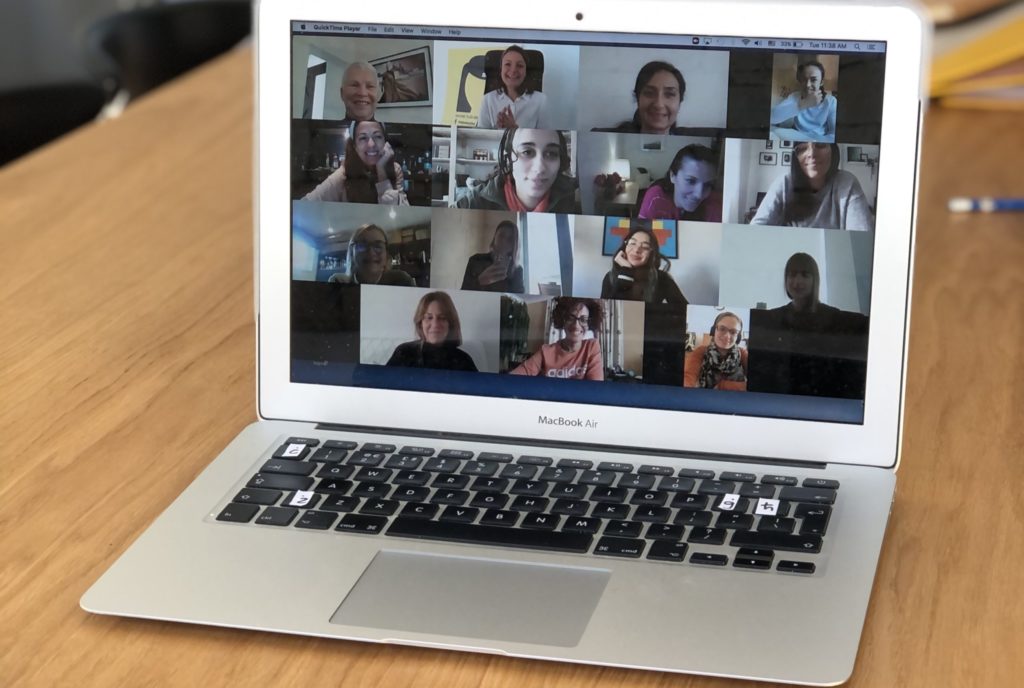 And finally one of the biggest motivators can be joining a community of like-minded people with regular events where you can get together to support and encourage each other. The SHE hub members group has been one of those for me, and getting to connect to others who are on a similar mission, as well as learning new things from each other or from guest experts has been inspiring and uplifting! The atmosphere has been so genuine and authentic, everyone wishes the best for each other and cheers each other on, and hearing other people's challenges and successes has encouraged me to keep going and ploughing on. So if you have not already joined, I highly recommend it – it's definitely got the essential ingredients to revive your mojo!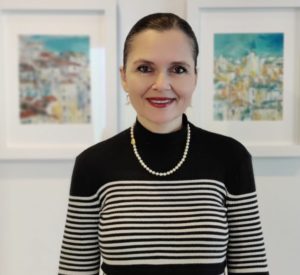 >> Written by SHE member; Mireille Pellegrini Petit. Mireille is a Positive Psychology Coach and Trainer. She has completed a combined Masters degree in Positive Psychology and Coaching Psychology, and has a special interest in Positive Organizational Psychology. Mireille is the founder of Thrive Positive, a practice that offers positive, strengths-focused leadership and team coaching programs with a mission to help businesses, organizations or teams to develop positive leadership and workplace practices, so that they and their employees can thrive and flourish.
Beyond helping leaders and their team members optimize their performance to materialize their full potential, Mireille has a mission to "humanize" workplaces, by helping businesses prioritize the wellbeing of their workforce and empowering them to build "cultures of care", where people feel valued and appreciated.