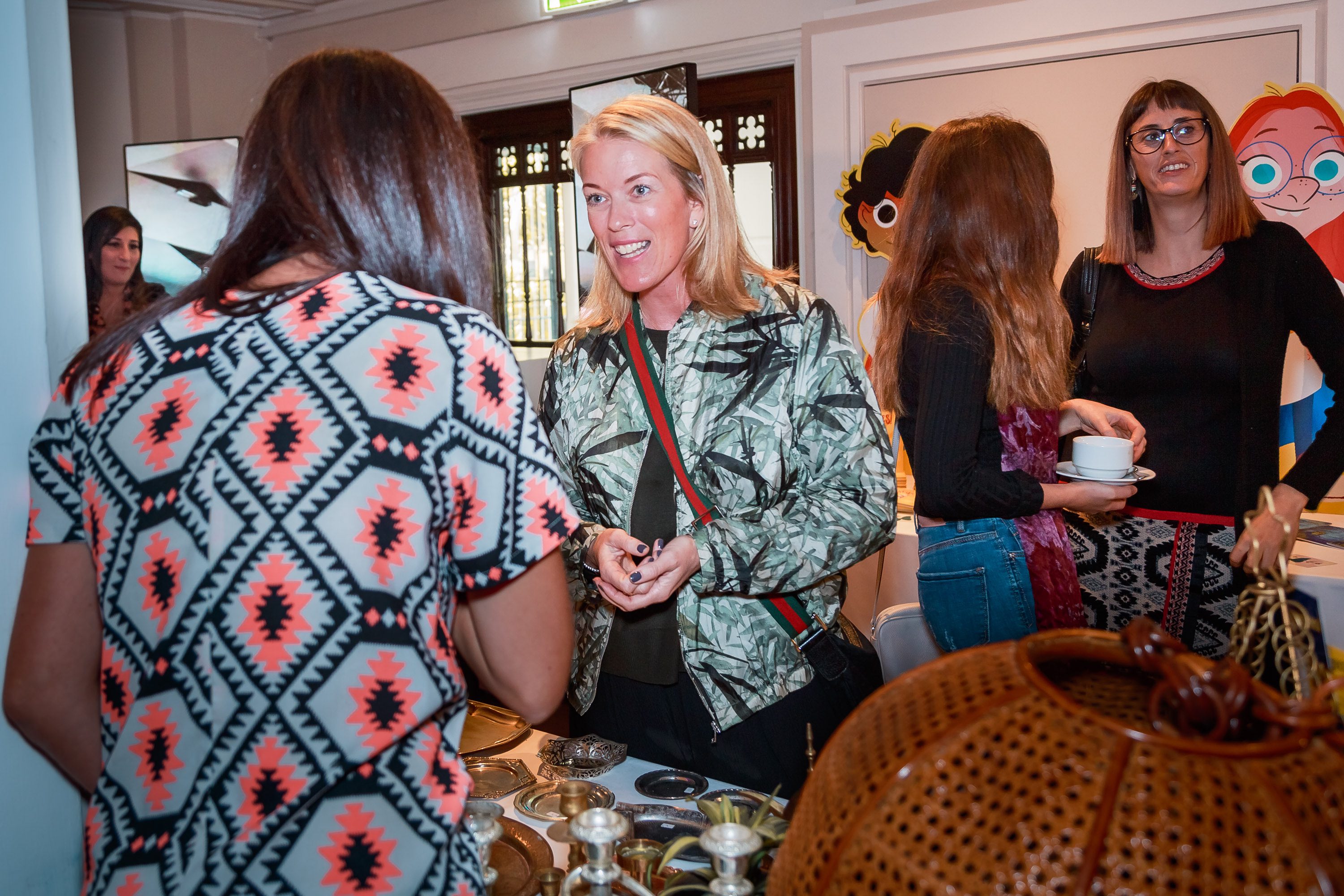 19 Dec

Sleigh bells are ringing out for business!
Meet the women behind 5 of our best-loved brands…
The big day is very almost upon us and since it's showing no sign of stopping we hurried to approach 5 of our favourite women-owned brands to fill us in on what they do to prepare for the busiest time of the year! Right now, let's fly over to wherever our ladies are and peep through their festive shop windows…are you listening?
Rebecca Camilleri – Healthy treats and nut butter maker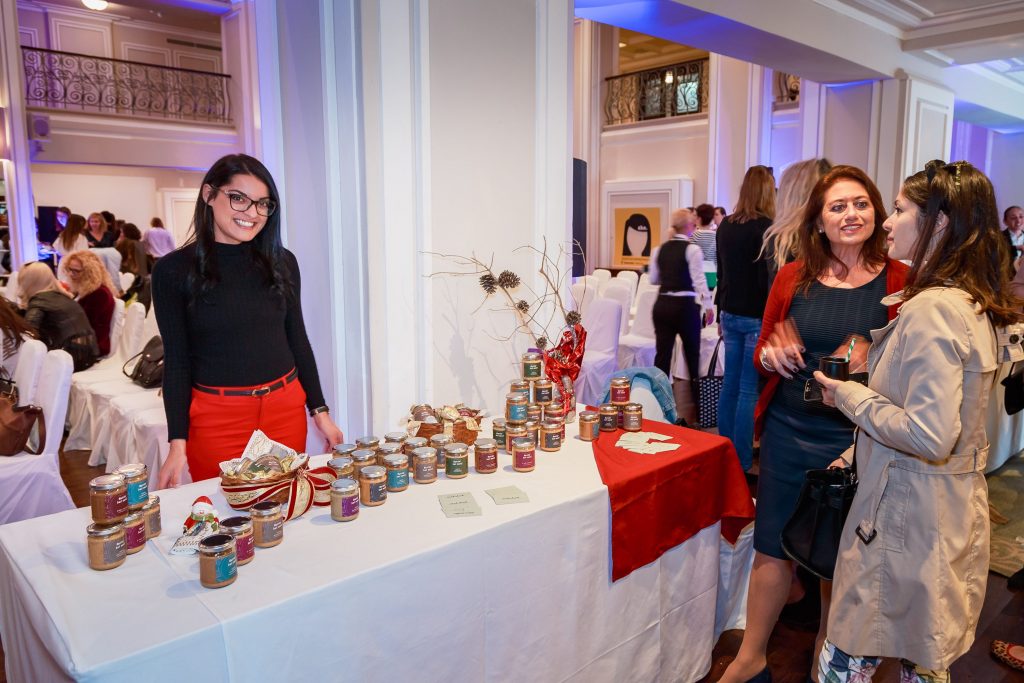 CHRISTMAS… an extremely busy time in the kitchen of MUNCH A BUNCH. From corporate hampers, to preparing direct orders and making sure all the stockists have their shelves full of nut butters… December seems to have flown by.
Preparations started months in advance. This year I wanted to launch a limited edition Christmas nut butter, which like any nut butter, takes very long to perfect. The first ever trial jar was blended way back in summer. Six months later, after many attempts and tastings, a very DOUGH-licious nut butter was created – COOKIE DOUGH! It was a great hit and sold out in just 2 weeks!
Another vegan treat that I wanted to have on the menu, were the classic mince pies… but with a twist! I was determined to create a signature recipe that was raw, vegan, with no added refined sugars, oils and salt. Two hands and 3 weeks later, hundreds of mince pies left my kitchen to be enjoyed by all- vegans and non-vegans!
Definitely wouldn't have been able to make all this without the help of my team- my incredible family and my amazing partner, Sam. From deliveries, to picking up stuff that I needed in the kitchen, to encouraging me and pushing my abilities.. they did it ALL! There's NUTTIN' like my support system. I'm beyond grateful and blessed… and cookie dough obsessed!!
If you're nuts about nut butters visit Munch a Bunch on Facebook or Instagram
******
Sue Bencini – Jewellery Maker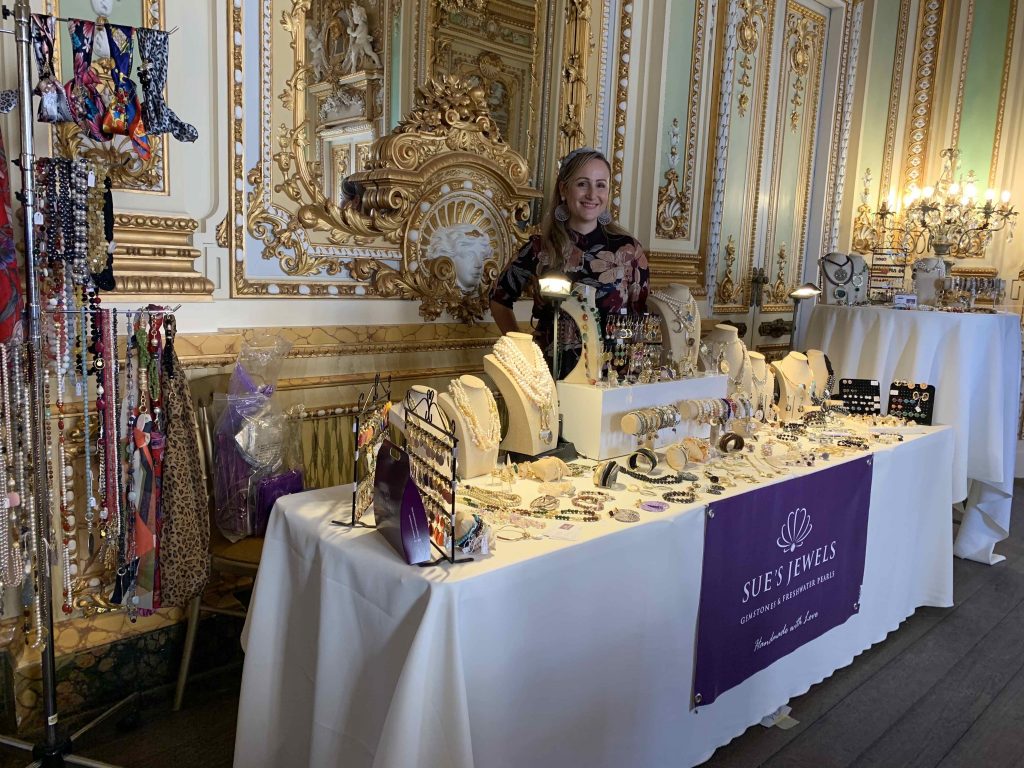 The run up towards Christmas most certainly is the busiest period of the year!
So much so that my actual preparations start from August. This would involve first and foremost forecasting the latest trends and colour schemes of the upcoming season, and when I say trends I don't mean just in the fashion world, but also In home & decor. For instance I would look out for features such as unpolished wood, types of metals, geometric shapes, types of fabric etc. Since this would also inspire me as what to implement into my actual jewellery designs. For me fashion is not just what we wear, but it is constantly evolving around us.
Once I have that in place, I then would be able to source all the gemstones and fittings I wish to introduce into my Christmas collection. This is when the truly exciting part begins, which is the actual creation of my new lines. However whilst sitting down for long hours at my beading table I would also need to be sure to book my slots within the leading Christmas markets, stock up the outlets that sell my collection, promote my new lines on social media, make sure all packaging material is in check, input all my new designs into my system, code them, price and finally sell them…..then with a blink of an eye….guess what? It's Christmas Day! It's a lot of hard work, but I love what I do, and wouldn't trade it for anything else!
To find out more about Sue's bespoke treasures visit Sue's Jewels on Facebook or Instagram
******
Cat Moyle – Mind, body mentor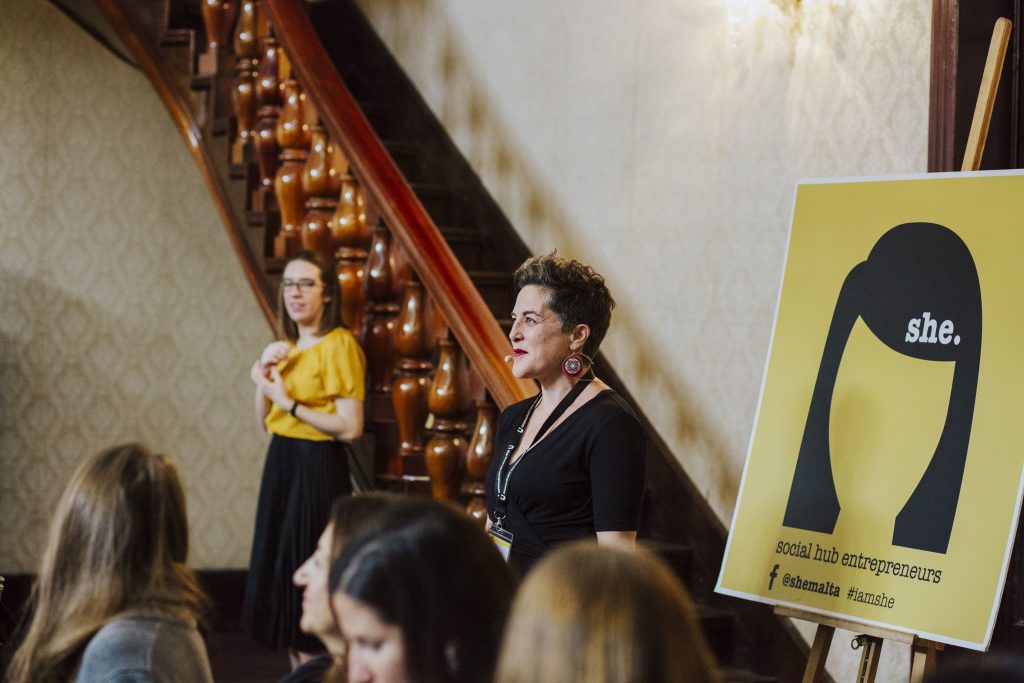 I swear I saw Santa hats on sale in October this year!  Here is my reindeer rundown of how to avoid that kinda crazy.
Expect the Unexpected.
The closer the 24th December "deadline" looms, the more unpredictable things become.  Do you find that?  People are either frantic to squeeze in some chill time before the party-a-thon, or cancelling last minute due to hangovers. So, my cancellation policy/waiting list is essential at this time of year.
Give Gratitude (Ethically)
I give all my clients an ethical 'thanks' at Christmas. In the past I bought local handmade gifts, soaps n lotions or tea n cake. More recently I donate to oceana.org to help keep this blue planet alive.
Stay Selfish
It is tempting to get sucked into a frantic frame of mind. The increased stress to squeeze in a few more clients has a BIG impact so my mantra is "Me First"
I balance the busy with 60 minutes dedicated daily 'sanity time'. If you can't manage 60, aim for at least 15. Do something that feels good. Be still, breathe deeply, eat well, hydrate properly, go for a walk, anything to counter the adrenal overload.
It's competition time! Final call out for anyone who wants the free micro-workbook for Rocking the Feminine Workshop with all the notes from the talk AND an exclusive 50% off code for a 2020 happening. The sign up page for SHE – November 2019 attendees is catmoyle.com/secret-space
To keep up with Cat Moyle follow her on Facebook or Instagram
******
Saz Mifsud – Fashion designer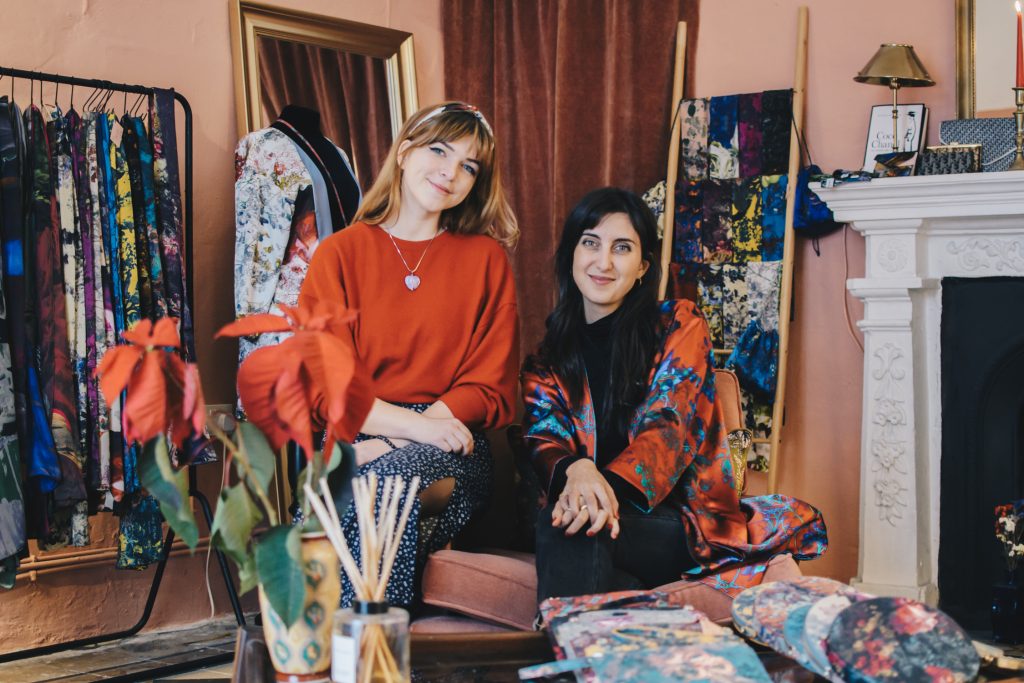 We start Christmas prep in July! Yes. July.
I've found that the earlier you start preparing for this big retail season, the better. I start working on ideas for new designs and exploring new fabric options. It's a time of focused analysis into our best-sellers over the last year and how we can adapt and develop them into new exciting products for the upcoming season. This year we added a silk-wool scarf, a silk reversible jacket which is patterned on one side and plain-coloured on the other, two leather bag styles and a silk pouch bag with a beaded strap! It's been a busy time…
Every year we organise a Christmas event for our clients in which we launch our winter collection. This normally involves Christmas music, some delicious sweets and festive decorations. This year we were so thrilled to actually host this event at our brand new Sliema shop. Out came the red candles, poinsettia and of course a lot of Christmas cheer.
A good Christmas competition never goes amiss (find details below) and of course a boost in our social media marketing to get people shopping local is a must. We try to make it as easy as possible for people to shop online at www.sazmifsud.com and offer gift packing and delivery on all orders worldwide. However for those who prefer the boutique experience, we're so thrilled to now have a home in the heart of Sliema.
Our competition is running now! Click here for all the info!
Keep in touch with Saz Mifsud on Facebook or Instagram.
******
Elleria Janais – Organic and natural skincare formulator 
So whats going on at Ellie & Carl Skin Botanicals during Christmas?
It's like working at Santa's Workshop! Preparations start in early autumn by ordering fresh ingredients, creating and packing our skincare to have stock throughout Christmas time. We bring in new, exciting beauty cupping tools. We want to inform our customers about ancient rituals, something different that they can gift themselves and their loved ones with.
This year we've had many more last minute messages from people going abroad and wanting to take our Skincare products as gifts. This makes us super happy to know that Ellie & Carl boxes will be under Christmas trees in different countries.
While Santa's workshop is on-going, preparations are also underway for next year! This time I decided to slow down, to be able to have the time to reflect, learn and create exciting workshops for 2020.  My goal next year is to focus on healthy, sustainable, holistic beauty that supports our skin on a cellular level and much more.  For all those who are interested you can sign up to our newsletter, follow us on Instagram or Facebook to make sure you won't miss the dates! The workshops will be held at different locations collaborating with other entrepreneurs in Malta!
Check out www.elliecarl.com for further information and stay updated about future workshops! You can also check out Ellie & Carl on Facebook or Instagram.
*******
So, there you have it, 5 exceptionally talented female entrepreneurs who are rocking the local indie business scene this Christmas! Here's wishing you all the very best this holiday season and in the words of our friend Cat Moyle: "Be festive but be rested!"