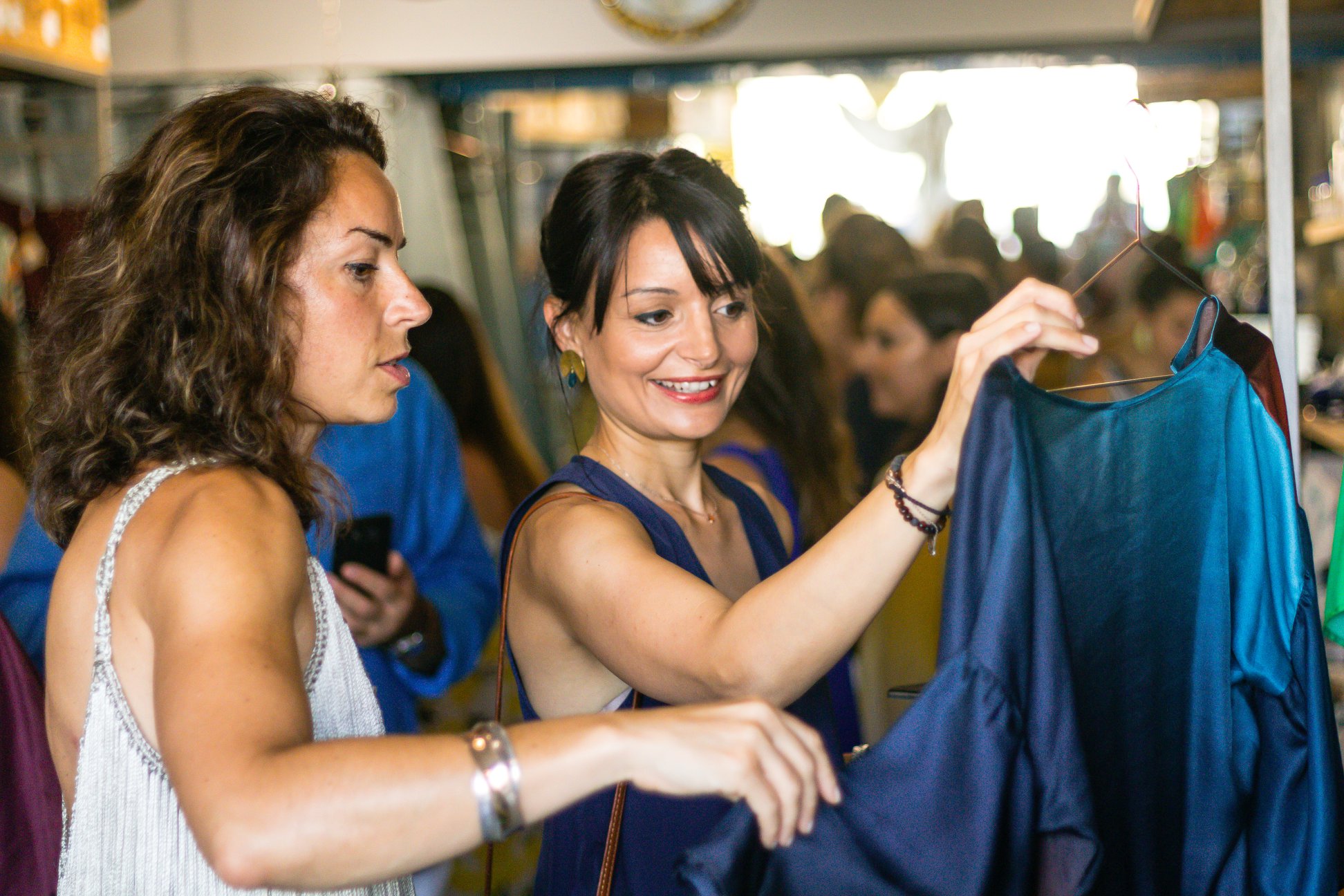 10 Jan

Top of the New Year agenda!
See which women-owned brands and communities are taking over this year's events calendar.
Over at the SHE HQ we're already at our desks and finalising plans to create more events and workshops of our own. Why? Well between one SHE gathering and the next, a gap is often felt among members of our community who tell us they need more! Now that the main festivities are over, we're finalising our own schedule for 2020. In the meantime, we thought to fill you in on some hot-on-the scene businesses and communities that share our values and who are also preparing a colourful schedule of activities to welcome you in the forth-coming months.
So, without further a-do we're proud to bring you this short-list of women-owned brands with BIG plans and only the best intentions for this year!
A Life I Choose
First up it's The New Year Evolution Workshop by A Life I Choose happening on Saturday the 18th and Sunday the 19th of January. Here Psychotherapist and founder of A Life I Choose – Emma Hogg is preparing to welcome her largest audience yet while inviting us to take a closer look at ourselves and adjust to a more positive mindset. During the workshop, attendees will be encouraged to interact with one another, make new connections and set targets that are in alignment with their purpose.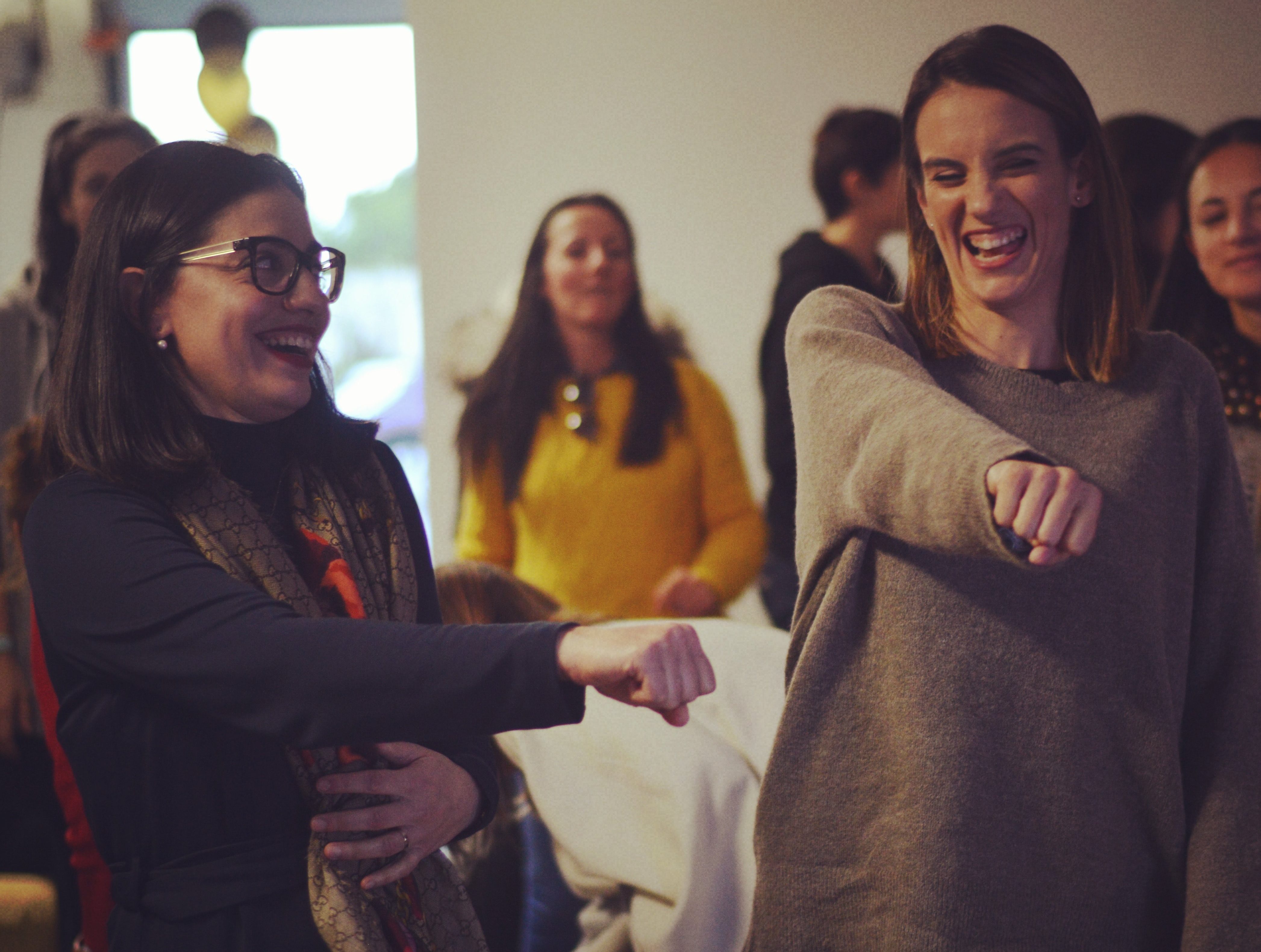 "You'll leave the workshop with a clear vision of the year you're going to create, the strategy you need to make this a reality and the techniques to acknowledge your fear when it arises so that it never ever stops you from achieving." – Emma Hogg
Join us as we too will be partaking in this experience! Click this link for more info!
Sanya Eco-Spa
A place of zen and blissful tranquility, here was the location for our very first SHE gathering back in May 2017! Founded by Yasmin DeGiorgio, a Yoga and meditation teacher and mentor, Sanya Eco-Spa offers clients the opportunity to unwind and find their inner peace whether enjoying a beauty treatment or massage, a yoga class or even a longer-stay retreat held at various locations around the island.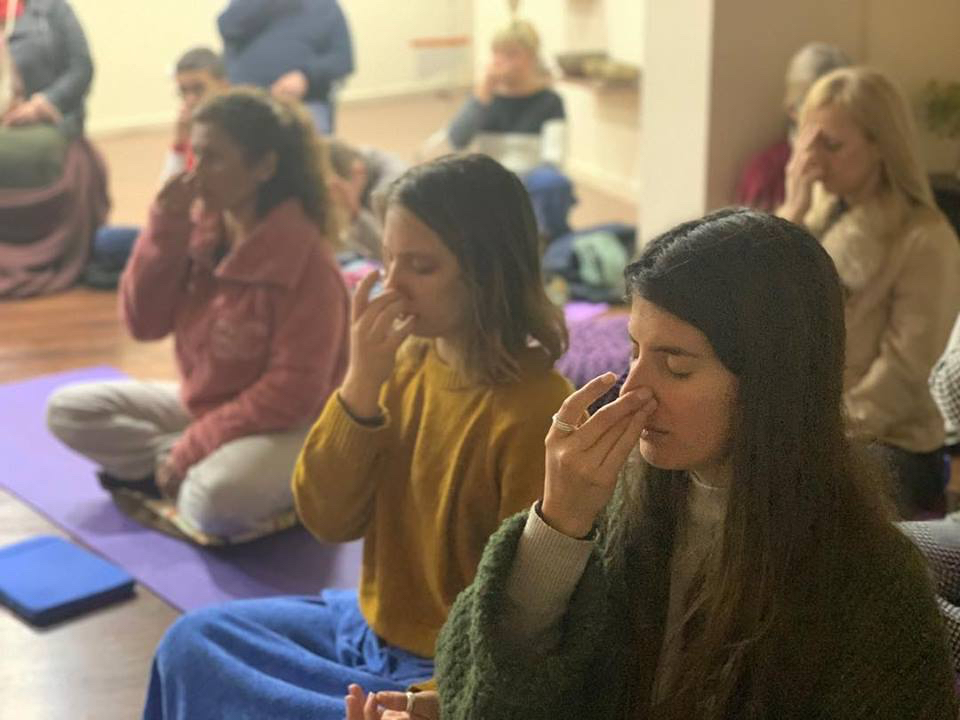 Coming up next at Sanya Eco-Spa – a 4 Week Stress RESET course starting on January 25th! This course will take you from the edge of burn-out to a state of inner balance, peace of mind and creative inspiration. Included in the package is a weekly workshop, yoga and meditation classes, massage treatment, Spa membership and online portal.
"Stress is one of the most destructive forces to our health, well being, productivity and relationships. Yet it also offers us an opportunity and sometimes a push, to go within, understand ourselves better and master our inner lives." – Yasmin De Giorgio
Get more info about their upcoming event by clicking on this link.
Honey and Zest
Who doesn't love a food blog? Especially one where is shared easy-to-follow recipes to create delicious eats which will buy you time in the kitchen and allow you to impress your family and friends when the time comes to entertain! Not only this, but Honey and Zest creator Stefy Cassar Reynaud is continuing her research into food nutrition and sharing healthy tips and more with her followers and subscribers.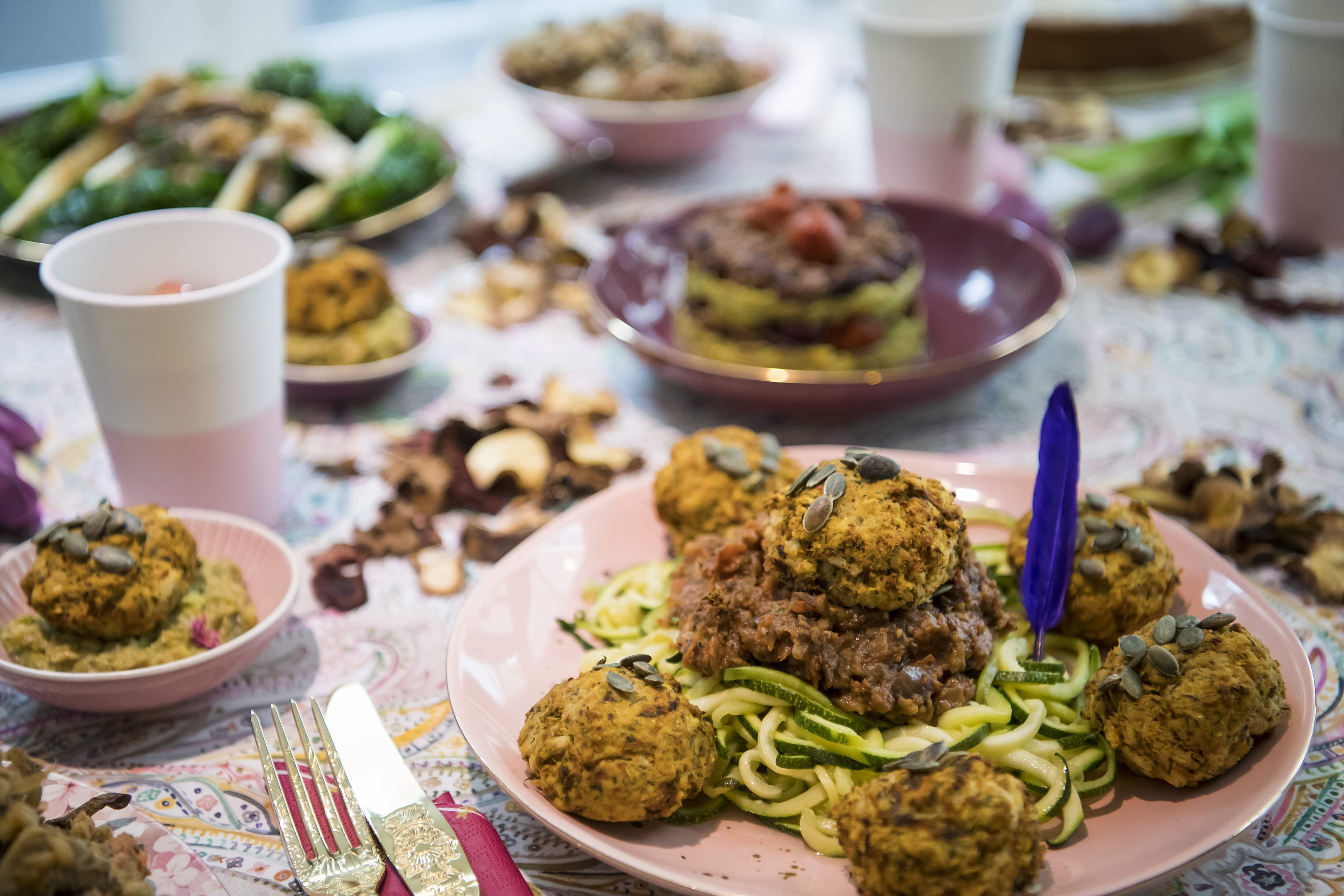 "We owe it to ourselves to eat well and improve quality of life when it comes to food choices." – Stefy Cassar Reynaud
If you'd like to start receiving tried and tested recipes courtesy of Honey and Zest subscribe to their online magazine. Simply head to www.honeyandzest.com
*Just remember, you can't bite into the screen!
Carla Grima Atelier
Even before we had the pleasure of welcoming fashion designer and entrepreneur Carla Grima to our panel back in June 2018, we had been following her journey and marvelling at her unique and colourful creations! Hearing her story, we became fascinated by her plight to success and today, we remain in awe of Carla's passion for the trade and her willingness to collaborate with other creatives locally. This year alone we are told to expect more collaborative shows and projects with local designers and creatives leading up to the year's highlight which is always aimed at Spring/Summer!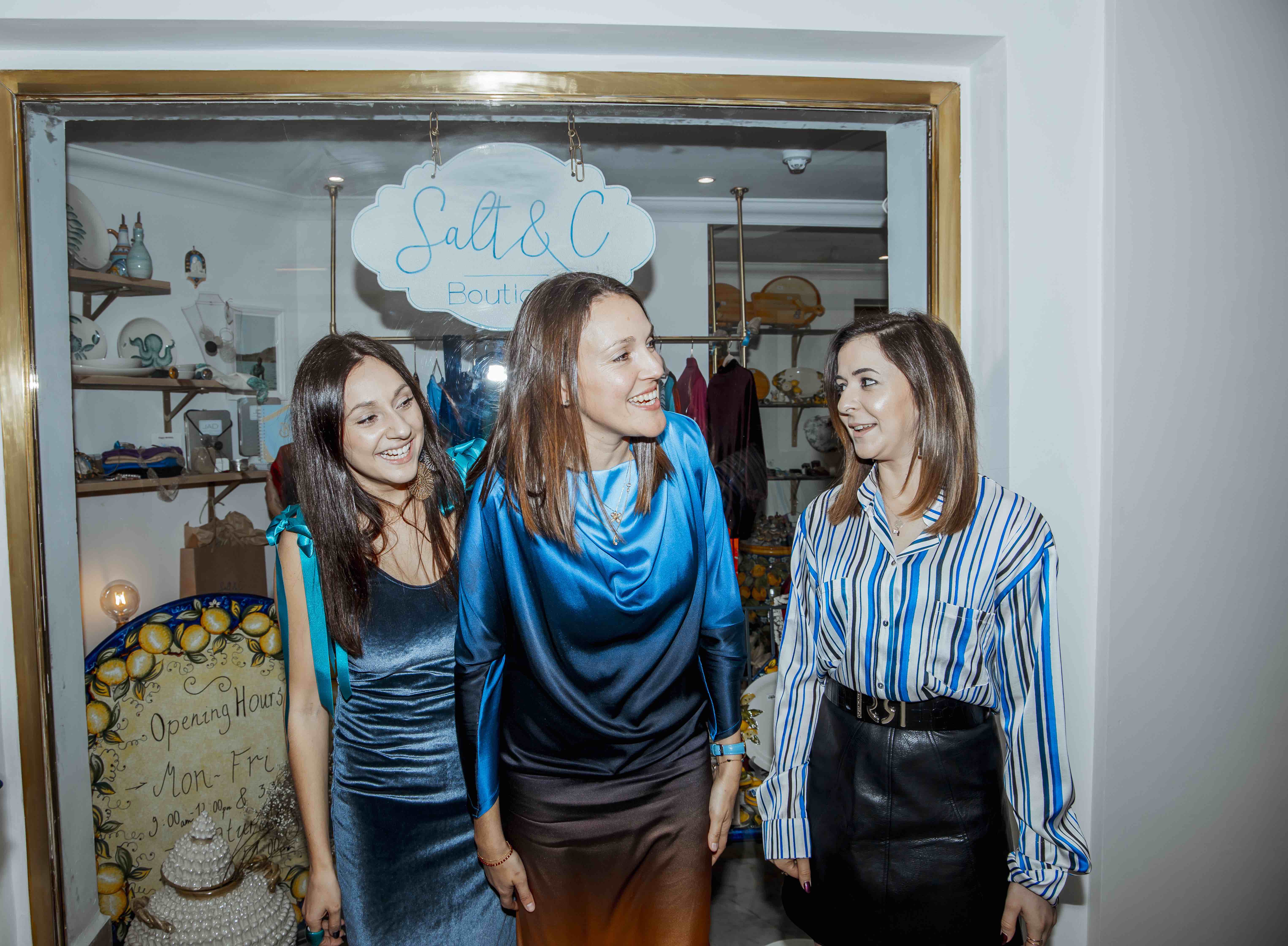 "We are really excited to work on some new concepts that will bring our clients together for more informative events and workshops which will be focused around our boutique locations – Salt&C Ta'Xbiex and Phoenicia." – Carla Grima
Check out www.carlagrima.com and stay updated with upcoming events on Facebook and Instagram
Malta Artisan Markets
Attracting makers and traders from around the island as the name itself suggests, these award-winning markets launched in May 2011 have become hot spots for discovering local artisans and shopping for an array of lovingly crafted creations. Organised by The Definitive(ly) Good Guide Co – publishers of The Definitive(ly) Good Guide to Restaurants in Malta & Gozo and The Malta Baby and Kids directory, the aim of this market is to "further promote high quality local arts and crafts and quality food products and good eating".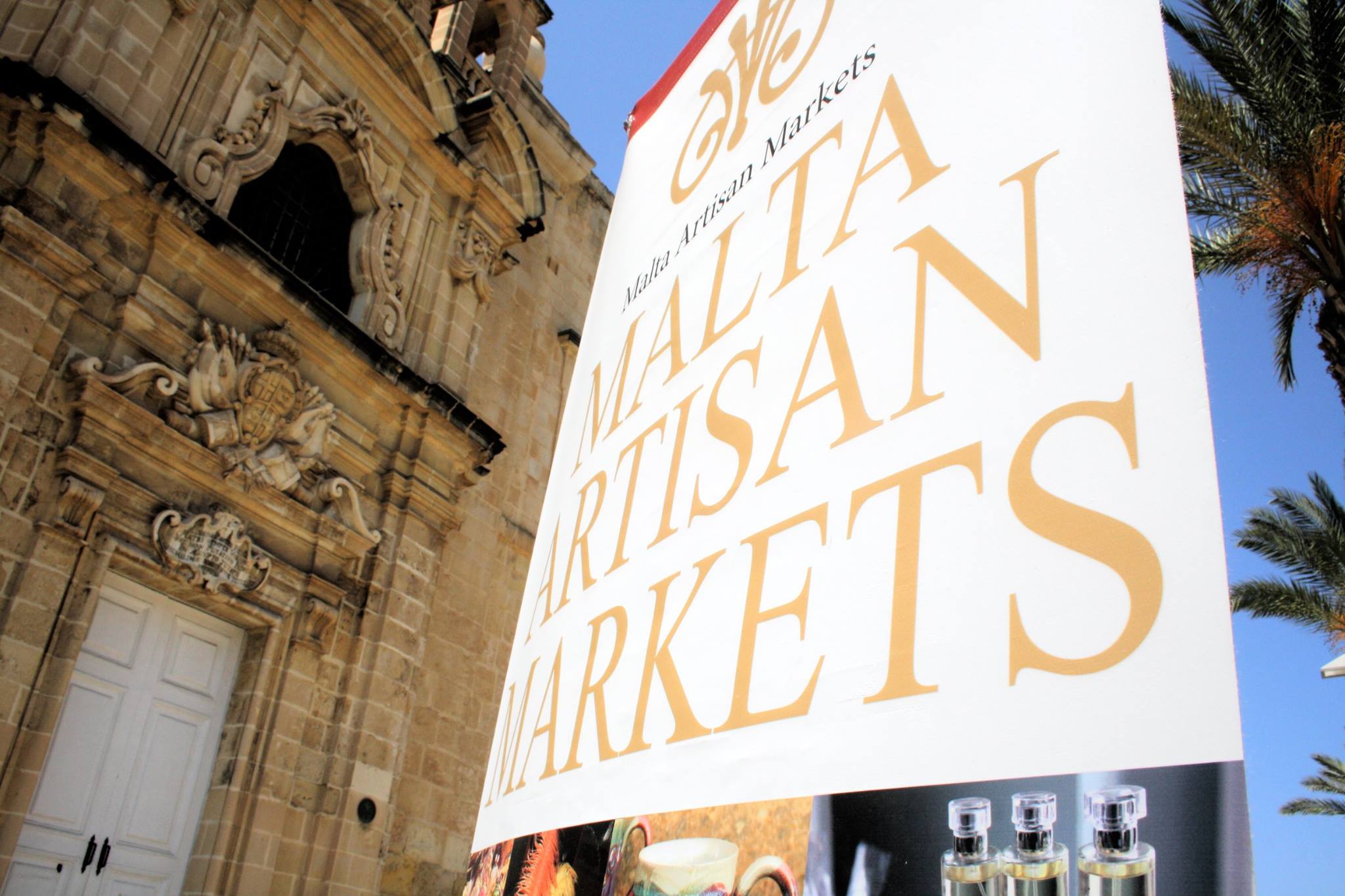 This year Malta Artisan Markets will be organising four events at various locations, the first one being in the Spring. If you'd like to find out more about the MAM and be notified of upcoming events you can sign up to their newsletter via their website
* You'll find the link at the bottom of their page!
Eco Market Malta
Born out of a passion for environmental sustainability and operating a 100% ban on all single-use plastics, these markets are steadily growing in popularity thanks to a truly dedicated team of change-makers! Founder and main organiser of Eco Market Malta Zen D'Amato Gautam was eager to fill us in on the project at its inception and ever since, we've continued to looked forward to the growth of a community which promotes a greener, more eco-conscious lifestyle.
The Eco Market is set to take place every month from March to December 2020. The first one will be held in Gozo, during the event 'Lejl Imkebbes' or "Festival of lights" on 28th March from 6pm onwards at the Cittadella, which will be lit with over 30,000 candles creating a truly magical atmosphere. The event also offers numerous activities for everyone with historic re-enactments, extended and discounted tickets to museums, live entertainment and kid's activities.
Further announcements will be made as the event approaches, so keep a watch of Eco Market Malta on Facebook and Instagram and visit their site to  find out about their up coming events! Interested to attend? Subscribe to their newsletter receive a free e-book on 150 Tips on how to start living a sustainable life.
Oh and one more piece of info we're told you should know- the Eco market offers free drinking water in large dispensers so visitors are encouraged to bring their own re-fillable water bottle!
___________
*If you are a female business owner or founder of a community we would love to hear from you! We are currently offering a special promotional package for small businesses and start-ups to feature on our channels as well as our website > www.shemalta.com
Write to us at info@shemalta.com to find out more!