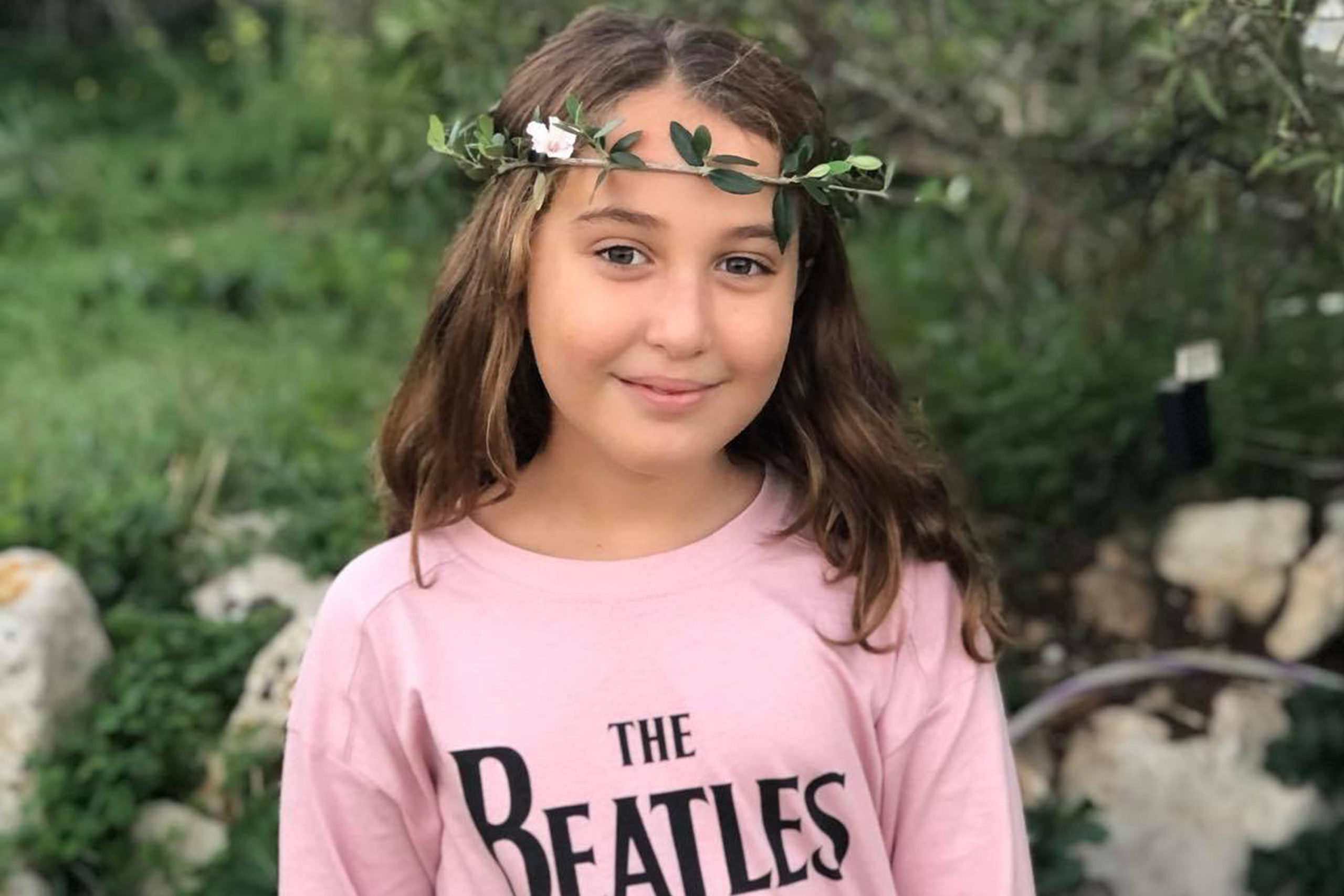 01 Mar

A peek into Tam's Creative world

"Keep your eyes open. Listen. Follow your curiosity. Ideas are constantly trying to get our attention. Let them know you're available." Elizabeth Gilbert – Big Magic


Last November I came across a delightful Facebook Page called Tam's Creative – there was a post showcasing these customizable "Among Us" charms which I thought was genius! If you have kids between the ages of 9 and 12 you'll certainly have heard of this video game before – my son's obsessed. I immediately ordered a charm for him and his friends – "the thrilling three" is what they call themselves. Proudly presenting these creations on collection, in customized packaging no less, was 10-year old Tammy!

Since then this entrepreneurial young lady has set up her own website, launched an Instagram page and branched out into making polymer jewellery all in the space of a few months. I couldn't resist reaching out to her to learn more about her story.
What is it that you do Tammy?
I like anything that involves creativity. I create polymer clay charms and now I have just started making adult earrings also from polymer clay.
How does creating make you feel?
I am relaxed and happy whenever I am being creative. If I'm not in the mood for clay then painting is my first thought.
How would friends describe you?
My friends would probably describe me as artistic and a little crazy … but that's ok, I like being different!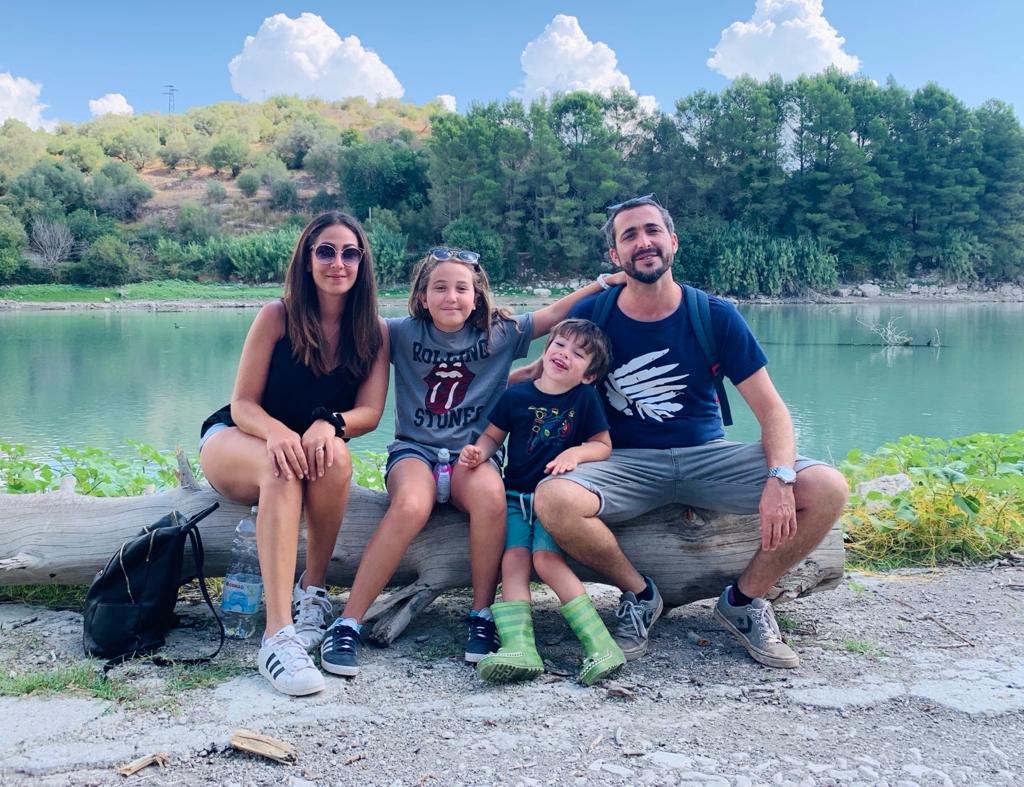 Why did you start? What made you set up this business and how did you do it?
I've been pestering my parents to start my own online business selling my creations since I was about 6. In fact, to stop me hassling them, they opened up a Facebook page for me in 2017 to showcase my crafts and drawings. In 2019, I asked father Christmas for some clay as I had been wanting to try it out. Once I started fiddling around with it, I was hooked. I started watching some YouTube videos to find some inspiration and started creating little charms for myself and my friends that left my parents pretty impressed; so they encouraged me to keep going.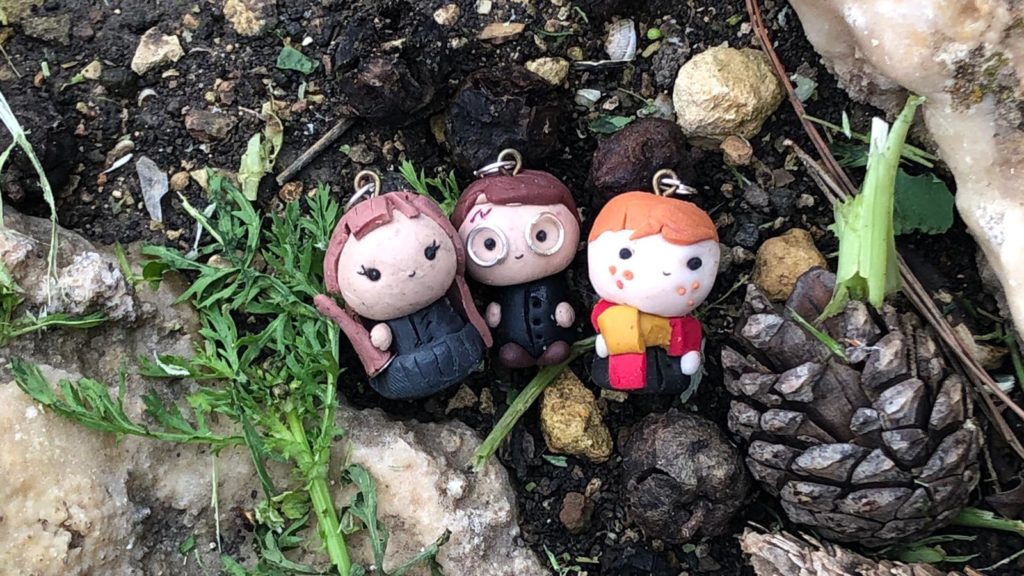 Covid hit Malta just in time for my 10th birthday. Everything was cancelled, so I needed something to keep me busy and pass the time. As a gift from my parents, they ordered an assortment of polymer clay to cheer me up. One morning I had a random idea and decided to start building a website for fun. All of a sudden, my friends started asking me to make them charms and offered to pay for them and that's when I realized that this is my thing!
I decided to revamp my already existing Facebook page, worked with my mum on a logo and some branding and Tam's creative was launched. Feedback was overwhelming. Last Christmas I expanded from charms to ornaments and it was not very easy. Orders started coming in from everywhere and I couldn't cope. I even got commissioned by a local online clothing store to make 50 Christmas themed charms in 1 week – I was so excited and happy but exhausted by the end of it.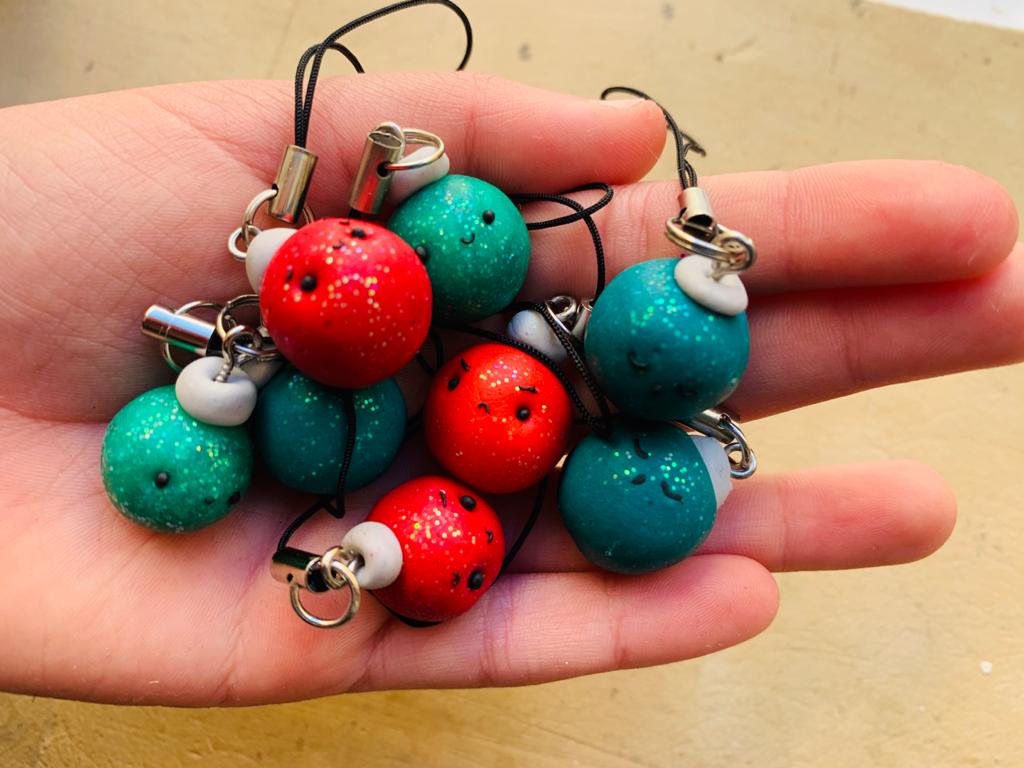 What have you learnt along the way?
Well, definitely that hard work really pays off and also to accept that little imperfections are ok .. everything is hand-made and this makes them more unique.
What do you spend the money you make on?
In order to get my business going, I had to start off by getting more clay which is quite expensive. I also needed some tools to work with and needed to spend some money on packaging, lanyards and all the little bits needed to assemble my charms and jewellery. My mother taught me about income and expenses and prepared a sheet for me so I can see what I am making and what I am spending on my business. Any profit I have left after that I usually use on more art supplies of sorts. In fact at the moment, I am trying to save up for an iPad so that i can use it as a graphics board and improve my digital art.
What is your business dream? Do you have a clear goal in mind?
My goal is to continue to be able to create and maybe have a physical shop one day. I haven't thought further than that as i never expected this really!
Who or what inspires you?
I get a lot of inspiration from nature and some other small online businesses that I follow – these people have been very supportive and encouraging too.
What has been your proudest moment so far?
Probably last Friday.. I launched my new line of adult jewellery – Tam's Trinkets, and did not expect the overwhelming feedback I got. Orders started coming in within 5 minutes of launch to the point where I'm actually being interviewed right now.. who would have ever thought!

What do your parents, family and friends think about all of this?
My parents and family are extremely proud of me and extremely supportive. My mother is always encouraging me to continue and helps me a lot. My friends are also very supportive and encouraging. In fact, I named every style of earrings in this new collection after the girls and women in my life.
What makes YOU unique?
I think probably my love of art and my artistic style is what makes me.. me.
We are totally in love with your enthusiasm and your passion for creating Tammy! Don't ever stop!
Surely by now you are dying to take a look at more of this young entrepreneur's work? Check out her Facebook page here and follow her on Instagram here – we are so excited to watch and support as her journey continues to unfold! Thanks for talking to us Tammy!