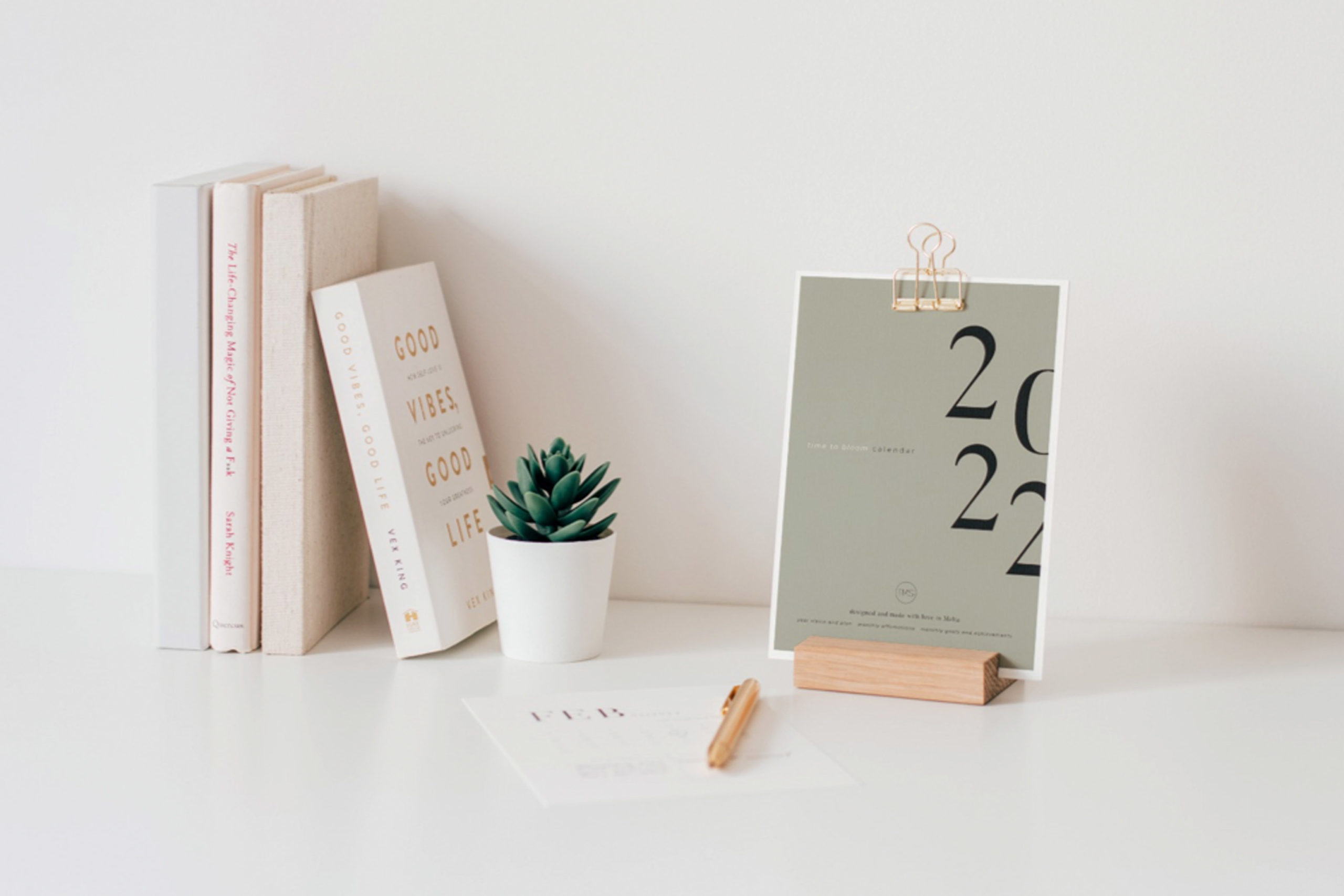 25 Nov

The Minimal Stories; from full time-employment to entrepreneur

Written by Vanessa Grech


I can still clearly recall my first day as a full-time employee. I had just finished university and was recruited by one of the largest accounting firms alongside a few of my fellow course mates. As an introductory session, they gathered us in a board room (we must have been a group of around 30) and asked us to introduce ourselves by stating our biggest life goal.

I remember feeling very nervous. My goal in life was to be an entrepreneur, to own and run a business. But, could I even say that? I decided against it. So instead, I said that my biggest goal was to visit all continents before I turned 30 (another dream of mine).

In the following years, I pursued a full-time career in accounting and dabbled into small side projects. I started a travel blog in 2016 called 'Dreamandwander'. Although it was getting much more views and interaction than I had ever anticipated, I decided to close it down a year later as I realised that I did not want to put any work-related stress on my travels. Travel had always been something very personal, and I wanted to keep it that way.

For a while, I also toyed with the idea of starting an online interior design service. It was a new concept in Malta at the time, and I was already offering such services to family and friends. But again, I decided against it. Although I am very passionate about interiors, it didn't feel quite right. Yes, I had the passion and skills for it, but I knew that I, as a person, am driven by purpose. I needed my business to have a strong, meaningful purpose. It had to be something that adds value to the world, making it a better place.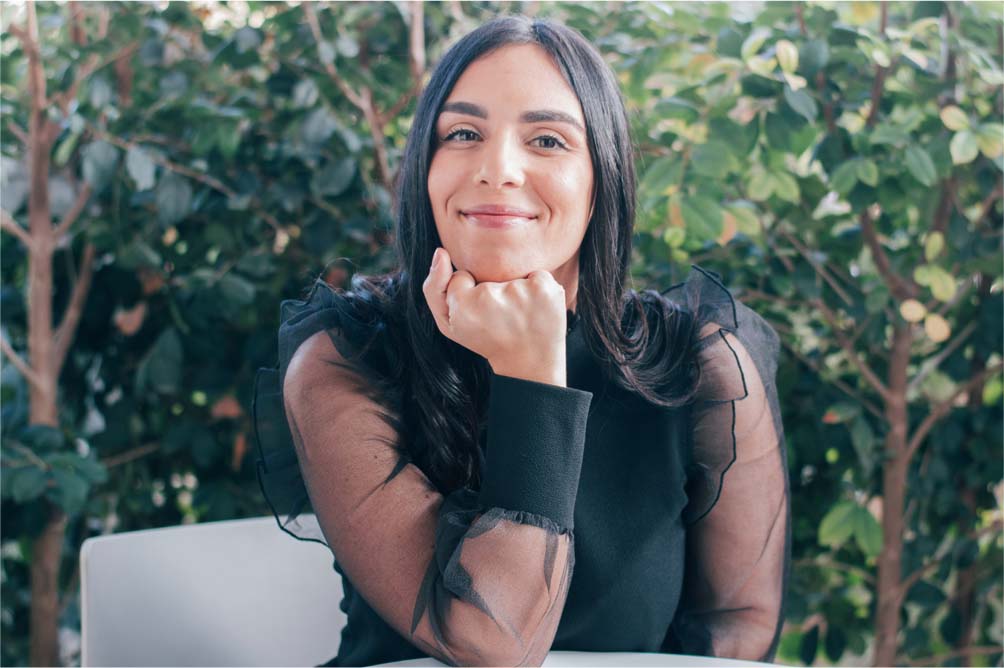 What is The Minimal Stories?
Many ask me how the idea for TMS came about. The truth is, I can't tell you because I don't know. It feels like it was always there, burried in my subconscious. I just needed to shift my mindset to uncover it.
I describe TMS as a romance between my love for beautiful, minimal design (interiors in particular) and inspirational living. My mission through the brand is to create beautifully designed home goods that serve as simple yet powerful positive life tools.
When choosing the brand name (which took ages), I knew I wanted something that connected people to the experience I was creating. 'Minimal' stands for my firm belief that 'you can achieve more with less' be it when it comes to decorating your home and also in terms of finding the simplest of ways to improve your lifestyle. 'Stories' then represents the fact that the brand is about you – to celebrate your life story and help you create a happier, more fulfilling tomorrow.
We (myself, together with the love and support of my husband) launched TMS with a collection of premium wall art, offering both ready-made and custom options. The launch day was a huge success. Our actual sales exceeded the forecasted figure, and we got several requests for bespoke designs. I was overwhelmed with gratitude and, for once, felt extremely fulfilled with what I was achieving.
Wall art collections
Our custom wall art collection commemorates the huge milestones experienced in life, from falling in love to getting married, becoming a parent, or moving into a new home. We want to encourage our customers to take pride in their unique stories and celebrate life's best moments.
We also have a collection of wall art that features motivational quotes. This collection was designed to inspire people to fill their homes with prints that serve as positive reminders throughout the day. They are available in 5 different sizes, the smallest being 13x18cm, designed to fit perfectly on an office desk space.
Time to bloom calendar 
In addition to our wide selection of wall art, we recently expanded our product line with the release of the time to bloom calendar.
Based on a technique I created for myself and have been using for the past couple of years, the time to bloom calendar combines research-supported principles and practices that will guide users in making 2022 their best year yet. It is available in two different colours (soft beige or sage green) and comes with a solid oak stand and gold clip, making it a beautiful addition to any space.
Through TMS, I want to share everything that has inspired me and helped me on my journey to get to where I am today, be it through the creation of a product or simply an informative post on social media. I do my routine happy-dance each time we receive feedback from a customer; seeing how much joy our products bring to people's lives is what keeps me going.
My vision for TMS is to grow the brand internationally – there are so many products in the pipeline that we can't wait to share with the world! We're also partnering with several stockists across the islands to make our products available as direct offline purchases. Lastly, I want the TMS to be a community of positivity, a safe space where people can form friendships, connect and grow through our creations.
If you're thinking about starting your business venture, I hope my story inspires you. I'm not going to lie; pursuing this business full-time has been a lot of blood, sweat and tears, but I wouldn't have it any other way. Sometimes things go wrong, and it does take time to start seeing the fruit of your work. But if you stick with it, you will get to where you want to go. And it will be worth it.
Keep up to date with the latest TMS offerings on Facebook and Instagram.