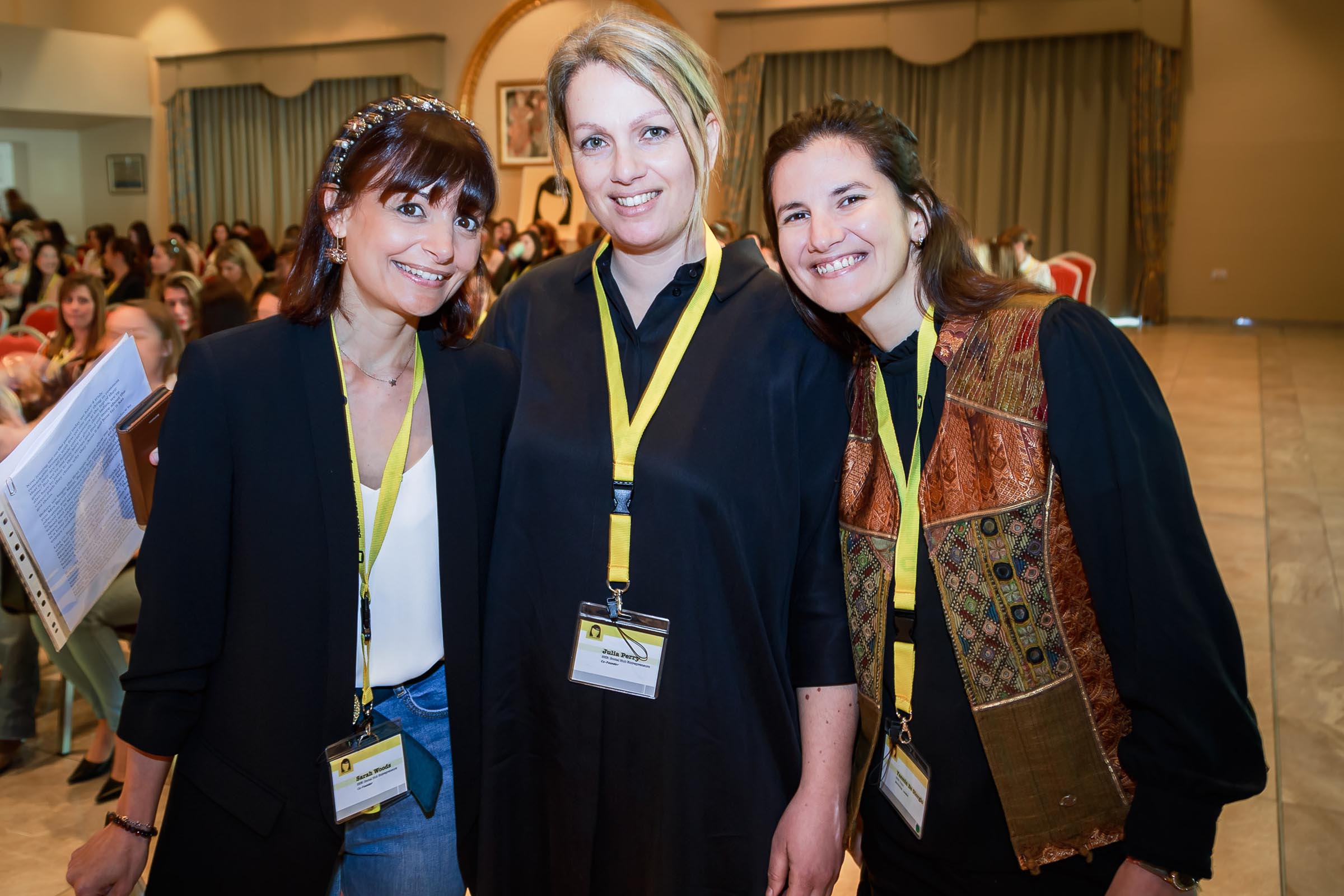 13 Jun

A welcome space: Experiencing the Zen Entrepreneurs Women's Group

It's been a journey, yes really, without exaggeration it's been exactly that!

Having recently been faced with huge changes both on a personal level, as well as for our community, we, like many others became caught in headlights, desperately seeking to salvage everything we had built since day one.

Then we remembered! Something we could always rely on to pick us up when we were at a cross-roads or experiencing some sort of dilemma was:
A. One another. Being partners in business has taught us a lot about ourselves and learning to understand where the other needed space and encouragement.
B. To find support and a life-line in friends, in particular supporters of our community and some members of our family.

One of the most amazing things to come out of our community has been the people and we say this with utmost conviction. We began to search for guidance beyond our closest confidants and here's where we discovered "Zen Entrepreneurs – women's group" – a new project created by Yasmin De Giorgio. A tag line used in the promo "if you value community and are ready to be part of something bigger than yourself" immediately drew us in! The message continued as Yas also put together an explanatory video detailing what the course would entail and what we should expect to take from the experience. We were not used to being guided previously, often doing things our way and living a frantic day to day routine juggling home and work life.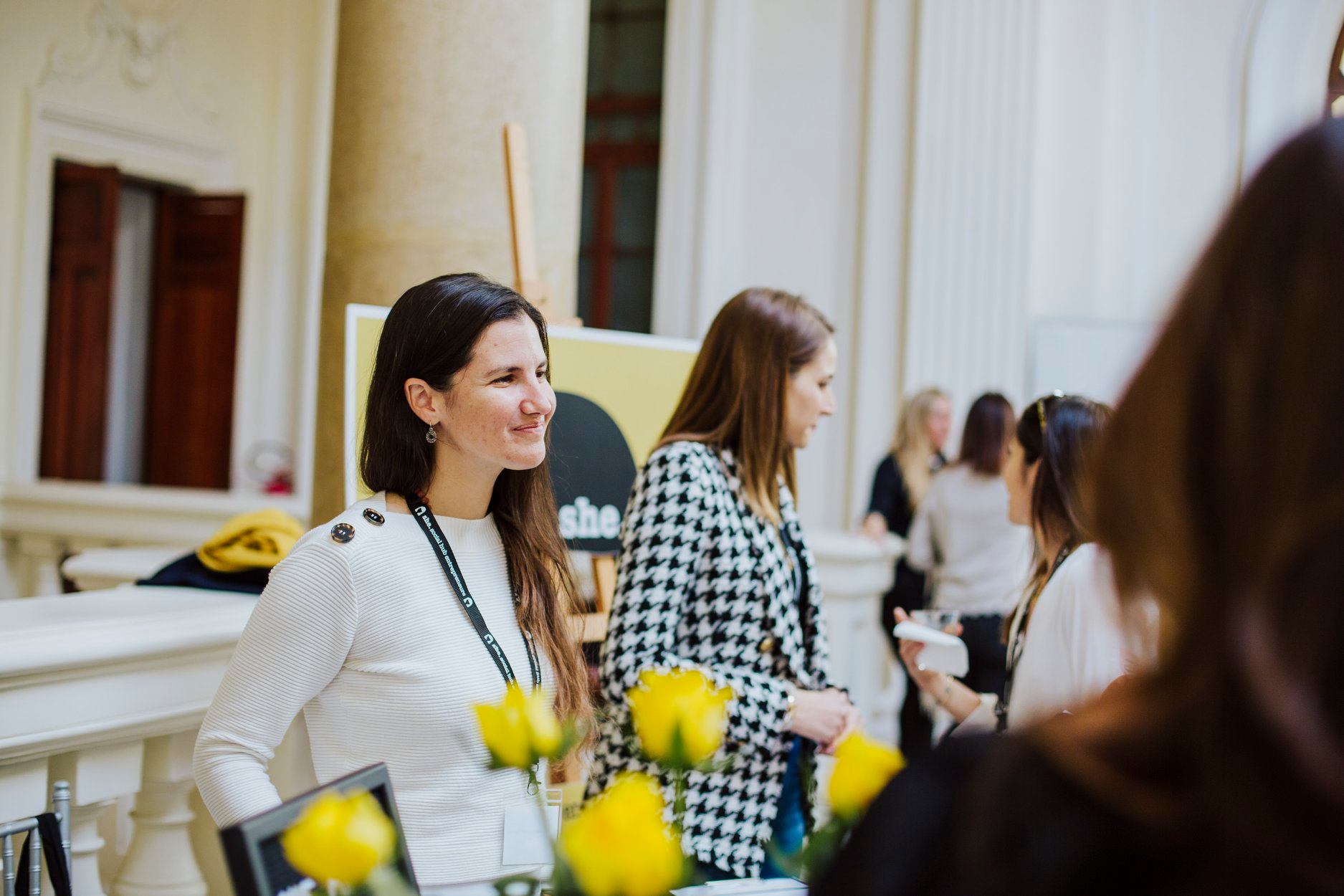 Being a tight partnership we've been engaged in every aspect of our business. Not for a moment did we think that so soon down the line, we'd land in completely unknown territory. So we thought, why not go down a new path and open ourselves to new ideas? Yasmin has always been a person we admired and in many ways, has been a mentor to us both. Just over three years ago we asked if she'd be a guest speaker at our opening event. Back then this was a fledgling idea and we hadn't intended to share our plans with anyone else. To our delight, not only did Yas accept the invitation, but she also offered us a space in the form of Sanya-Eco Spa to host our launch.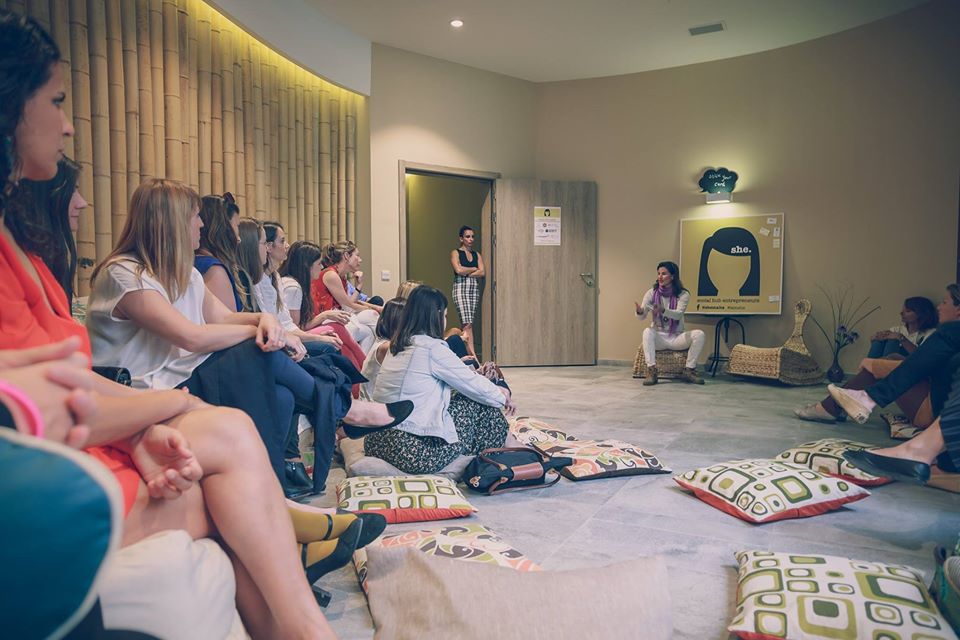 Ever since that day, we've carried the belief that genuine support is out there and that our community would go further if there were people like Yas willing to see our idea flourish. Having an inspirational friend lead the sessions, was reason enough to join the Zen Entrepreneurs Women's group. Here we were the observers, listeners, learners and our situation slowly began to make sense. Discussions played on our desire to go deeper within ourselves and find out if there was anything missing in the way we had been operating so far.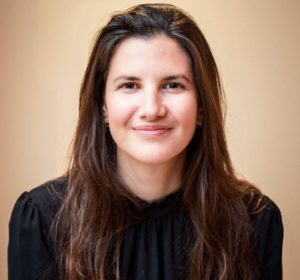 On our first day joining, we were greeted with warmth. We found we were among a small and intimate group of women, each with their own story and seeking ways in which to take their business to the next level. You could tell from some of the faces that we'd all been hit with similar challenges beyond our control. The "new normal" seemed distant then. As we expected, Yasmin's sensitive and honest approach to ensuring we were each gaining something from this experience made for a more comfortable sharing platform. Her expertise in dealing with matters such as external change and ultimately managing stress in an all-consuming world shone through. Over the next few sessions we'd be working to get our businesses up to speed and performing tasks including optional meditation. The latter would open our minds to many areas in life that we would have otherwise not had the opportunity to explore.
There were times we found ourselves, speaking from a deeper place, offering advice to one another and taking others' opinions on board for our own self-development. Needless to say every session was meaningful and like any relationship or friendship, we became more familiar and more comfortable with one another. There were clues in the background of the homes of participants such as motivational quotes on the wall or young children suddenly appearing in view. These intimate weekly sessions, showed up our vulnerabilities, insecurities and strengths in terms of what life's circumstances had dealt us.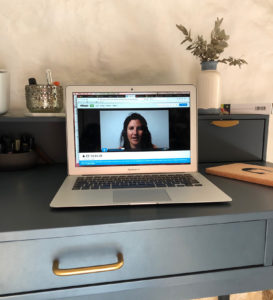 So, what should you expect to take away from your journey with Zen Entrepreneurs Women's group? Feeling more empowered to move forward with pending plans for your new business and dusting off the cobwebs of procrastination. You will learn tips and tricks that could easily be modified and applied to whatever project you are working on and be inspired by the many ideas shared within the group. It's comforting to learn, that through the teachings of Yasmin De Giorgio and the views of individual participants, that opportunities can be born of a crisis and that you need not experience the struggle alone.
For more information or to join the next group of conscious entrepreneurs check out the Zen Entrepreneur Women's Coaching Group.
To get a taste of what you should expect;
Yas will be conducting our upcoming 2/part workshop "Grow Yourself: How to find Opportunity in Crisis" via Zoom-online on Wednesday 17th and Wednesday 24th June from 5:30pm to 7:00pm CET. You can get your tickets here.