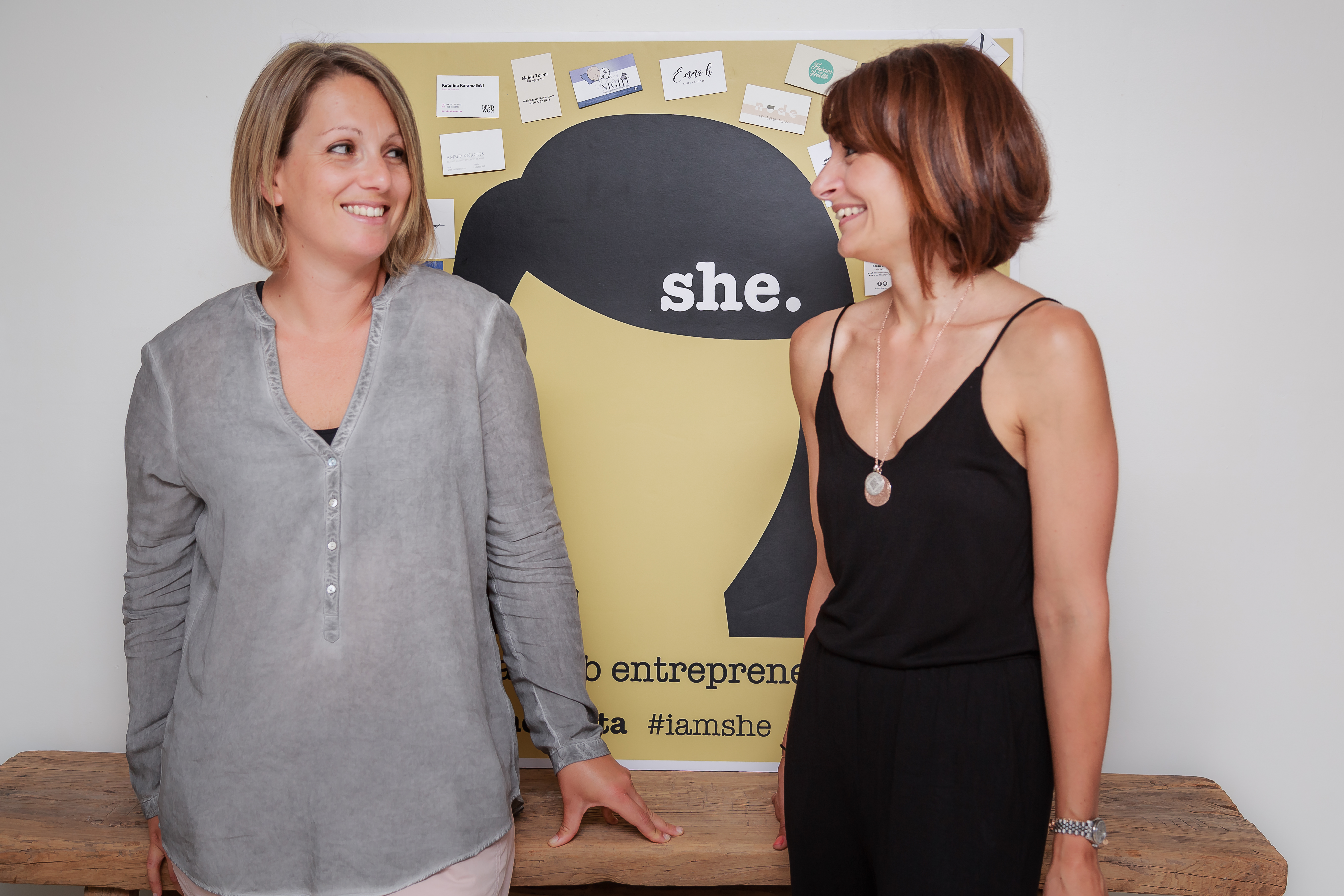 01 Sep

How it all started

It was one evening in the spring of 2017 when a phone call that was to change the course of the lives of two Maltese 30-something mums happened. Social media manager Julia Perry had been thinking about the possibility of organising regular, small scale get-togethers with women business owners before deciding to communicate the idea with blogger and health and fitness enthusiast Sarah Woods. A few months prior to this moment, Julia and Sarah had merely been acquaintances. They had crossed each other's paths a few times and even attended the same school however this was about all the history they'd shared between them at this point. Then came the launch of Fit Malta Mums – a community and wellness blog which Sarah had created through her passion for promoting local independents and the faces behind the brands. It was clear, Sarah enjoyed seeking out individuals who were sourcing or creating products she herself believed in, it was a business venture which was very close to her heart and which she strived to share with her online followers.

From behind the screen, Julia who had started a bespoke digital marketing company with her husband Dan, had been following up and coming influencers and bloggers to see who would best fit her clients' needs when she came across Sarah's website and she felt instantly connected. Soon the two were working on small business projects together. The tasks were mostly about promoting local entrepreneurs and showcasing their unique skills, products and services. From fitness trainers, makers and retailers, the pair had embarked on a collaborative scouting venture where the goal was to support others in particular women, who, like themselves, were trying their best to follow their dreams and grow their ambitions while juggling many other responsibilities at the same time.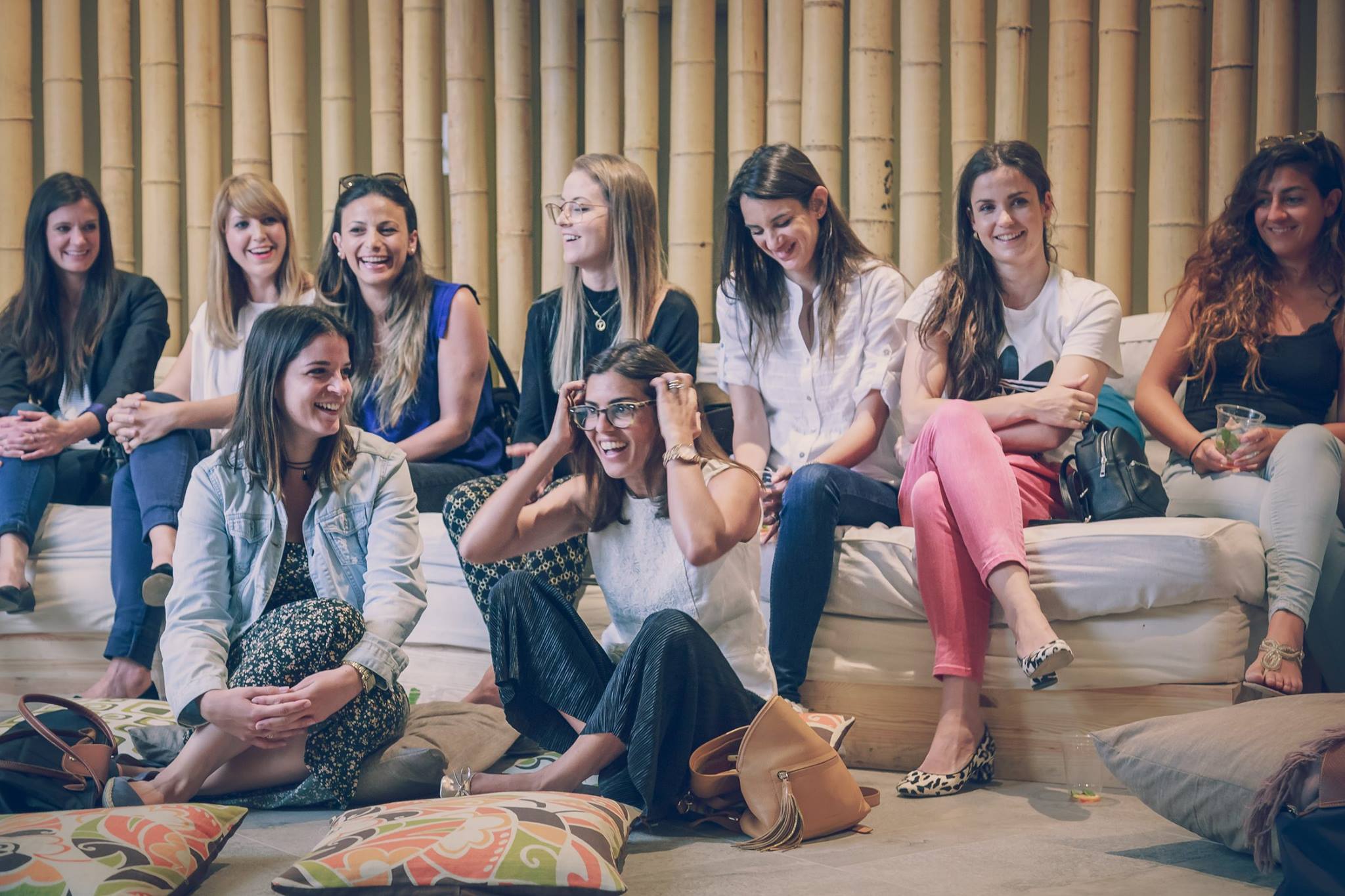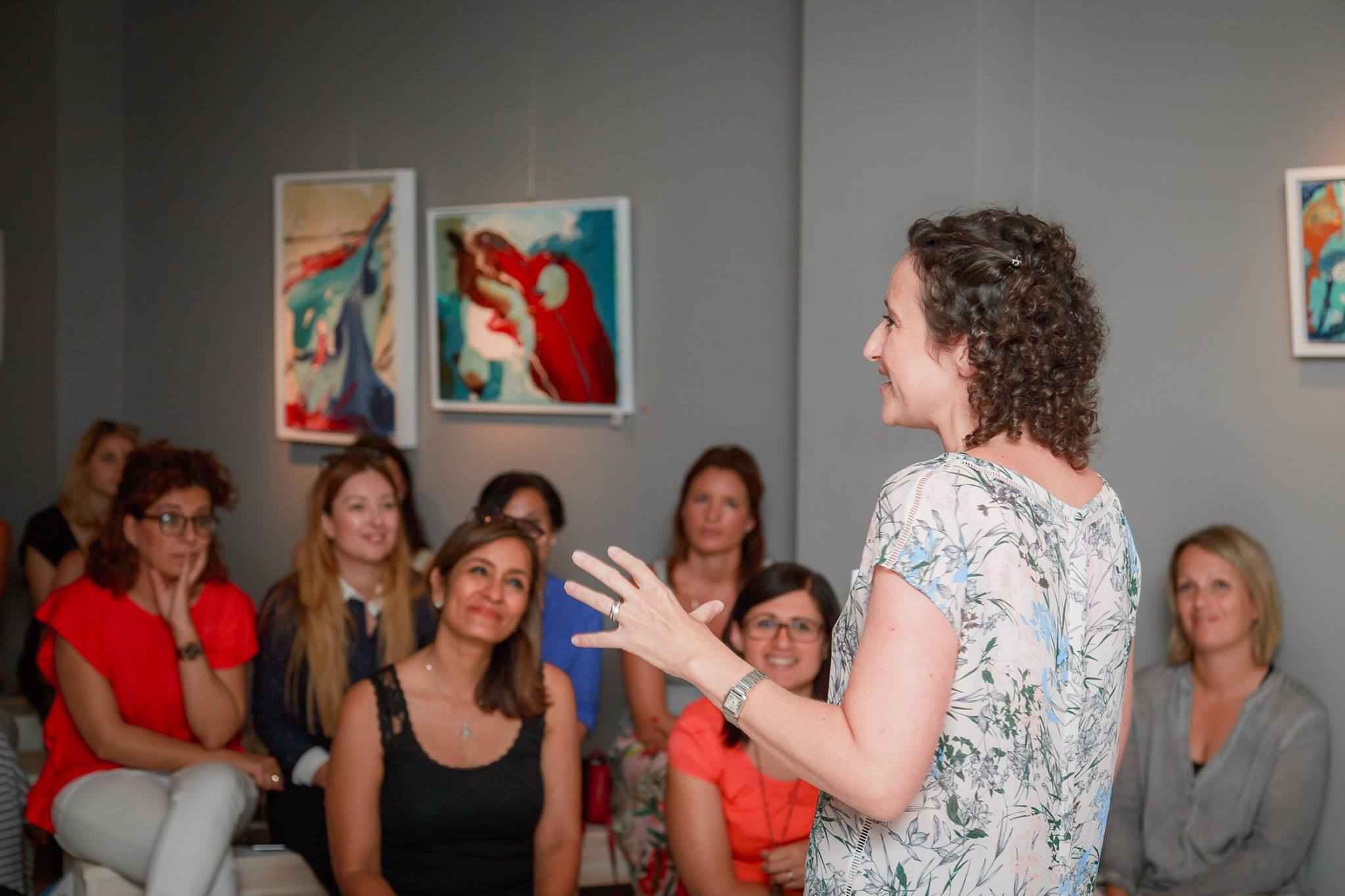 Although very different in nature and personality, Julia and Sarah found they could work together very well and combine their skills to grow a community of likeminded women. In a short time, their roles had become naturally assigned- Julia took to managing and creating content for SHE's social media accounts Facebook and Instagram and Sarah who had a background in graphic design and previous experience in events took care of the branding as well as set-up and logistics. Discovering the potential of working women was something the would-be business partners shared. Both enjoyed meeting and extracting the magic from independent women-owned brands on the island. This frame of thinking would lay the foundations of a support network that would see business owners benefit from one another's exchange of ideas, trust and expertise.
Ever since their first meeting following the phone call, their partnership began to solidify and soon they were launching their first ever event to just over 30 local women in business who'd been invited to attend. The opening was held at Sanya Eco-Spa in Naxxar and welcomed guest speaker and host that morning – Yasmin De Giorgio as well as retail guru and store owner/entrepreneur Maria Moller. Following the success of the occasion and more importantly the encouragement of those who had been present that day, Julia and Sarah had already begun thinking about their next event during which time messages from business owners wishing to collaborate with SHE Malta began pouring in.
SHE Malta - with the faceless head with a jet black bob was also being recognised outside of their friendship circles.
In June 2017, the pair again found themselves preparing for their first ticketed networking event, this time inside the eclectic and inspiring surrounds of the Lily Agius Art Gallery. Here they welcomed approximately 60 women in business and heard from guest speakers – Curator and the day's host Lily Agius followed by Eliza Krantz CEO and founder of Baton & Baton. Both women touched upon issues that would hit home the challenges of balancing work with their personal lives as well as what had instilled in them the drive to become an entrepreneur in an environment more hostile to women than men. When all was said and done the spirit in the room was high, yielding the beginning of a series of gatherings for women organised by Julia and Sarah and whose brand: SHE Malta – with the faceless head with a jet black bob was also being recognised outside of their friendship circles. At around the same time, an article was published about SHE Malta. It was an interview by then editor of FIRST Magazine for the Malta Independent Lily Agius. The title "Wonder Women" featured a full page coloured spread with an image of Julia and Sarah, Co-founders of SHE: Social Hub entrepreneurs.
Later that summer, Julia moved to the UK with her young family and the pair found themselves having to re-evaluate their individual positions in the community and consequently the direction of SHE Malta. These were experimental times and it took a little while before both Julia and Sarah became settled in a new routine and a long-distance partnership. Still, the networking events continued and their regular updates and posts on social media generated more interest from local women in business. An idea which had come about one evening, was now developing into a reality far greater than had first been anticipated by the co-founders; an example, of a dream sprung out of a desire to offer more opportunities to women while supporting and encouraging their ambition.