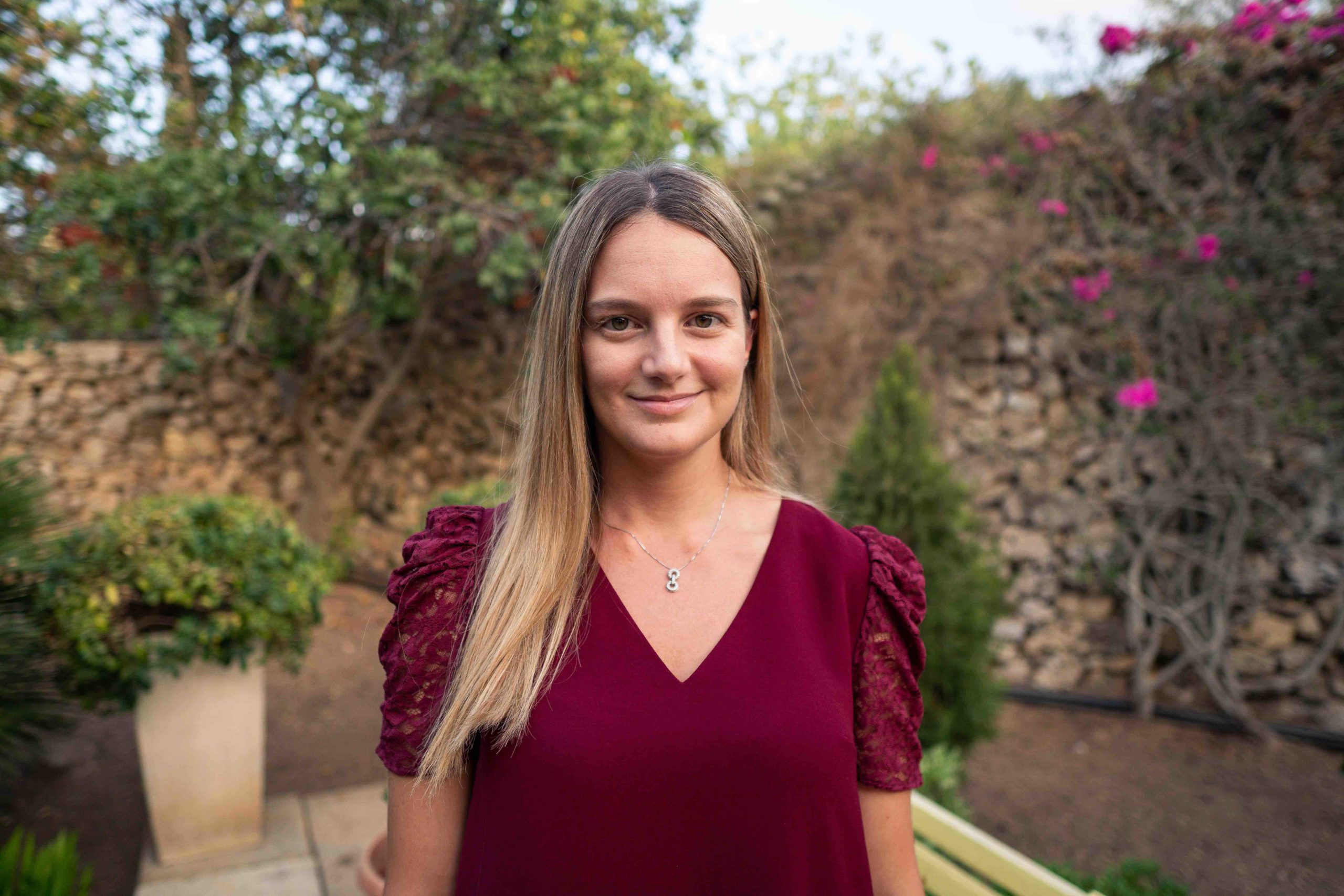 09 Oct

Empowerment for business owners: An interview with "Shaw Legal" founder – Jennifer Shaw

Some weeks back we had the pleasure of meeting with Jennifer Shaw, a charismatic Master of law (LL.M) graduate whose passion for helping creatives in business has led her to start up a law firm with a difference. Their goal: "To offer personalized legal support and advice to creative start-ups, small businesses and entrepreneurs at affordable and transparent prices." In this interview, we learn about the young entrepreneur as she embarks on a new venture to offer services which deviate from traditional law firms and in ways we've been tempted to discover!
In a nutshell Jennifer, tell us a bit about you. What's your background?
I started off my legal career eight years ago as a court lawyer, during which time I practiced mainly in family and general civil law. Six years ago, I made a transition to corporate law and practiced mainly company law and banking and finance. I have worked on a number of large transactions including advising on the acquisition of a Maltese bank, advising a major hotel in Malta on its bond issue and advising directors of listed, regulated and private companies on regulation, corporate governance and best industry practice. It all sounds more grandiose than it actually is in practice!
You've worked for large companies including BNF Bank plc as company secretary. How has the experience helped your career so far?
Working with large companies has given me the experience of having to analyse and solve day-to-day issues that companies face. This helped me gain exposure on a whole range of legal problems that any business may encounter on a daily basis. Apart from the legal perspective, it also revealed how different management styles could impact a whole business and how important it is to empower and value each and every employee. When employees feel disillusioned and undervalued, the whole business suffers and is not able to grow effectively.
What made you decide to go it alone and set up your own legal firm?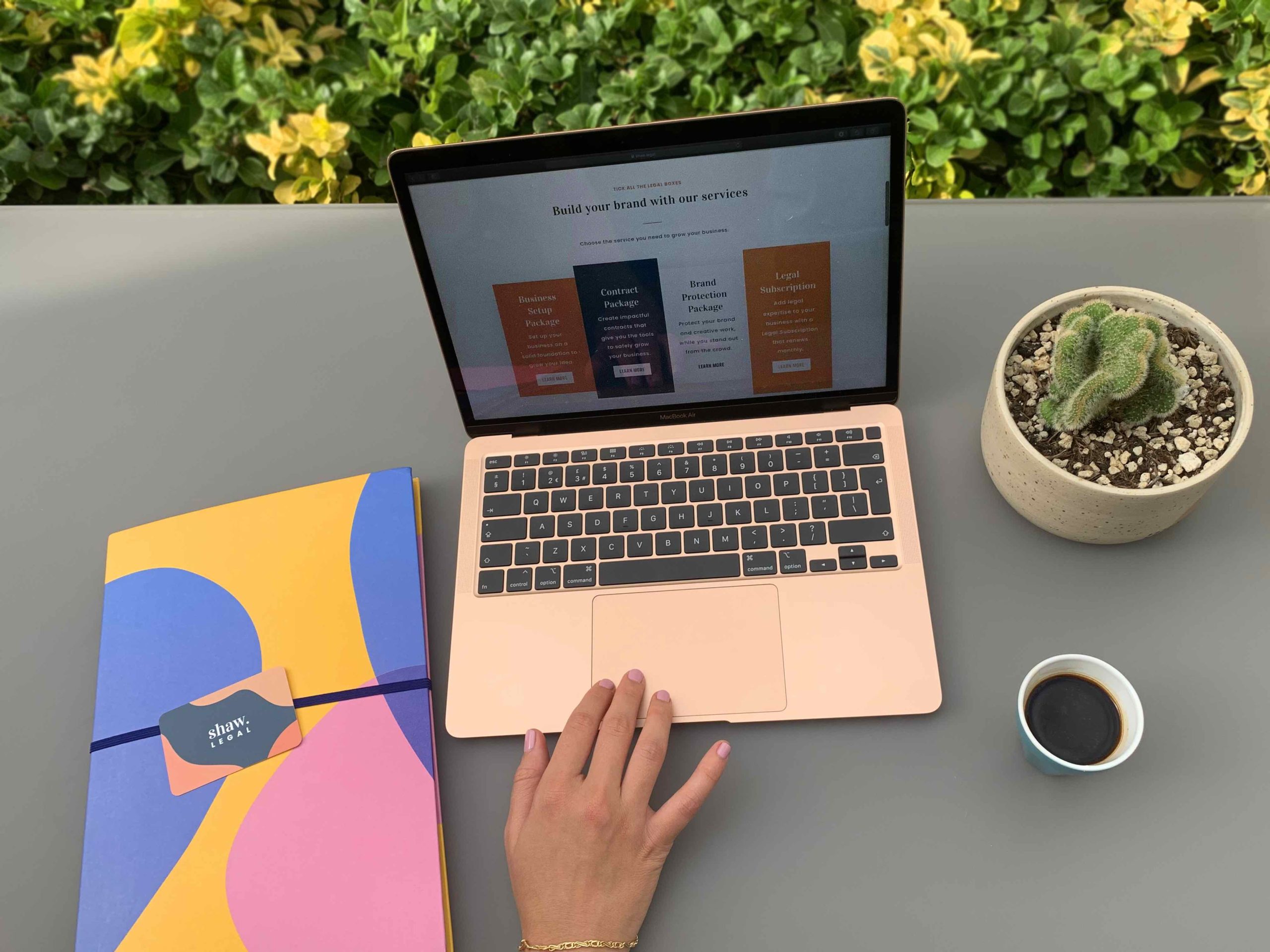 It became obvious to me that small businesses, creatives and entrepreneurs have difficulty in accessing quality legal advice at transparent rates. Cost certainty is essential at the start-up phases of a business, as is affordability. I therefore wanted to create a firm that is focused on my key values which are providing legal services based on transparency, simplicity, approachability and empowerment.
My goal is also to change people's mindsets about approaching a lawyer such that a business should be proactive in getting legal advice rather than reactive. Being proactive means that problems are nipped in the bud and are not left unsolved until they become bigger issues. I felt that bringing about this change of mindset couldn't be done in a traditional law firm setting, and so, I have set up a modern law practice based on these four values.
Have there been any influential figures who've encouraged you to follow your entrepreneurial ambition?
My parents have always encouraged me and supported me to follow my passions and instilled values of hard work in me that have allowed me to pursue my goals.
What makes you stand out from traditional law firms?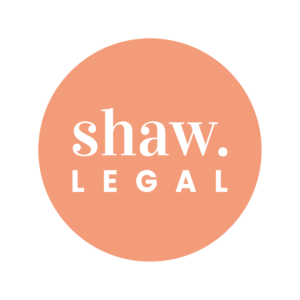 Shaw Legal moves away from the traditional hourly billing model and places emphasis on being proactive. We create tailored-made packages with the aim of offering support which is personalised to the client's business. The packages are the business set up package, the contract package and the brand protection package which are all designed to enable business owners and entrepreneurs to be more proactive in managing the legal implications of their business.
We also offer a subscription service at a fixed monthly flat fee at a price that small businesses can afford. Apart from cost-certainty, clients can be rest assured that they have a lawyer who is by their side to ensure that legal issues are solved before they become a problem.
We work remotely and therefore are able to offer flexibility to clients to communicate with us without having to visit an office.
Why do you think creatives and small businesses need more support with legal issues?
Mistakes of a legal nature can wipe out a small business. This is often overlooked when starting a business as there is a lot of excitement around the idea, growing that idea and making it successful. Creatives and small businesses are in a position that larger companies do not encounter, and that is not having the constant access to a legal team or a lawyer. In my experience I noticed that businesses who do not have access to a legal team hesitate to contact a lawyer, and this sometimes makes small problems worse.
I created the subscription model precisely to remove this uncertainty, so that when a legal question arises, or clarity is needed on a particular legal issue, it is easy to get in touch with a lawyer. Apart from needing this ongoing legal support, small businesses also want a more predictable legal budget. Being able to budget legal expenses makes it easier to plan and grow a business.
You say you would like to focus on the female market specifically. Tell us more.
Female entrepreneurs face more barriers than men in business. I myself have been in situations where I have been treated differently to male counterparts. This is often not intended to be malicious as people do not even realise they are doing it. The problem is still there however. Having experienced this myself, my goal is to provide legal support that helps to empower women in business through education on their legal position and through providing a compassionate sounding board. I too am in the start-up phase of my own business and I have found a lot of support from women who understand the subtle biases that women in business face. My goal is to pass on my support to female entrepreneurs so that they can feel confident and know and understand the value of their work. Through this support and in collaboration with networks such as SHE, women can feel inspired to grow their business in an authentic way!
Do you have any advice for small business owners who feel they have been pushed back by the pandemic and are not sure where to start from a legal stand-point?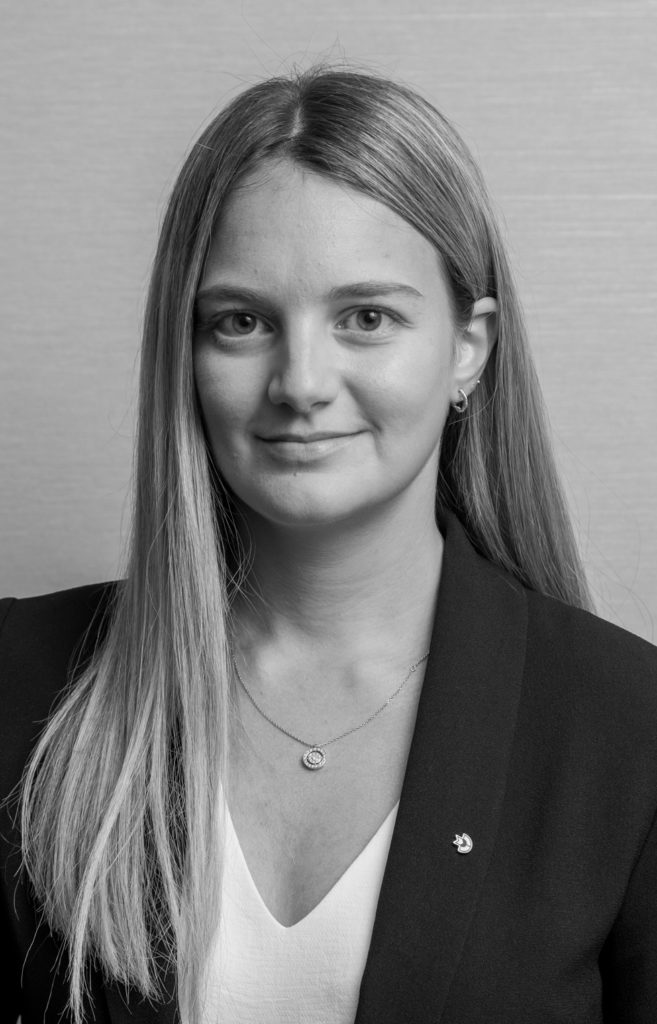 Small business owners should ensure that their legal positions are safeguarded, and this could be as simple as having solid legal foundations to help them run their businesses as smoothly as possible. A small business lawyer can actually help grow a client's business in this respect. This may sound counterintuitive as lawyers are typically resorted to when a problem arises, and this is where a mindset change is needed. However, having a strong legal basis actually helps businesses to avoid problems. Education for small business owners is also paramount and my goal is to assist clients by explaining the law in such a way that the business owner feels confident and able to understand his / her legal position. This enables the business owner to make solid decisions about their company and helps to create maximum growth at a minimum risk.
One of the challenges that is faced by small businesses / entrepreneurs at the moment is ensuring that clients pay on time. A good business lawyer would be able to assist with this. First of all, creatives and entrepreneurs must always value the work that they do – this sets the right tone with clients and paying on time becomes easier. Another important point is setting clear expectations, and this can be done by having a strong contract in place. A contract should be a mutual agreement between parties and should not be overly biased to one party's favour. Clear expectations ensure that there is less chance of conflict, or if there is a potential conflict, this can be fixed early on.
How do you foresee small businesses evolving in a post-Covid world?
Although the pandemic has created uncertainty for businesses, this does not mean that they won't thrive in a post-Covid world! There are several support schemes being offered by the Government, and are based on reducing business costs, stimulating domestic consumption and providing direct support for businesses. Support ranges from rent and utility bill subsidies, real estate schemes such as tax and duty cuts as well as more direct support such as the wage supplement scheme. It is clear that governments are investing heavily in domestic businesses and the pandemic has opened people's eyes to a different way of working, away from the confines of an office. The post-Covid world will probably see people become more innovative and authentic with the businesses they wish to create.
What is the best way for potential clients to reach you?
They may schedule a free consultation on my website https://shaw.legal or send an email on jennifer@shaw.legal