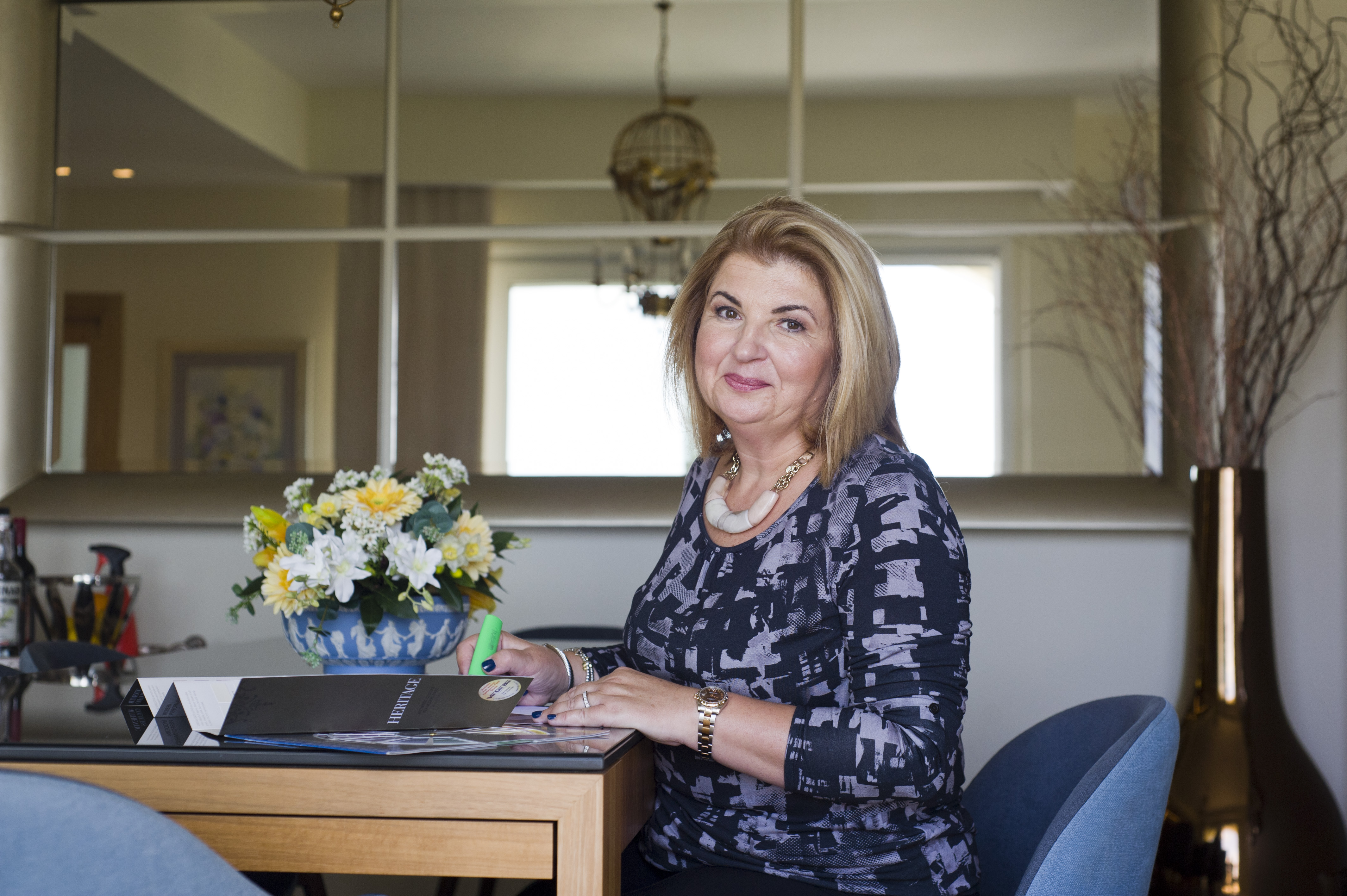 06 Feb

Turn your passion into a profession! An interview with Beatrice Migneco, founder of BDesign

Beatrice Migneco or Bea as she's also known, is a lady of many talents and enjoys a wide range of interests. She is the founder of Bdesign – an Interior Design studio and a brand advocate for a number of key lifestyle brands including One Two One Interiors, Dino Fino Home and Gio.Batta Delia amongst other prestigious names. What makes us curious is…how has this woman who runs her own successful business, features regularly in the local press and on television, arrived where she is today? What drives her ambition and who are the people she owes the most gratitude to?

All these questions and more we put to her in this interview!
1. Beatrice, although you are well-known locally and have years of experience in the design trade, we feel there are certain mysteries that we have yet to discover about you! What we'd really like to know first and foremost is, how do you manage to run a design business on your own?
The key is time management, especially since my office is based at home. I set myself daily targets and goals and by the end of the day, I try my best to have most of them ticked off. My passion drives me…. This is what I love doing. I am constantly researching and keeping up to date with the latest trends, attending conferences and design shows. This kind of inspiration is vital to staying ahead.
2. You mention that you were led into the creative trade after being asked to help run a friend's interior design store when your children were still very young. Do you feel today this was your calling?
Most definitely YES! I always had an eye for beautiful home items, being given the opportunity to be at the shop triggered me to study and achieve certification. Ultimately I turned my passion into a profession.
3. Have you always had a passion for design? Who or what was your greatest influence?
When I was much younger, my mother and I used to spend hours making crafts to sell. I used to decoupage boxes and flower pots mainly, as I am talking about it I feel nostalgic remembering all those hours spent in mummy's kitchen, cutting out motifs, glueing etc. So I guess my answer is yes, I have always had an innate passion for design which continued to develop over the years. My greatest influence was Frank Lloyd Wright, an American architect and interior designer.
4. When did you decide to open your own business? What were the challenges of starting your own business initially?
I started working as a part-time freelance interior designer around fifteen years ago and took the plunge to do so on a full-time basis four years ago. My biggest challenge was to learn how to interact on social media. It was all very new to me, but I have been blessed with a younger friend who is always willing to help me whenever I come across an obstacle. It is also important to surround yourself with specialists in different areas so that you as the business leader can focus on what your strengths are.
5. How much of a people-person would you say you are? How has this helped you in reaching your ambition?
I would say that is my biggest asset. People love that I am willing to listen to them and develop their ideas at times rather than obstinately carrying out mine.
6. What would you say gets you out of bed in the morning besides a work curfew?
Twice a week I look forward to starting my day with an early Pilates class and the rest of the week I start my day with cooking, which is my second passion. My husband teases me that I treat our kitchen as a Lab, because I'm always trying out different recipes.
7. Is there any particular person or persons to whom you feel that you owe most gratitude? Why?
I would say, my husband, for giving me all the encouragement and support whilst I was studying and throughout my journey.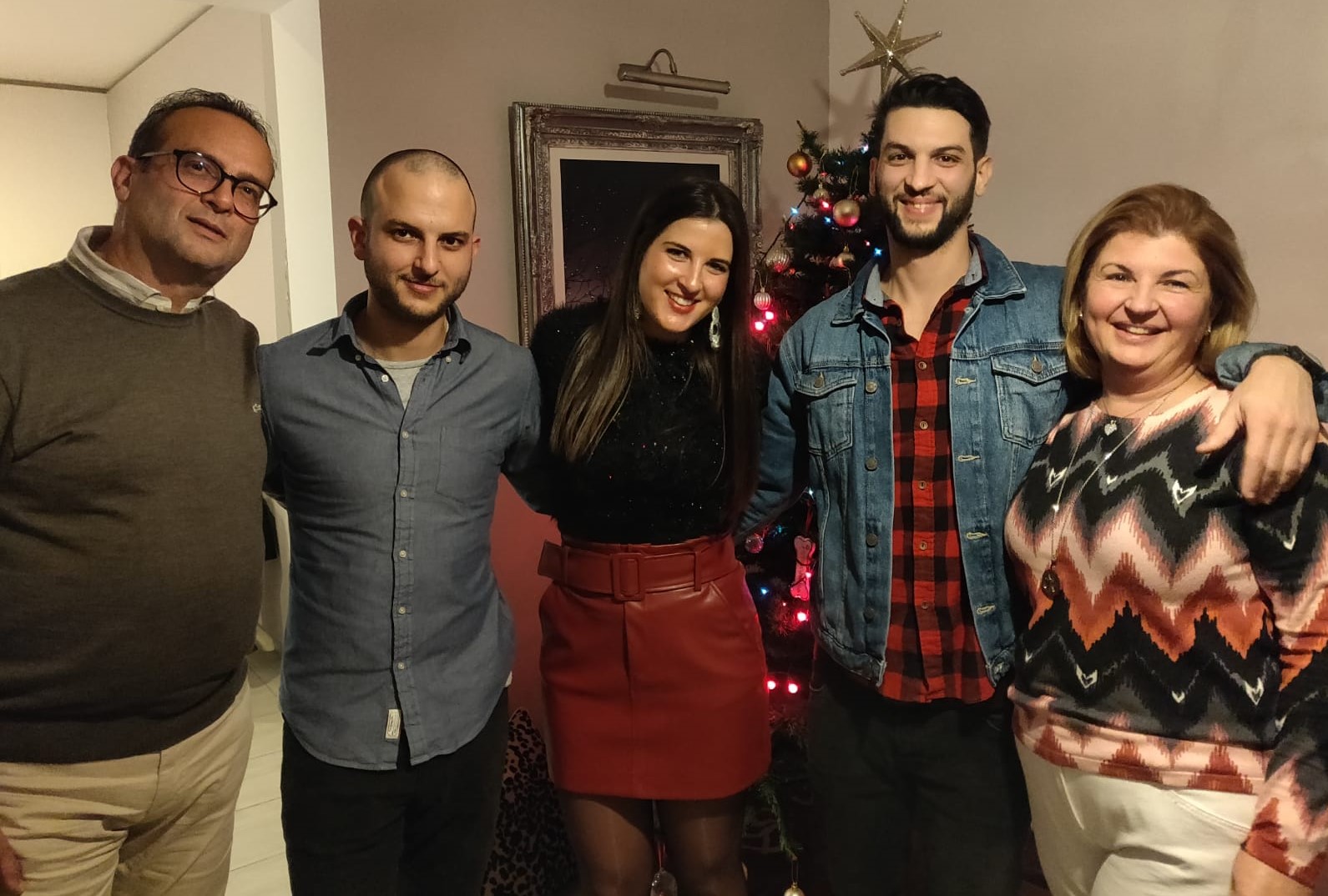 8. What are some of the lessons you've learned from being your own boss?
· Be flexible. No matter what you do there will be hiccups, client demands and other issues that come up unexpectedly.
· Set boundaries. When I first set up, I was checking my emails constantly, because I wanted to 'stay on top of things', this was stressing me. I have therefore learned to switch off my phone by 8:00 pm and no longer read emails on my phone. The truth is that you cannot possibly fix matters when you're out and about with clients, so it's best to wait and respond when you are calmly in your office.
· Taking the good with the bad. Being your own boss means bouncing with the ups and downs of business, most of which you cannot predict.
· Responsibility is key for everything, maintaining relationships, networking, and keeping to deadlines.
9. Where is next for Bdesign and what are you most excited about?
We're branching out into different areas which compliment design – these include lifestyle and entertaining. Expect tons of healthy recipes, entertaining tips, tricks and ideas, fun competitions and so much more. We're also working on a very special collection of featurettes which will be launched on social media – a definite first for our islands.
10. What would you advise young hopefuls today? Those women (and men) who dream of one day achieving similar to what you have?
It is important to craft a career based on your passions. If you're going to be working for 80% of your life then might as well make sure that you love what you do. I would also like to add that education as well as experience are of utmost importance, therefore make sure you are fully confident in what you will be offering your clients before branching out on your own.
Check out B-Design here and follow them on Facebook and Instagram.
*If you'd like to be featured on our website, write to us at info@shemalta.com. We aim to deliver quality interviews where we delve into your world and highlight your work in a way that has meaning for our audience.