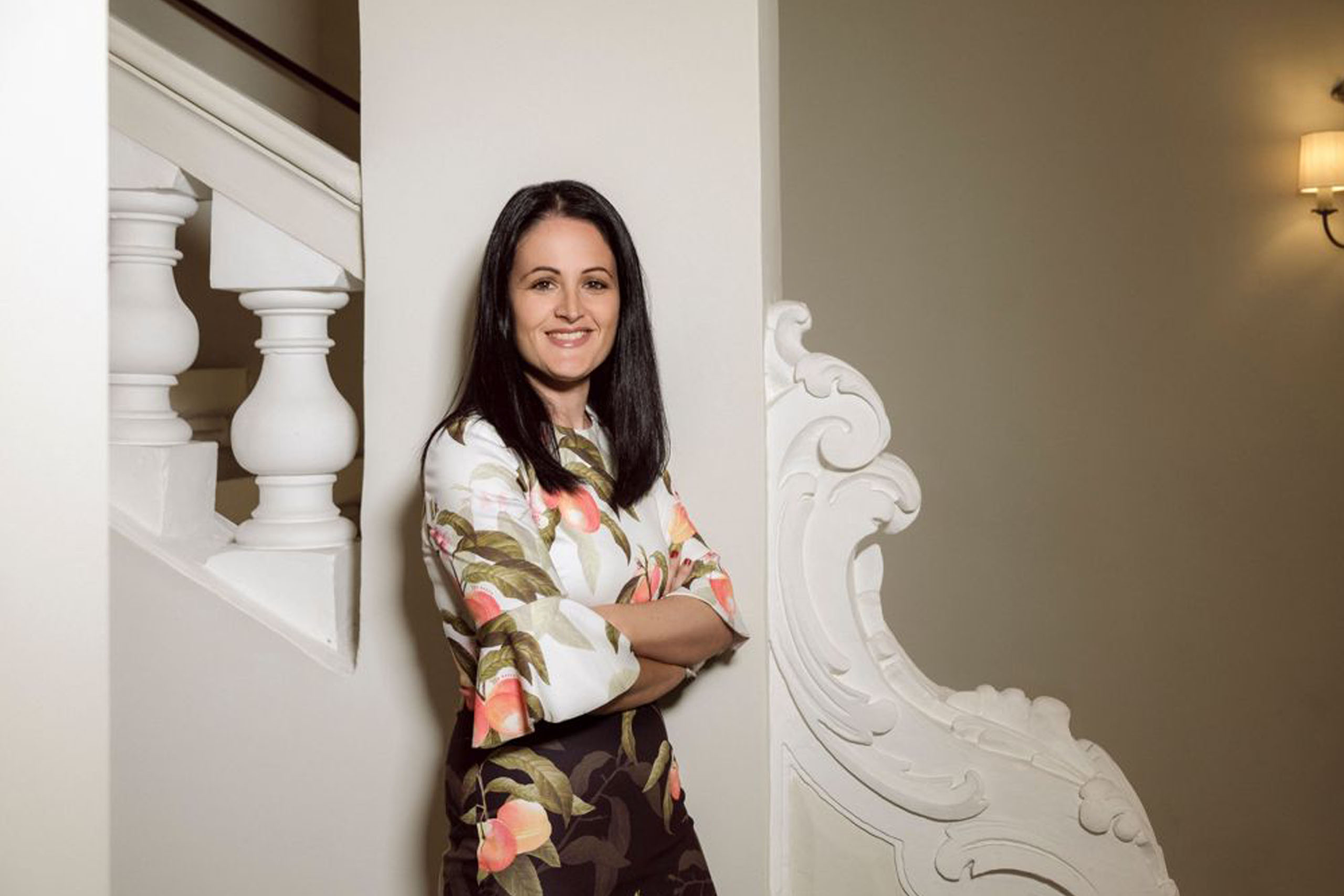 14 Aug

Allelon Hospitality; Breathing Life and Luxury into the Capital

Allelon Hospitality is fast becoming synonymous with Malta's capital city, Valletta.

Allelon is the driving force behind the following establishments; Two times award winning La Falconeria Hotel along with it's award winning L'Artiglio Ristorante, Patakka restaurant set in a spectacular location on the steps of Eagle Street in the oldest part of the city, adjoining Palais Le Brun Hotel and the stylish and luxurious newly opened Gomerino Hotel.

We caught up with Bianca Anastasi, co-owner and company director of Allelon Hospitality, to find out more …

Bianca, I'm interested to understand how you got started with your business. Anyone who knows Valletta at all will understand what a massive challenge it is to renovate even a small house let alone open three boutique hotels. Where did the motivation for this come from and what inspired your vision?

A small note to start off with, we prefer using 'independent' or 'small luxury' hotels, when it comes to our hotels, as 'boutique' sometimes means lack of 24hr reception and other services etc and this might confuse some people.

Whilst developing property in Valletta is indeed notoriously challenging, we find the satisfaction of restoring historically important buildings in the city to be well worth the effort. My mother's family is originally from Valletta, so investment opportunities presented to us in the city also take this sentimental aspect into consideration.

I love the designs of all the hotels and the attention to detail. They are all so unique in their own way. How much focus did you put on the concepts for the hotels and did you incorporate any of the history of the buildings into those concepts?

A great deal of research is undertaken for building the concepts for each property. It starts with historical and architectural research that then leads us to a framework for developing a concept design, branding and interior design of the hotels to suit the fabric of the buildings and takes into account each of the properties' provenance and past usage.

You have your three flagships. Is that it now or do you have plans for more hotels in the future?

We do have plans for more, and are constantly assessing opportunities that arise. We consider Allelon to be a brand yet in its infancy and we hope to bring more interesting products to the market.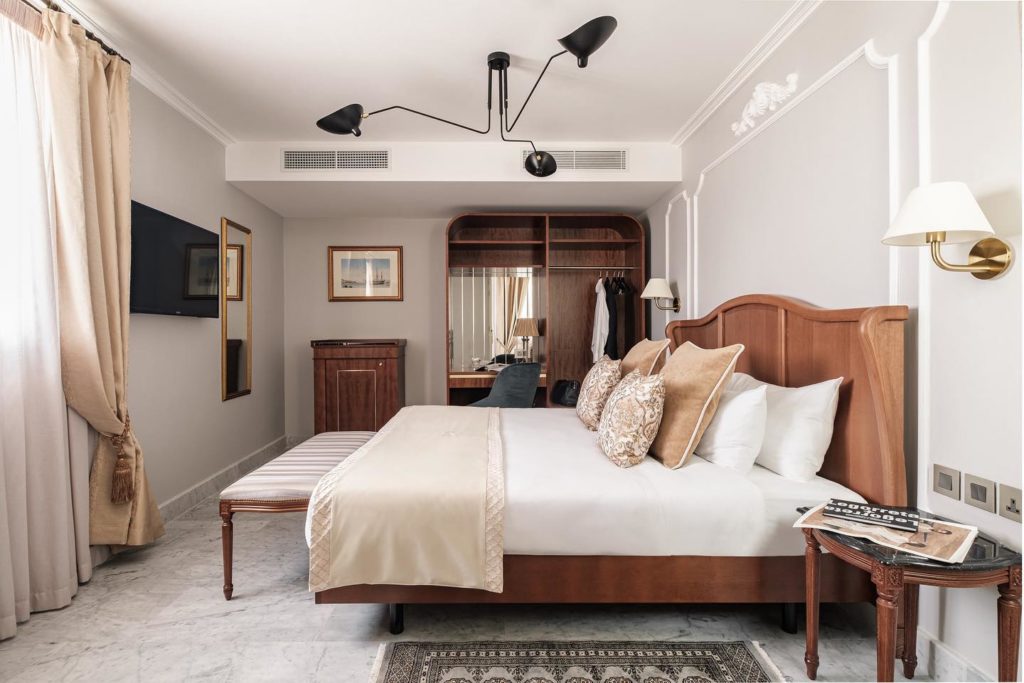 I've been focusing on the hotels, which is somewhat unfair to the restaurants that they house that are whole entities in their own right. Can you tell us a bit more about them?
We take pride in the catering aspect of our operations and have striven to provide our guests and clients with the culinary delights that they deserve. As with the hotels, a great deal goes into the research and development of the restaurant concepts.
In this day and age it impossible to do an interview without mentioning the C word so my apologies in advance but clearly Covid has had a massive impact on the hotel and catering industries here in Malta. How have you managed to cope under these unprecedented circumstances and what advice would you give to other stakeholders in the industry who have been equally affected?
Covid has been particularly brutal to the hospitality industry. It has hit us particularly strongly especially being a relatively young player in both the hotel and catering segments, and we have had to learn to adapt quickly to a crisis that is unprecedented in this industry, literally wiping out two years of operations for us, however we refuse to let it dent our optimism and our ambitions for the future. My advice to others in this situation is to keep positive, continue to provide full support to the human element of their organizations, and hold their head up high knowing that good times will most certainly return.
Bianca, apart from your accomplishments in business, you are a wife and mother of two amazing kids. How do you reconcile that work-life balance with what must be a very demanding job?
My family and my business are the two central pillars of my life, so a balance between them has to be constantly maintained. At Allelon we think of our team as family, so there are indeed many similarities between my family and business lives.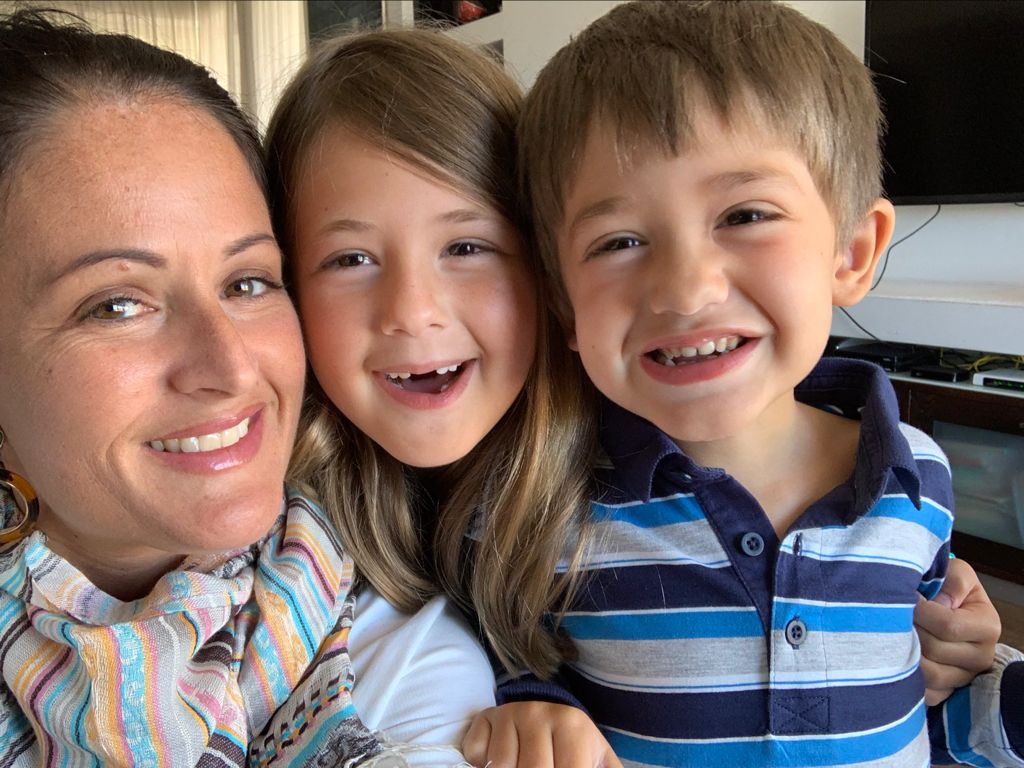 All your hotels are in the great capital city of Valletta. What is so special about the location for you?
Valletta is Malta's historical and cultural delight. In our view it is without a doubt the most interesting part of the island to visit and indeed for a visitor to base oneself for their stay, especially for those who only have a few days on the island. Sure, there are strong pull-factors in many other locations too, especially for our main competitors, which are the larger 5-star branding hotels which require large grounds and direct sea access, but for us nothing beats the draw of Valletta's majestic baroque architecture, trendy nightlife and great restaurant offerings, and last but not least its spectacular history.
What do you enjoy most about the line of work you are in?
The hospitality sector is renowned for being tough, working long hours, constantly striving to meet the demand of a vast array guests with different requirements, however there is also something very special about seeing the smiles of guests whose expectations you have surpassed, especially those who choose to return to you because you have made their stay so memorable.
As a successful business woman in Malta, you are an inspiration to us, the SHE community. What do you think the future looks like for budding female entrepreneurs in Malta?
I think the future is bright for female entrepreneurs, as can be seen from the many successful examples in this (SHE) community.
It's no doubt the future looks exciting for Allelon, we love what they have done so far and we can't wait to see what lies ahead.
Current members of our SHE online program can benefit from a unique discount code on direct bookings for The Gomerino Hotel, valid until the end of the year 2021. For more information get in touch via info@shemalta.com
**Feature photo credit: Brian Grech