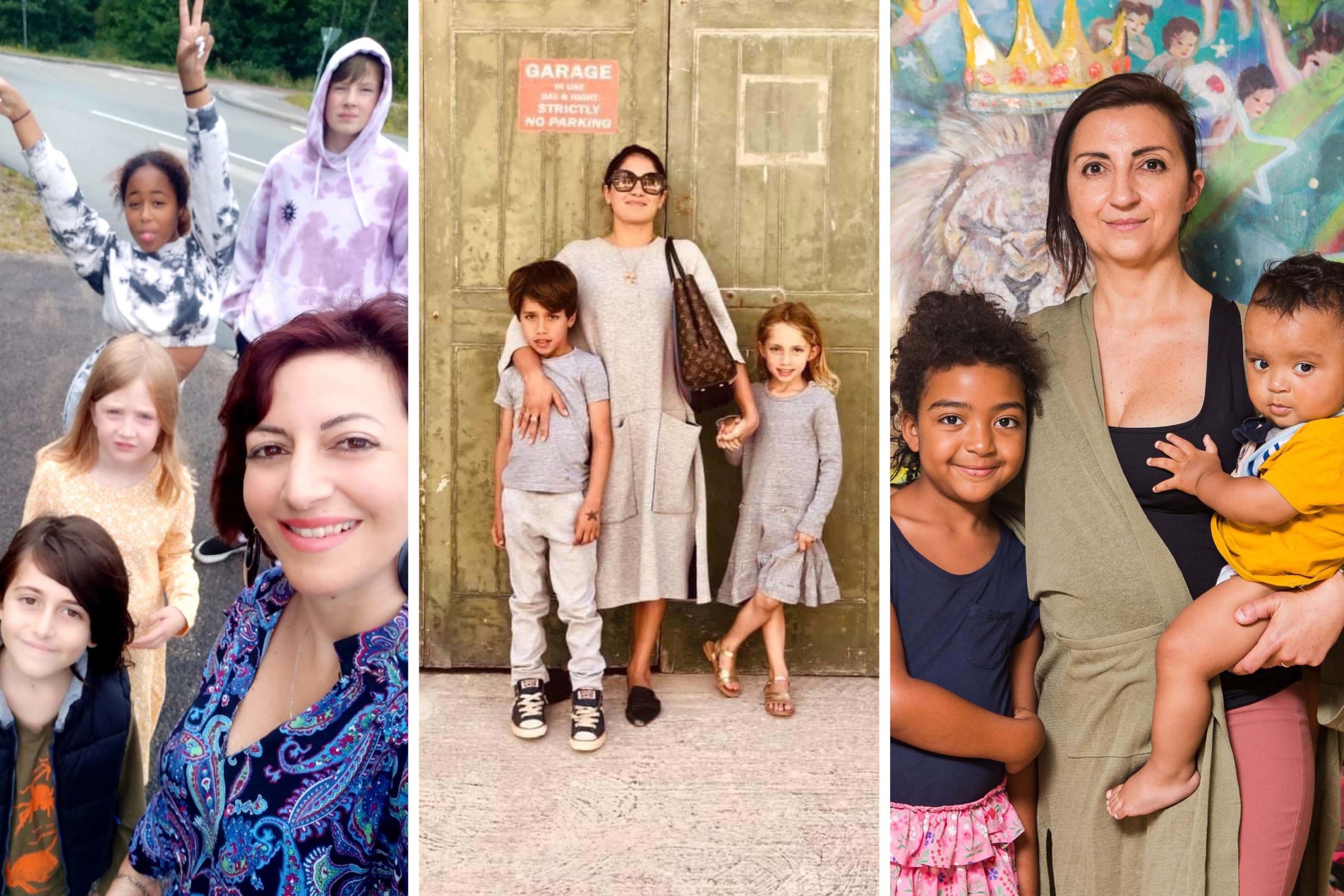 08 May

On Motherhood and Entrepreneurship

A collection of quotes from our community ..

The entrepreneurial journey is not for the faint-hearted. Throw motherhood into the mix and you're playing the game on a whole new level.

Society by default tends to favour either one or the other but we know that you can be BOTH and that they are, in fact, complimentary.

Truthfully, raising a family is not dissimilar to running a business. If you think about the similarities in terms of skills that are needed, one can say that mothers already have a head start!

Today, on mother's day, we turn to a few of our community members who are both mothers and entrepreneurs for words of advice, inspiration and personal insight.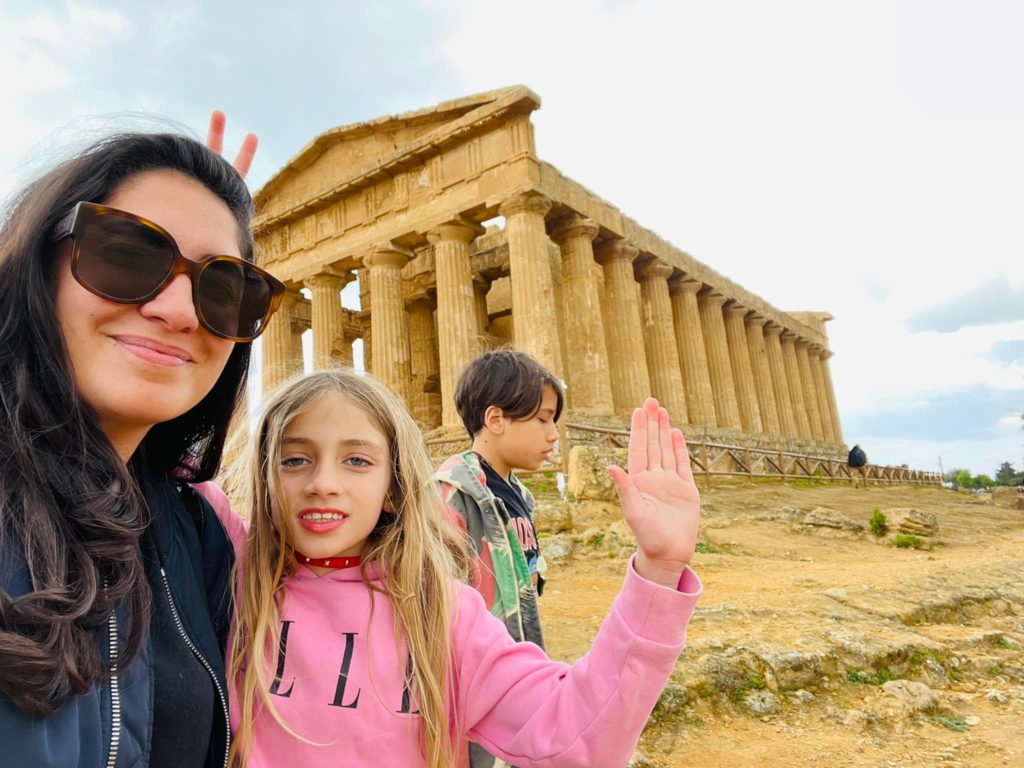 Joanna Delia; Owner & Aesthetic Physician at People & Skin
Parenthood is proving to be an extraordinary experience… but it has never stopped me being me!
I've always questioned things and tried to carve my own path and this goes for both the way I run my business as well as the strategy I use when parenting. My values of always making an effort and trying my best, embracing diversity, championing truth and justice, and engaging with all the empathy I can muster are ones that I employ with both my team and wonderful patients, as well as with my family. And I know I have much to learn still – both professionally and personally!
Christine Xuereb; Gallerist at Christine X Art Gallery
I started out at the gallery months before giving birth to my first child. Most people remember me nursing at least one of my 3 kids, even until now with my two year old. I guess the greatest part of being an entrepreneur whilst being a mum is being able to work around my kids.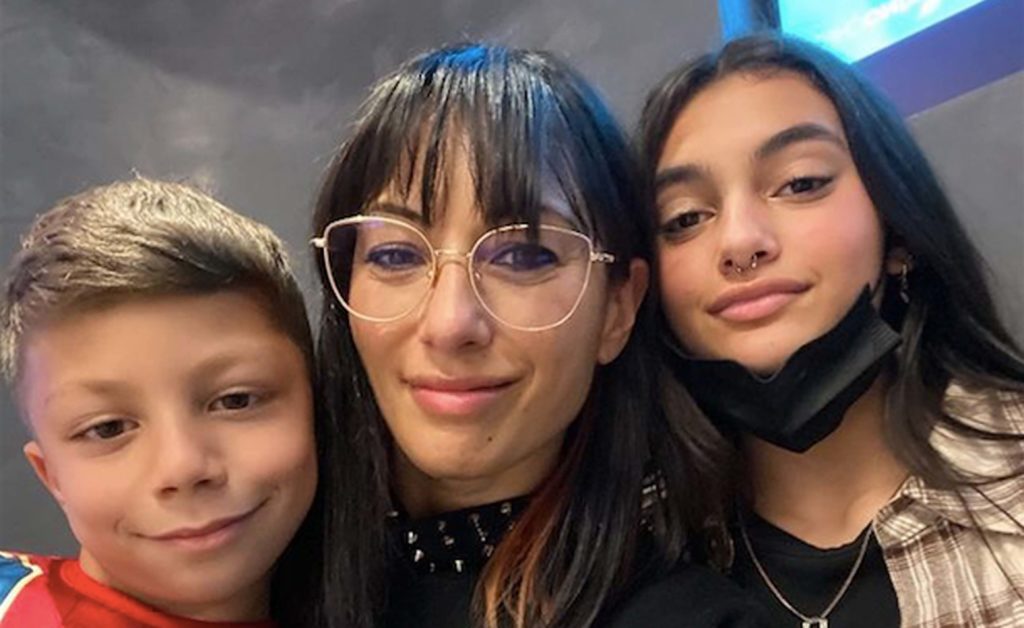 Olivia Bilocca; Founder & Life/Organisational Coach at Ethical Living
As a mother and entrepreneur, and I learned this the hard way, it's impossible to be on top of your game ALL the time. You'll fall behind, your priorities change and you need to be flexible. What's important is to consistently give it your best and to do things with love and passion (be kind to yourself too).
Mireille Pellegrini Petit; Founder & Coach/Trainer at Thrive Positive
As mothers we invest so much energy and love to support our kids in their studies, career paths and personal development. You know your hard work has paid off when you, at mid-life have them support you in your own studies and setting up of your business, cheering you on when you want to give up, and being as proud of you, as you are of them!
Alexandra Sciberras; COO & Co-Founder at Invent 3D Ltd.
Ignore the mum guilt. Ignore unsolicited advice. Take external opinions with bucketfuls of salt. At the end of the day you know your kids AND your business best and are more than capable of making the best decisions for both of them. So trust your gut and don't second-guess yourself!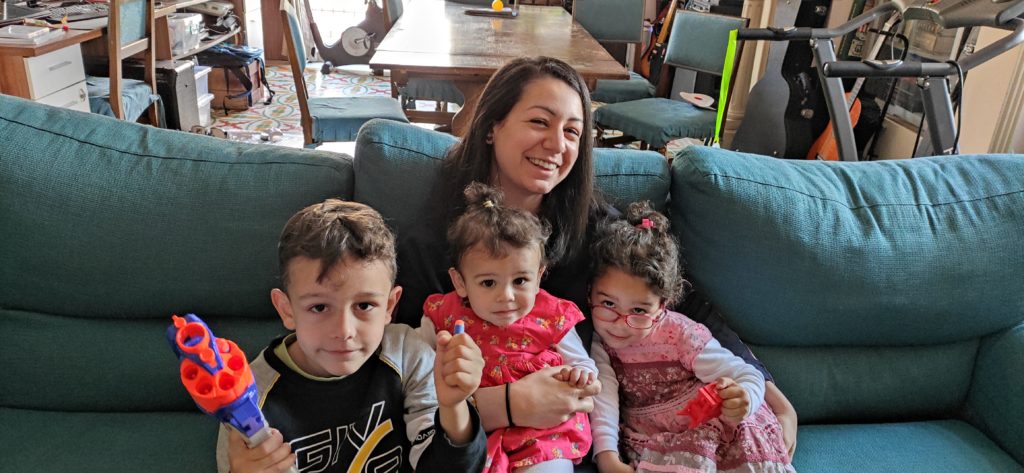 Cher Engerer; Managing Founder at Polaris Consultancy
I used to feel guilty about taking time and energy away from my children, to pursue my business. It had to stop! My children are my world, and as is normal to most mothers, I rarely felt good enough or that I was giving enough. What I eventually realised was that everything I do is for my children. The business supports our family economy, and leaves my hours flexible enough to be fully present for them. The business gives me a sense of accomplishment and achievement, which makes me a happy mother for them. The business keeps the concept of wellbeing central in our household because we live, eat and breathe it. The business has served as a role model to my children, that if they work hard enough, show enough commitment and trust their creativity, they can build and develop something of their own.
Overall, even though it is tricky, challenging and exhausting, I feel that being a mother and an entrepreneur works. It's like I have five babies instead of four: Aedan, Scarlett, Abraham, Lisa…  and Polaris. I feel that my work enhances our family life, makes me a better mother, enriches our family unit, and helps me develop more as a person and professional – all of which I share willingly and lovingly with my children.
Enas De Volder; Founder at Kids in Malta
We do what we do for our kids, it's why we push ourselves to keep going even when we feel we can't anymore, why we keep growing and smiling no matter how hard it is.
Rebecca Bonnici; Owner & CEO at BELS
I couldn't be the kind of entrepreneur I am today, without my girls … they are my constant reminder to keep 'fun' in everything I do and keep me grounded when in the face of what appears to be insurmountable challenges. Looking at a problem through their eyes, simplifying it and bringing it to its bare bones makes finding a solution so much easier.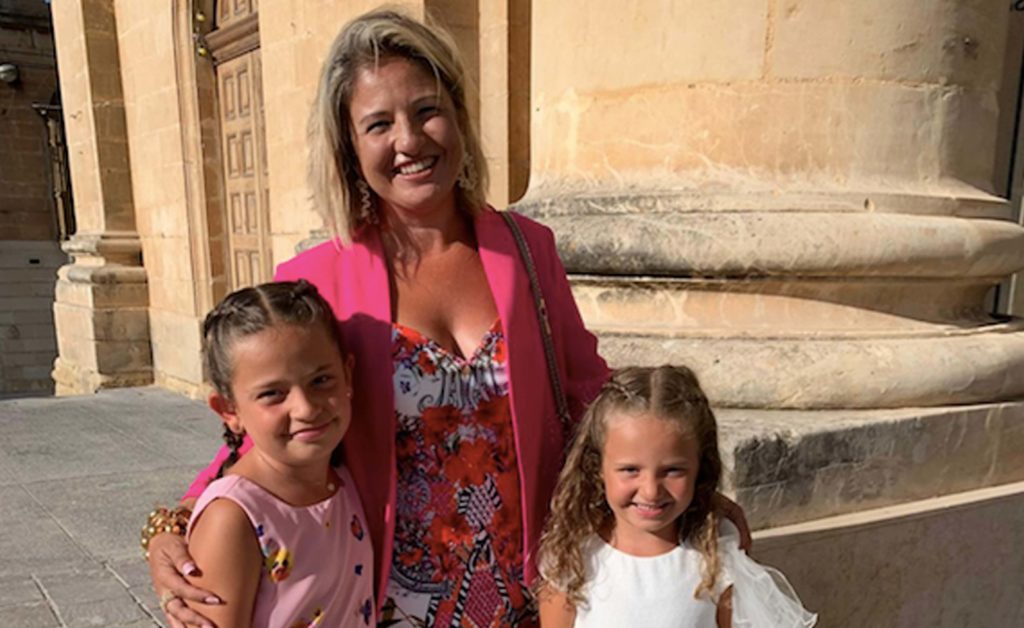 Angelique Abela; Executive Chairperson at MMH Malta Ltd.
Being a mum helped in my role as Director as there is more understanding towards the needs of the working parents. Also I've learnt to adapt very fast, one minute I'm in a client meeting /conference call and next I'm preparing dinner or doing homework with my children.  I make sure I give my children the reassurance that I'm there for them, no matter what; remembering always it's the quality not the quantity.
Giselle Borg Olivier; JCI Malta President 2022, Manager at Zaar Crowdfunding Malta
I wear different hats in my daily life, and while I value all my roles, the one of motherhood is probably the one that benefits the most from my different experiences and interests. My child sees the input and dedication that I give to all my roles and I believe it shows him that through perseverance one can achieve a lot.
Let these women inspire all you entrepreneurs raising a family out there.
Just like becoming a parent, entrepreneurship is NOT easy – navigating both of these roles is challenging. It requires persistence, grit and dedication but the rewards of watching your business (and family) grow and thrive definitely outweigh the struggles.
Always keep your WHY front and centre and do everything with love and passion.
You are in this for the long haul.
Happy mother's day!