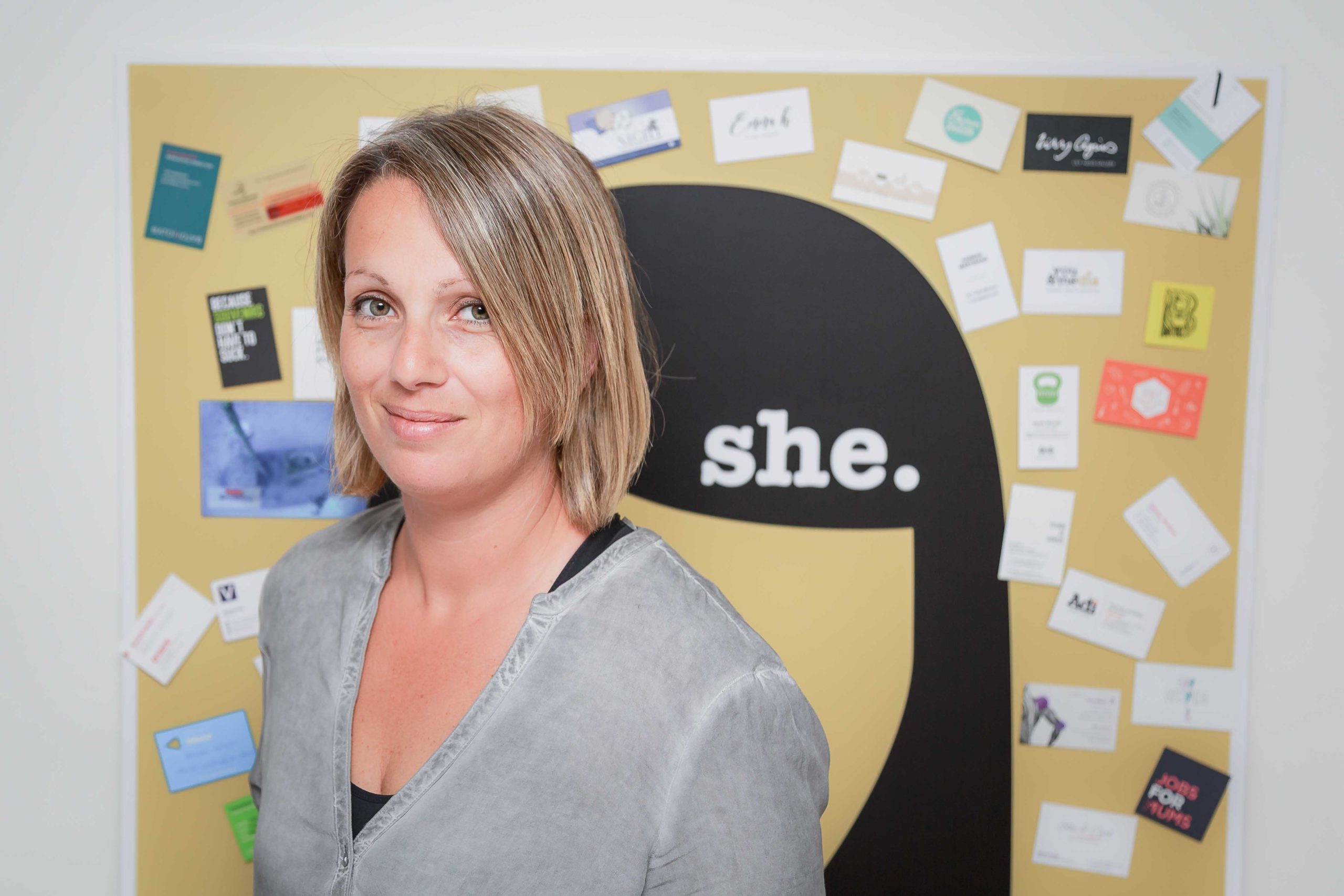 16 Oct

Open letter to the SHE community
Dear friends,
We can never predict what decisions we would have to make somewhere beyond the horizon. For me, the time has come to part with a community I helped build and watched flourish. It hasn't been easy to come to terms with, but after an eventful time with SHE, sounds are calling in a new direction.
I've enjoyed and gained valuable experience from working alongside my Co-founding partner Sass Woods for the last four years. Together we have developed a brand that would unite and support women, even, in some cases, change lives.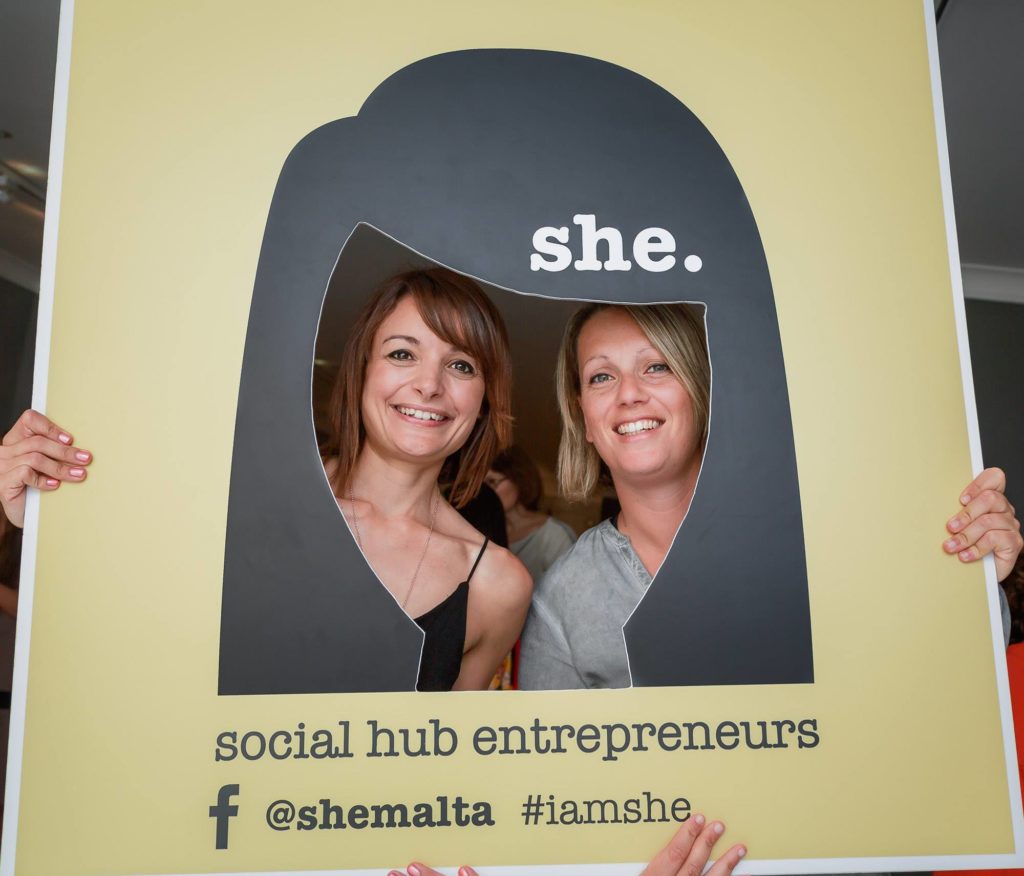 Because of this, I remain confident that following my departure as Co-Director, the community will strive for better and continue to grow a welcoming hub where ideas can be exchanged and lasting connections made.
Thank you to everyone who has come along to our events so far and embraced the space Sass and myself created both in the physical sense and more recently, online. To all of our guest speakers, friends, audience members and virtual followers, you have inspired us in so many ways and for this I will remain forever grateful.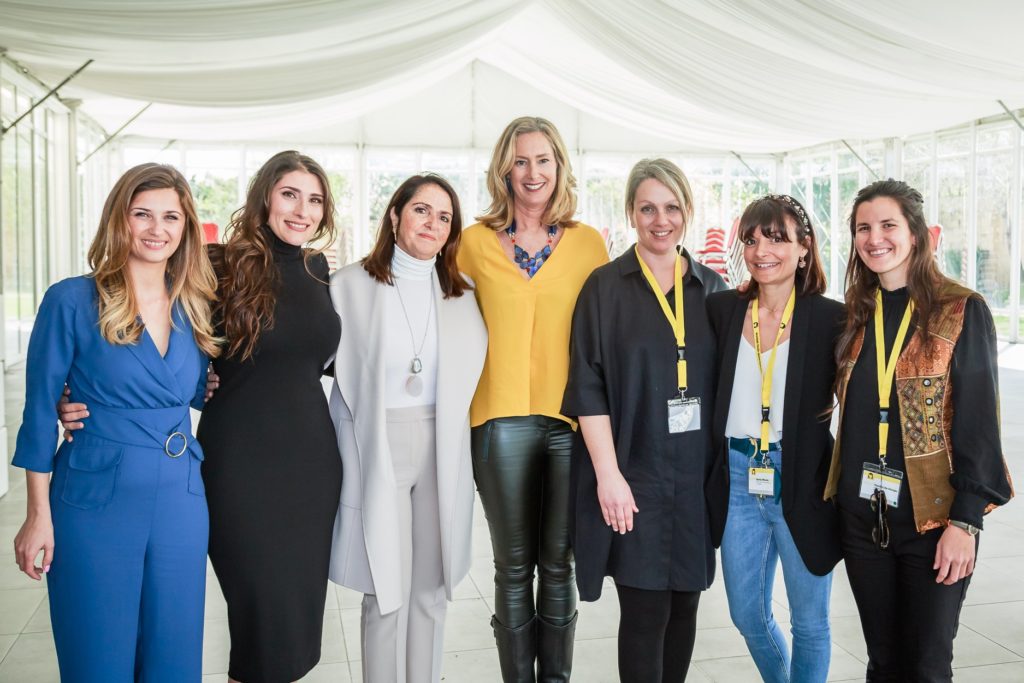 Please keep supporting the SHE network and our collaborators, many of whom, small business owners with a desire to connect and succeed. Women championing women is what the community stands for and as it's leader from today, Sass Woods, whose passion for the cause and her determination to take it on to a new level during trying times is nothing short of admirable.
With love and warmth I say goodbye as Co-Director of the SHE community, it is indeed a privilege to be part of the community's history and feel hopeful that the connections made so far, will go the distance.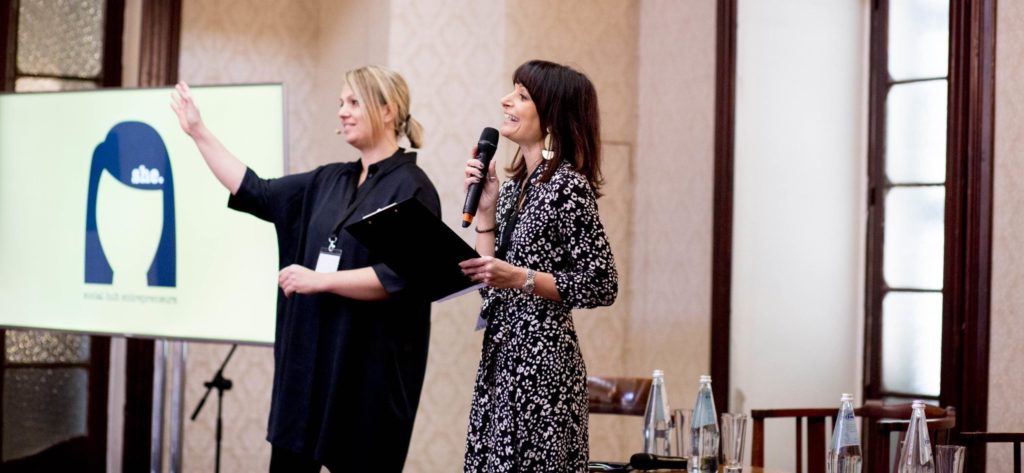 Julia (SHE Co-founder) X
** You can keep in touch with Julia via her Instagram account.