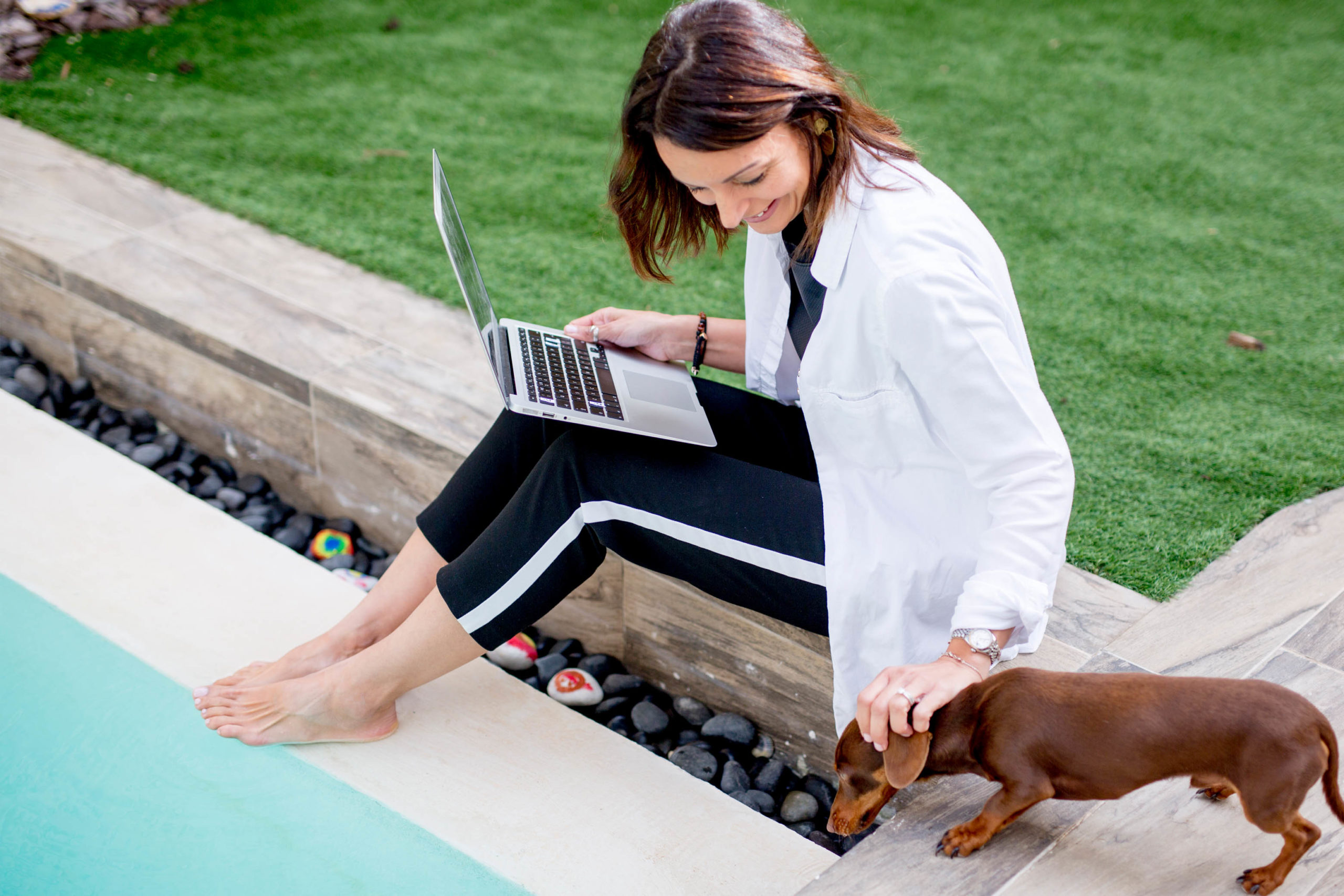 29 Aug

9 Tips to Help Businesses Stay Motivated in the Summer

Let's talk mojo and motivation!

Many of us start the year raring to go. While some people feel stagnant, turning to social media to confess their January blues, others are firmly in New Year goals mode. Perhaps you too were buzzing with ideas for creating the business you'd always dreamed of or taking your existing one to the next level? Maybe you steamed ahead with your business plan, devised routines for maximum daily productivity or created systems to streamline workflow – hammering through the to-do list.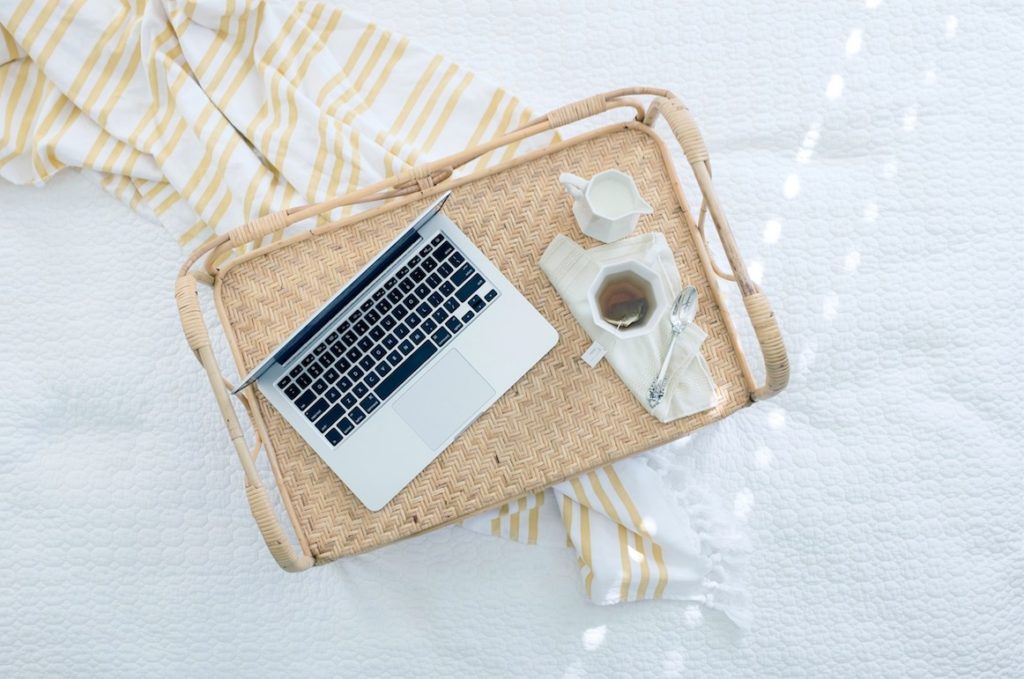 Fast forward a few months. And boom, another brain-melting hot Malta summer lands. And things start to slide…  It's as if each degree increase causes another ounce of the gusto that you had in the cooler months to leave your body. And those brilliant ideas evaporate into the scorching air.
Experts have known for a while that our mental state and our physical energy are connected. If the intense heat impacts our energy levels, then it's understandable (and only logical) that this can in turn negatively affect our focus and drive.
But if you run your own business, losing your work drive is not exactly ideal!
We got to thinking about this issue and conducted an Instagram poll asking SHE community members to rate their summertime work motivation.
The results were interesting:
>> 50% of our audience said they're struggling with work/life balance
>> 42% said they're taking the time to rest and taking things slow
>> 8% said that they're on fire, business is booming and that there is no difference.
We decided to dig deeper as we had a hunch our members would have some useful advice up their sleeves for how they navigate their business during the heat, distractions and (let's be honest) mayhem of the long Mediterranean summer.
We were particularly keen to get people's take on:
> work/life balance
> summertime strategies/systems they've implemented to aid their functioning
> thoughts on taking things slower in the summer.
So we've combined the insights we received from local entrepreneurs with our own experience to come up with 9 Great Tips to Help Businesses Stay Motivated in the Summer.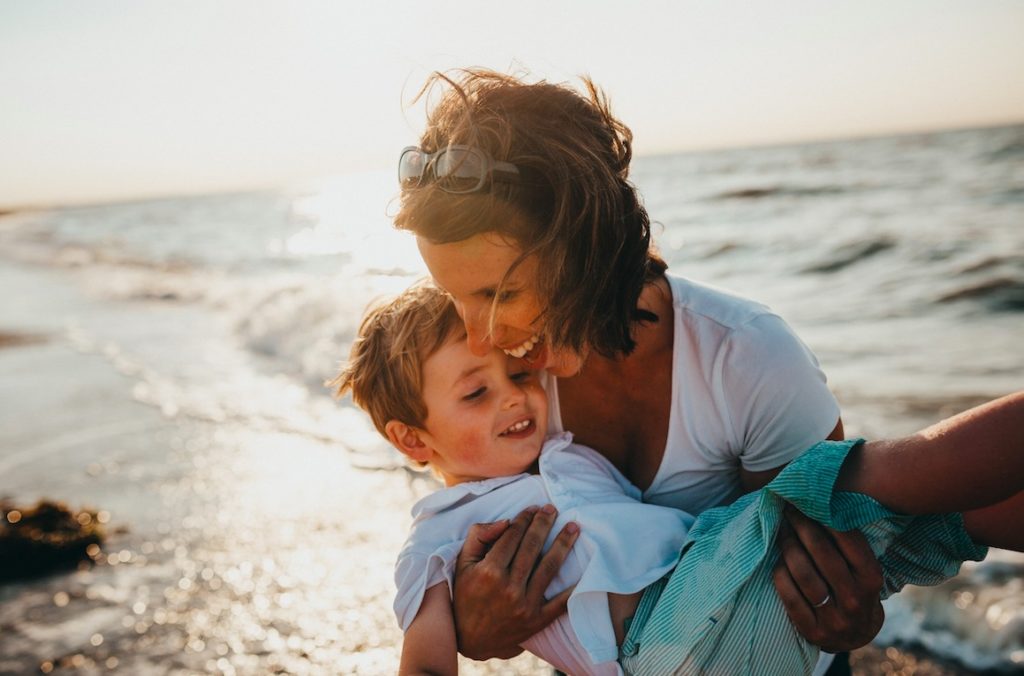 1. Take advantage of this slower time of year to address your work/life balance.
According to Olivia Bilocca (Founder and Life Coach – Ethical Living), achieving work/life balance requires "good old planning". This involves scheduling everything from obligations to nice-to-haves such as leisure activities, downtime and days out. Maintaining a flexible mindset is especially important, Olivia says. "The key for me is to keep mindful of not overloading myself with work. So when I'm tempted to forfeit my quiet time, I ask myself does this task need to happen now or do I just want to do it now? Unless it's a need, it's bumped to its allocated time."
Bianca Anastasi (Company Director – Allelon Hospitality) feels that taking most of her time off during the summer months naturally encourages work/life balance as "it reduces the stress of having to organise summer school or other activities which would inevitably lead to [her] going into work physically". This way, she is able to spend quality time with her kids.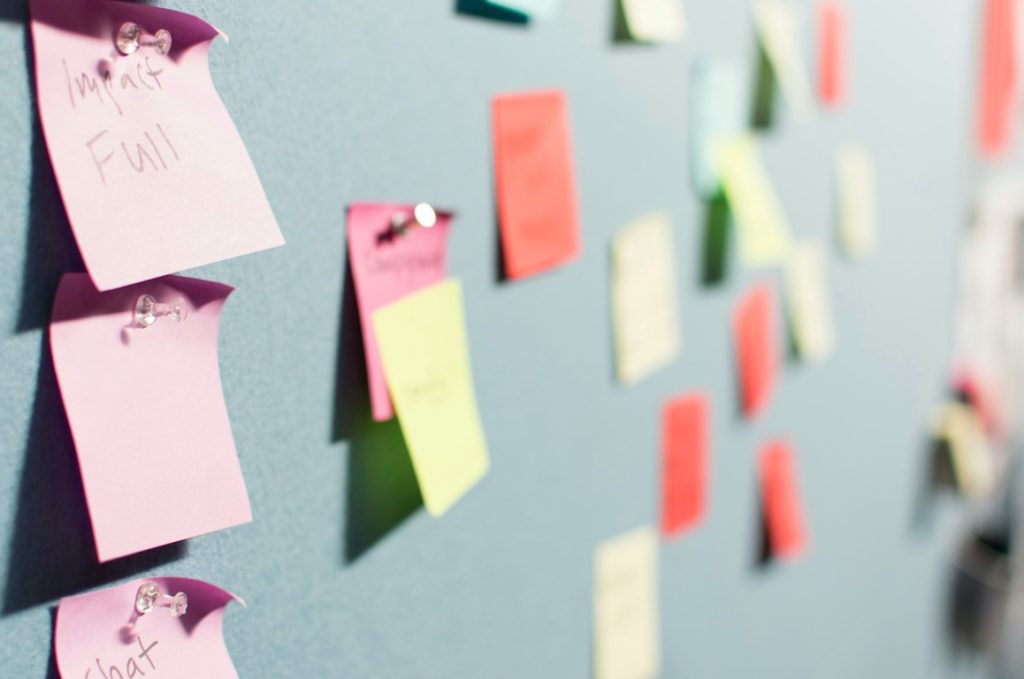 2. Use the summer to focus on conceptual, 'future vision' thinking for your business rather than the 'heavy lifting' tasks.
As Carla Grima said in our recent article, when you're away, you have time to open yourself up to more creativity. Consider adding on 'thinking days' to your summer vacation. Alternatively, try making time in your normal work calendar for less physical work and more 'big brained thinking' for your enterprise's future. Who knows? Maybe getting the creative juices flowing (yes updating your goals is creative!) can help restore some of that missing mojo.
Dr Joanna Delia (Owner, Aesthetic Physician – People&Skin) has not only implemented this strategy but made it sacred. "After the experience of working 80 hour weeks as a hospital employee, I introduced 2 month summer sabbaticals in my business," Joanna says. "Knowing my team can handle rotational responsibility – we've succeeded in making these long breaks work. The time off has proved vital to boosting motivation in the working months and inspires a system/procedure that is unforced and bursting with creative ideas, enabling business development to happen naturally."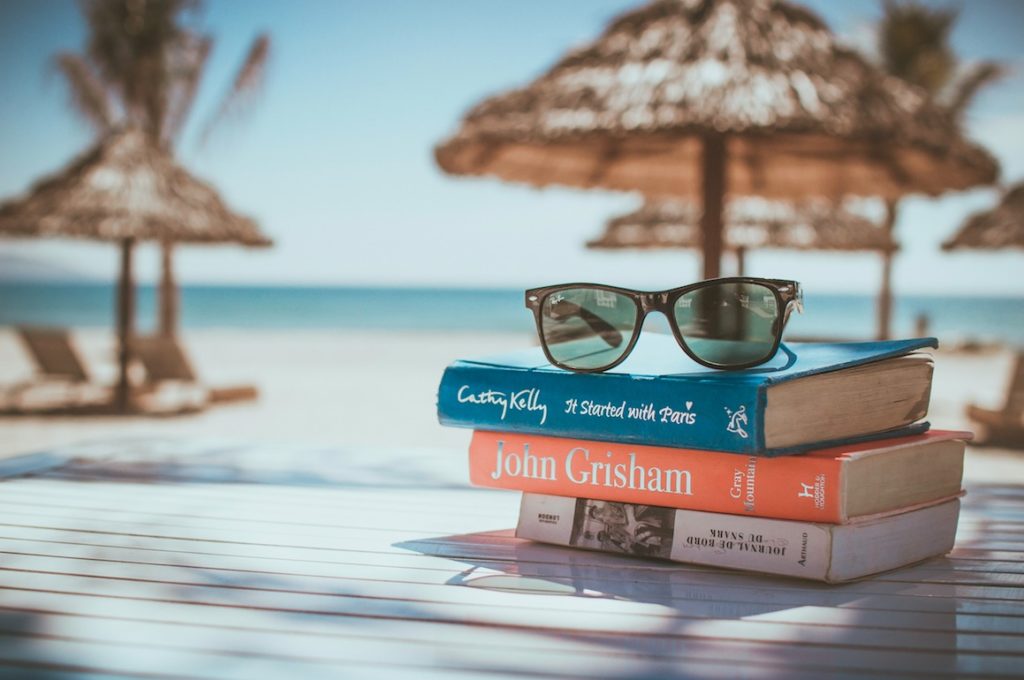 3. Quit the guilt and embrace the importance of time off. 
The single most obvious tip we could mention – and yet probably the one most overlooked. Any entrepreneur knows that taking time off from their business can feel like abandoning a young child. Letting go of the reins can even feel downright irresponsible for those who are connected with every part of the business (i.e. often micromanage), especially true of SME owners. As Mills Gray (Business Mentor & Coach) says, "Summer as a mum and business owner can trigger feelings of unease, guilt and feeling that you're not doing enough (and you don't need to be a parent to feel this)."
But time out is crucial and one of the best things you can do for your own health and the health of your business. Parents get the babysitter in so they can take a break, the theory being this makes them more present parents. Stepping away from your business is similar; it benefits you and ultimately everyone in your commercial orbit from employees to suppliers to clients. Dr Joanna realises it can feel almost impossible (and daunting) to carve out long breaks but urges business owners to try, emphasising that "the results are priceless".
As Mills highlights, many European countries take summer culture and vacation time seriously, something to bear in mind when "you may be keen to work but find that your clients aren't around. Let us not forget if you are an employee you get around 30 days off a year and weekends!" she reminds us.
In the absence of a vacation, even allowing yourself personal days – where you don't take any incoming calls or emails – gives you distance (literally). Returning refreshed, recharged and with new perspectives is the benefit. Olivia confirms, "through experience I know and feel that my energy and that of my clients and collaborators is slower. I make it a point to rest more in summer and it pays off as when I'm working I'm more efficient and productive."
So apply the same philosophy you would for your employees. And make personal days sacred.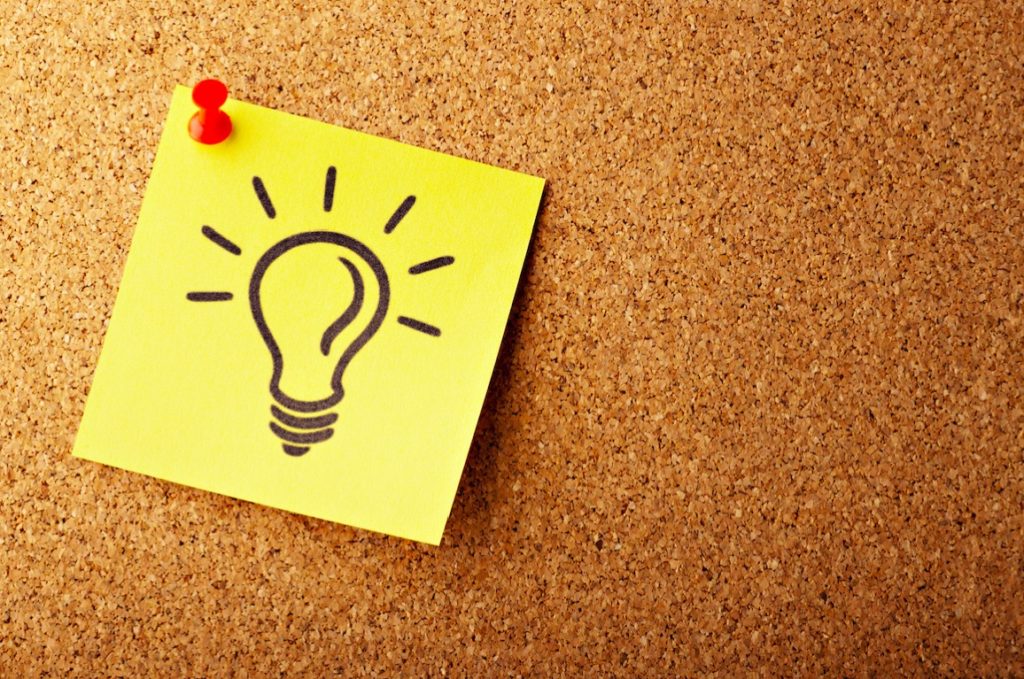 4. Make sure you have an infrastructure in place that makes that personal time possible.
So we've established that time off is sacred. But do you have systems and processes in place to actually make it possible, without things going wrong when you or a key employee aren't there?
Diane Brincat (Founder – Bring It. Digital Consultant) explains "I knew going into this season that I wanted to have more flexibility and enjoy the fun that summer offers and especially […] to slow down in August: it's so much easier to [do this] when everyone else is off than trying to work it in when [business] is manic!"
As with Olivia's work/life balance recommendation, Diane gets ahead of the game by laying out all project tasks in Asana. Meanwhile, Mills puts in time and effort in advance "creating content [for] use throughout the summer and fall".
As Bianca found, shifting a large part of your work online frees up significant time (do you really need that physical meeting when a web call will do the job?) and having a like minded, flexible and organised team around you is invaluable. "I'm lucky that there are areas within my responsibility that can be done remotely. And most of my senior management team also take summer vacations so we work around our meetings accordingly," says Bianca."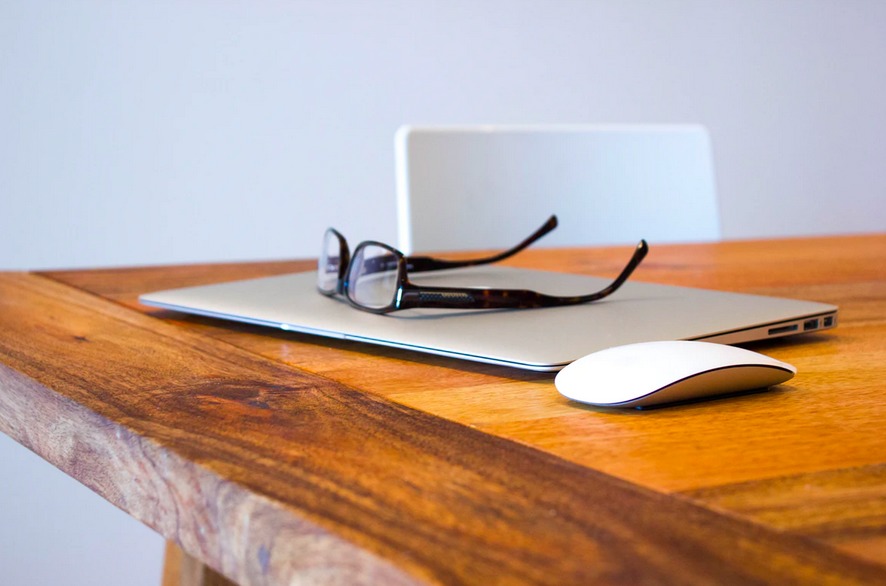 5. Don't be afraid to set limits.
This may feel easier said than done but knowing your limits – and imposing them – is a critical component in making sure you don't run out of steam. Olivia admits "it's tough at times as I love my work but if I burn out, I won't have [the required] passion/energy" – a scenario no business owner wants.
Raising your self-awareness by mapping out your own cans/can'ts and wills/wont's is an essential step – rather than a negative obstacle – in maintaining your business motivation, especially in summer heat. So don't shy away from establishing your non-negotiables and building them into your planning: "When clients propose new work, I make sure I set realistic deadlines that fit with the slower pace I want to take on," says Diane. Mills also employs this philosophy: "My boundaries are around what I will do and when," she says, explaining that she serves clients around her schedule.
Knowing your limits can seem counter intuitive to being flexible…but is actually a hugely underestimated weapon in your business armoury.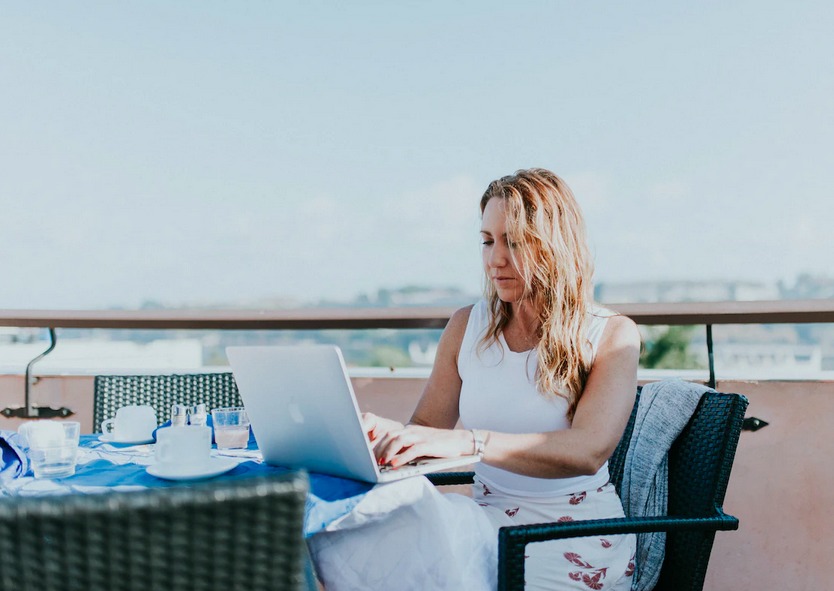 6. Consider adapting or reducing your existing routines.
Most effective business owners will tell you that they follow a dedicated daily routine involving a methodical sequence of positive habits. But even a successful entrepreneur is human. Some routines – whether personal or work-related – are just easier to stick to in the cooler months. Ask yourself if you can tweak your usual daily tasks and regular workflow/schedules to make life easier for you/your staff during the summer. Maybe reconsider the way you work: Rebekah Kamsky (Digital Strategist & Founder – Little Isle Studio) says "I've learnt to cope by finding hours in the day when I can do deep work, often waking up early to keep up with deadlines and goals".
See if you can eliminate certain duties from the summer roster altogether or alternatively use Olivia's strategy of switching tasks around: "I have more energy in the morning so I maximise on that by scheduling the tasks needing the most brain power for that time". As Olivia has found, due to lower energy levels as the day progresses, performing challenging tasks in the afternoon can result in taking longer to complete them and making mistakes. Consider this when planning your daily summer work.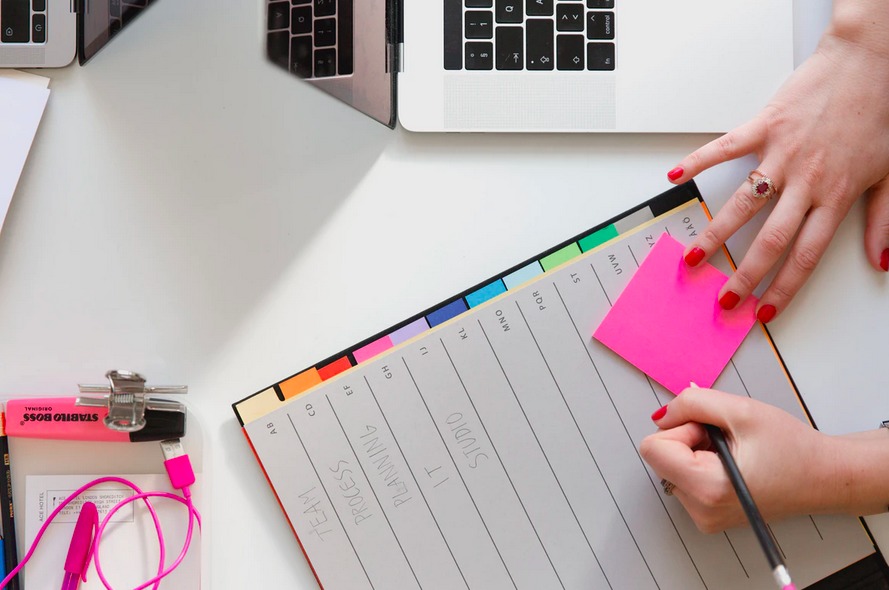 7. Use the hotter months to take care of more admin.
There's a reason why this is down on the list at number 7. Nobody enjoys it but there's no getting around it: admin is inevitable in any enterprise. Does your particular business allow you to dedicate certain parts of the week or at least times of the day to the quieter task of admin – instead of meetings, creative thinking, strategy planning, manufacturing or customer contact? For example, Olivia describes how she uses summer afternoons to focus on general admin, update online calendars and/or list ideas for social media.
An organised consistent approach to admin is one of the elements that keeps your business moving forward. The long hot summer can be a logical time to focus on this even more.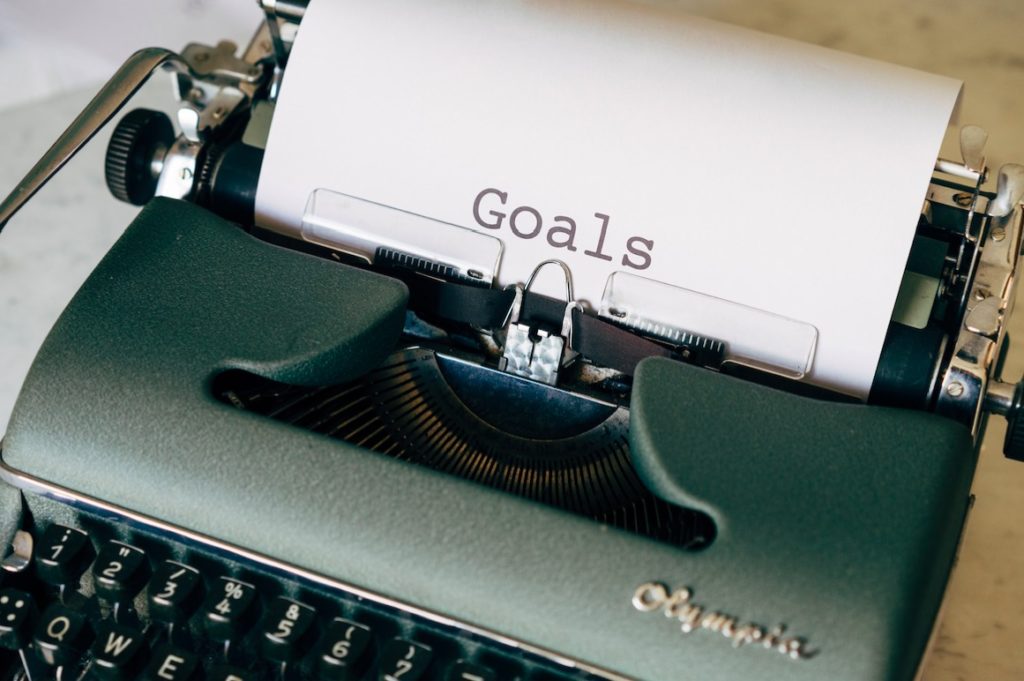 8. Don't rush to accomplish all goals at once and you'll reap the rewards later.
Everything in good time… A bit like the matching tasks with energy levels, consider moving larger goals to later in the year. This does not mean the summer equals stagnation. If, like Diane, you are "obsessed with projections and setting goals", then carrying out regular "mini-evaluations" is a good option in the hotter months. (As a side note, Diane also added 'getting some rest in the summer' to her goals list. Food for thought…)
However, when it comes to "accomplishing more ambitious goals", the cooler weather can offer a better time as Rebekah has discovered. Diane's own experience also supports this finding that giving oneself the room to plan and set larger goals can help one reach them faster.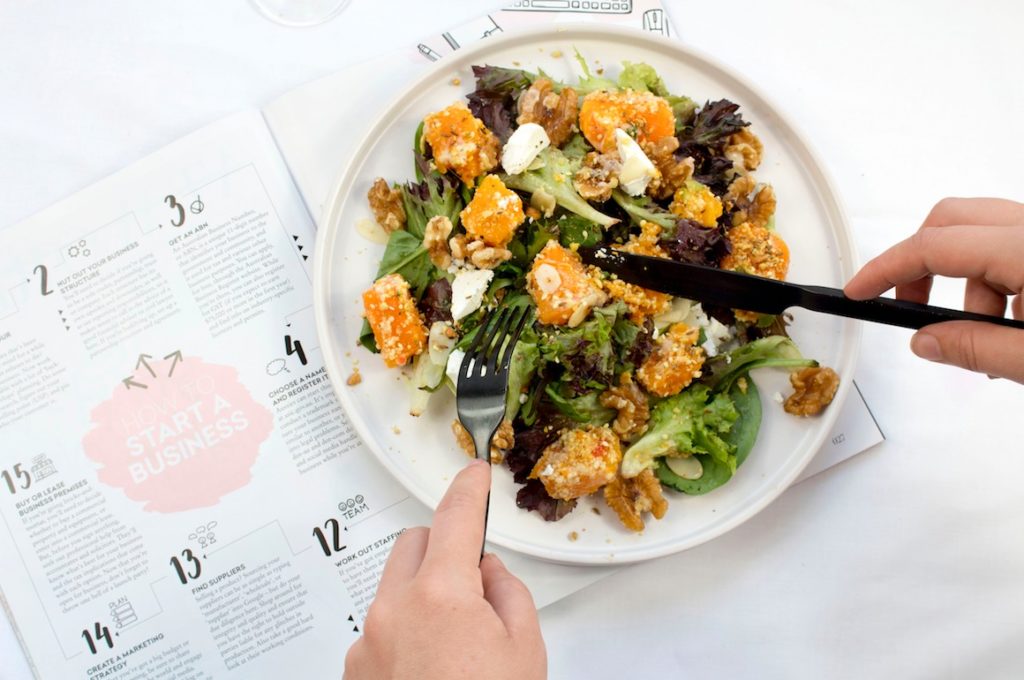 9. Remember your business depends on what you put into it…and so does your body.
Dare we say it, a responsible business owner looks after themselves…what good are you to your business if you are depleted? The ways in which you can be kind to yourself are countless (and the summer lends itself even more easily to self-nurture).
In addition to boundary-setting, Mills ensures she takes time to refill her cup both mentally and physically. Factoring in – rather than overlooking – your particular physical health into your working week can be vital (e.g. Olivia increased her intake of water and lighter meals after realising her gut health is closely linked to her overall wellbeing, energy levels and focus).
If you have a support network like Rebekah, take advantage of it as "learning to accept more help" can be a game-changer.
So to sum up, the key take away (as you've guessed) is that taking things more slowly is not a crime. Nor is trying to slow down but finding it difficult. Rebekah admits to thinking she had achieved some form of balance until summer kicked in. "I think anyone can relate to summer throwing life out of whack when your routine is turned upside down. I'm trying to embrace it and allow myself the chance to slow down but it is definitely a juggle." Confirming what we said about being kind to yourself.
So – where possible – reallocate goal milestones, reduce workload if doable, reassess systems, pay attention to YOU…
And as Mills says with her (fabulously frame-worthy) piece of advice: "always lean into the seasons."
Written by Prabjit Chohan-Patel